Mountain Gorilla trekking in Bwindi Impenetrable Forest national park is one of the most preferred tourism activities in the whole world. It's the highlight to most Uganda Safaris where the visitor enjoys unforgettable experiences in the jungle. However, you can also maximize your visit with the following experiences.
Bird watching: Bwindi Impenetrable National Park is Uganda bird watchers haven which provides great opportunities to ornithologists to be able to spot and fill up their list of Albertine rift Endemics. An experienced bird watcher will greatly have chances to take a walk on the main trail or even enter deep in search of birds. Most birds are active in the morning and evenings
[media-credit id=8 align="none" width="850″]
[/media-credit]
Arranging and mentioning your interest to your host tour company, will give you opportunity to spot endemics like African green broadbill, Rwenzori Batis, Mountain Masked Apalis, Short tailed warbler, Handsome francolin, Purple breasted sun bird and many more. A bird watching activity will lead you to an interesting walk to the Mubwindi Swamp where most of the swamp localized endemics can be spotted while enjoying the jungle experience walk.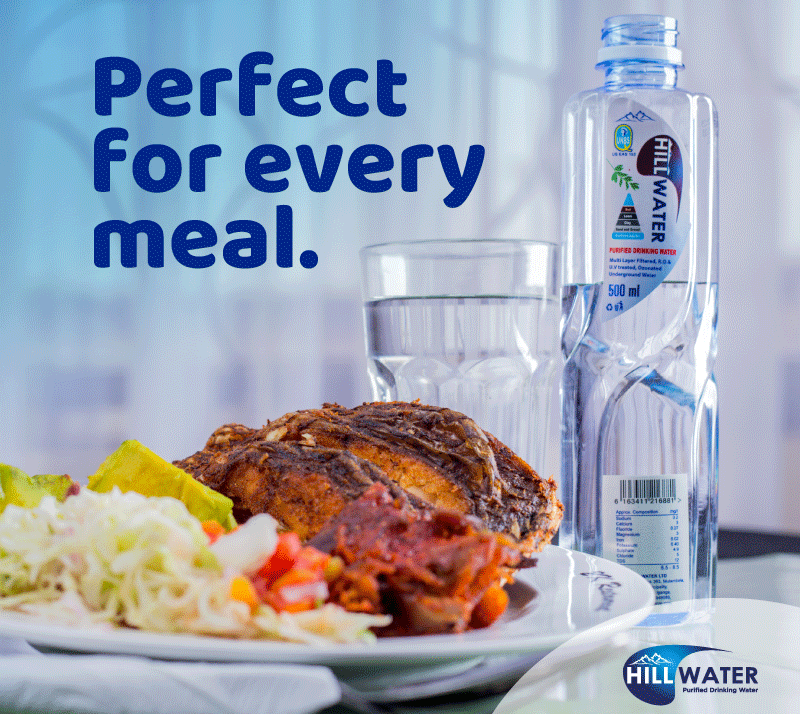 [media-credit id=8 align="none" width="850″]
[/media-credit]
Other rewarding activities and nature walks to the trail heads can also be arranged to depart at 09:00 am for morning hours, and 02:00 pm for afternoon departure hours.
Water fall trail: This is one of the interesting forest walks that leads visitors to Uganda's most pristine tracts of rain forest taking you through beneath the tree ferns, epiphytic ferns while heading up to visit the three sparkling waterfalls that later form the river in the park.
[media-credit id=8 align="none" width="850″]
[/media-credit]
Munyaga River trail:This is an ideal short walk that starts below Buhoma Park offices, taking you along the Munyaga River between the secondary and primary forest. It will reward visitors with bird and primates like monkeys. People with less time are advised to take this circular walk on top of the time spared after gorilla trekking, that is if your accommodation sector is around Buhoma.
Rushura Hill: This trail provides the expansive views across the plains of the western rift valley to the west, and during clear weather, the visitor is able to have a fantastic view of the Rwenzori mountains and lake Edward in Queen Elizabeth.
[media-credit id=8 align="none" width="850″]
[/media-credit]
Muzabajiro loop trail; This climbs the summit of Rukubira hill for a breathtaking view of the western rift valley, Volcanic mountains and the entire view of the Bwindi forest.
River Ivi trail; This trail leads you along an old road through the beautiful forest which goes all the way to Nkuringo, the southern sector of Bwindi forest. This is recommended for bird watchers and those interested to see forest Butterflies.
Community Experiences: The local communities around Bwindi Impenetrable national park are comprised of different tribes. These tribes include the Bakiga, Bafumbira and the Batwa/ Pygmies who live together with different culture and lifestyle. Community walks are open and operated by community local guides who will take visitors to meet, learn and have direct interactions with these people including school children. Taking this walk, you are assured to come up with unique cultural experiences at the end of the entire visit.
In order to have a great Gorilla Trekking Safari, it is advised to hire services of legitimate Uganda tour company, that will assist you to book and obtain a gorilla trekking permit without hassle, provide transport service and book your lodge where you will comfortably stay while undertaking this adventurous activity.
As State-of-the-art, Safari lodges and camps have over the years been set up strategically near the gorilla trekking points and Choosing the right safari lodge is the best key to your successful gorilla trekking. Safari lodges are located in different sectors and depending on which sector your company manages to purchase your gorilla permits.
These lodges include Gorilla Forest Camp, Buhoma Lodge, Bwindi camp, Mahogany Springs, Rushaga Gorilla Lodge, Chameleon Hill Lodge, Gorilla Safari Lodge, Bakiga lodge among others. These lodges range from luxury high end to budget facilities to best suit tourists' preferences and budget.
Do you have a story in your community or an opinion to share with us: Email us at editorial@watchdoguganda.com