Richard Tusasibwe, the director of Gatatu Safaris Limited in Kigezi has been arrested for fleecing tourists of $21,500 (Shs77m).
Tusasibwe was arrested on Monday by tourism police at Arcadia Cottages in Kabale; near Lake Bunyonyi; where he had taken other tourists for a trip.
According to Tourism Police Commander, CP Frank Mwesigwa, Tusasibwe was arrested after being identified by covert teams at check-in. He is currently being held at Kabale Police station and charged with obtaining money by false pretense.
Tusasibwe is alleged to have been contracted by five American tourists to organize chimpanzee and gorilla tracking expedition in Uganda. After an airport pickup and arrival in Kisoro, Tusasibwe abandoned the tourists at Chameleon Hill hotel in Kisoro and has been on the run for the past two weeks.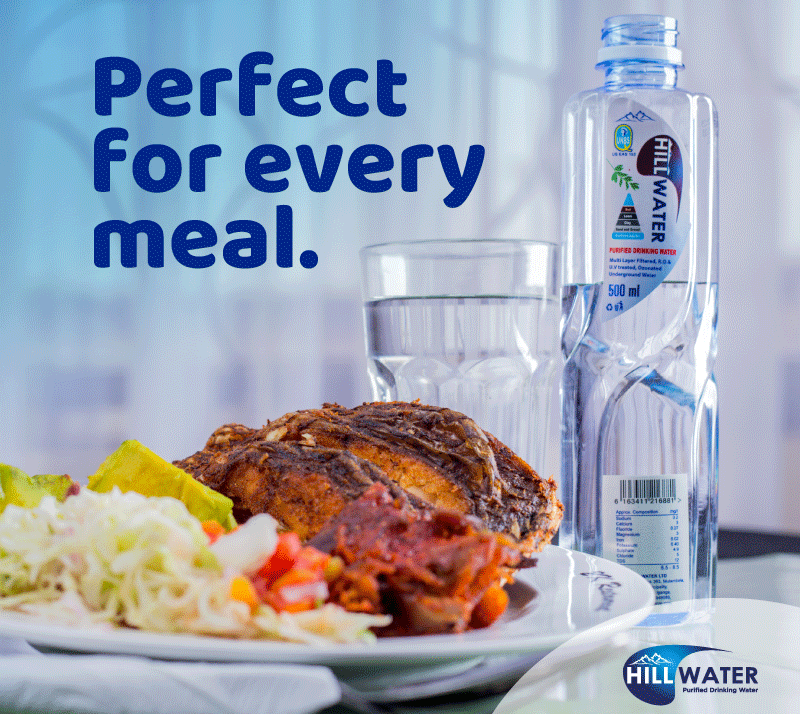 Elly Maate, the Kigezi region police spokesperson told Watchdog Uganda said Tusasibwe contract with the tourists included booking gorilla and chimpanzee permits, as well as picking them upon arrival from Entebbe International airport to Kisoro district, southwestern Uganda.
Uganda Tourism Board Quality Assurance Manager, Samora Semakula said the board was working around the clock to ensure that quality standards and the law are upheld in the tourism sector and that rogue operators face the law.
"We are pleased that the police has arrested a rogue operator who has been on the run for the last two weeks since this case was brought to our attention. Rogue tour operators are a peril to the growth and development of the sector. Uganda Tourism Board will continue to work with the tourism police and other players in the sector to ensure that the vice is brought to a conclusive end," Semakula said.
Despite hosting 60 percent of ugandas most tourist attractions, Most crimes in the tourism sector are committed in Kigezi sub region.
In January, the tourism police in Kabale arrested Didan Atukunda of Mamba Gorilla Safaris for allegedly defrauding $27,000 from a Dutch tourist. In October 2018, tourism police arrested Mugerwa Ahebwa for allegedly defrauding an American tourist Mendy Payne of over $18,000.
According to Semakula, the region with the most tourist attractions has sparked the rise in numbers of quack tour guides in the region.
Mwesigwa on the other hand said tourism police is committed to clean up quack tour operators who con our tourists.
"Uganda remains a peaceful and secure country and all efforts together with stakeholders is to ensure that law and order is upheld in the tourism sector and the country at large."
As mandated by the Tourism Act (2008) Uganda Tourism Board earlier this year kicked of a registration and licensing exercise of all tour operators and facilities in the tourism value chain. This process is aimed to effectively regulate the tourism sector and promote quality assurance across the value chain.
Do you have a story in your community or an opinion to share with us: Email us at editorial@watchdoguganda.com