The First Deputy Prime Minister Gen Moses Ali has asked young people to keep the peace which they (bush war generals) sacrificed for.
Ali who was speaking during West Nile Investment Symposium at Muni University Arua on Friday said that it does not matter whether the majority of the population in Uganda know how they fought for peace to prevail in Uganda or not, they should respect them (generals) and maintain it. 
"We tell these young men that much as you're ignorant, don't cause problems. Your ignorance is nobody's problem. You must keep this peace, which you don't know how long it took some people to sacrifice in order to bring it," Ali said.
He added that the thirty years of peace in Uganda have made young people to violently abuse it.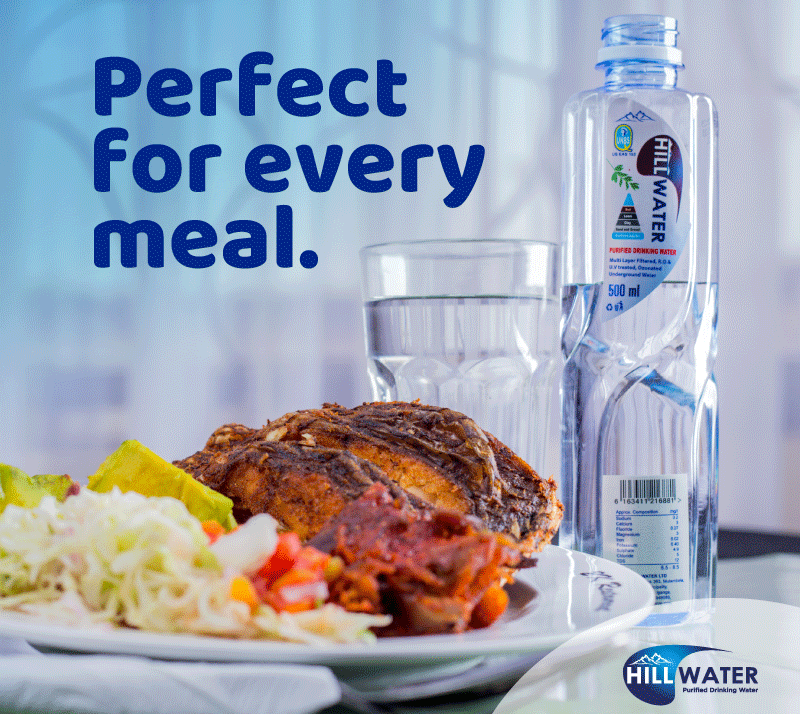 "For over 30 years Uganda has enjoyed the peace and now young people are taking advantage of it, trying to get peace dividends but we ask you to respect this peace because it came with a big price." 
Gen Ali also asked young people aspiring for the leadership positions in the country to concentrate on using the present peace and work for their future instead of spending their valued and youthful time in politics which they don't know it's dynamics. 
Meanwhile at the same event, President Yoweri Museveni also cautioned young people aspiring to be leaders yet they are not ready that God will hold them accountable.
"I have seen God holding accountable leaders of Uganda since independence. When we got independence all leaders were young people below 50 years and the whole country was before them but they appeared as if they were bewitched since they did not deliver what people expected from them but rather they caused havoc," said Museveni.  
Do you have a story in your community or an opinion to share with us: Email us at editorial@watchdoguganda.com