The Speaker of Parliament Rebecca Kadaga has tasked officials from Finasi/Roko Construction Limited to explain why they blocked Members of Parliament and Minister of Health from accessing Lubowa hospital site.
On Tuesday this week officials from Ministry of Health (MOH) and legislators on the National Economy Committee had gone to inspect the site where the International Specialised Hospital of Uganda (ISHU) is being constructed in Lubowa Wakiso district, before being blocked by security.
The following day, Finasi/Roko Construction SPV limited issued a statement blaming the Ministry of Health for ambushing them and failing to abide by their contractual agreement to notify the contractor ahead of any visit to the site. 
"It would have been helpful to know the purpose and length of visit as well as the number of persons intended for admission to the site so that the required apparatus/ equipment are assembled and made available. It is hoped that the Ministry of Health as the owner of the project can give adequate notice for the next visit so the necessary arrangements can be made. Once again, the SPV regrets the inconvenience caused," reads the statement.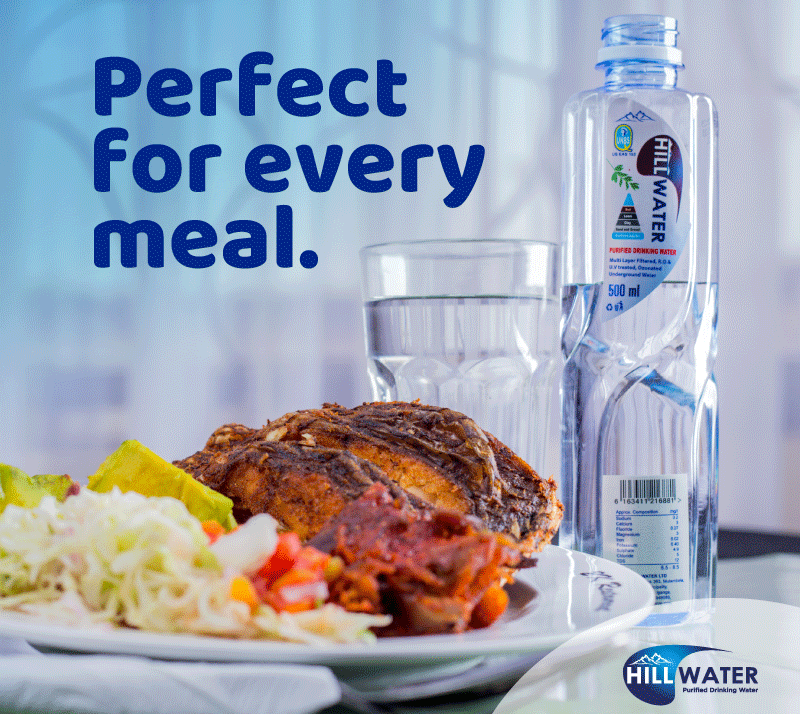 However, the Health Ministry downplayed their claims saying that they had notified them before. 
"MOH would like to clarify that claims by SPV were incorrect. We had notified them before the visit but refused MOH and MPs access inside the site," reads MOH's statement.
Yesterday , Kadaga told journalists that Parliament must not be disrespected to that extent, she expressed her disappointment with security forces that chased away the Minister and legislators. She vowed to deal with the matter.
"I don't know why they were not allowed to do their work, as far as I am concerned, we vouched for this money, appropriated it. I will find out why they were stopped and ensure that they go and do their work because we expect a report from them which we will debate on," said Kadaga.
Do you have a story in your community or an opinion to share with us: Email us at editorial@watchdoguganda.com