Even after police gave a detailed tale of the circumstances under which upcoming musician Ziggy Wine real name, Michael Kalinda, was injured in a motorbike accident and later succumbed to injuries, the leader of People Power movement Robert Kyagulanyi has once again dismissed the police's version of events as an attempt to "twist facts".
Posting on his official Facebook page with over a million followers, Bobi Wine, also MP for Kyadondo East, compared police's framing of the narrative of Ziggy's death to the brutal murder of former Church of Uganda archbishop, Janan Luwum, now a national martyr. Luwum was killed at the order of former Uganda leader Amin Dada.
"Like today's regime is telling lies about Zigy's death, Amin's regime also lied to the world that archbishop Luwum died in an accident", he wrote on Wednesday evening.
The death of Ziggy Wine has captured the nation's imagination. A few days ago, New Vision published a frontpage story saying Ziggy was kidnapped and tortured. Bobi Wine himself posted on his Facebook page a similar narrative. However Police publicist Fred Enanga on Tuesday gave a detailed account of Ziggy's injuries blaming them on injuries sustained after a terrible accident along the Northern bypass highway.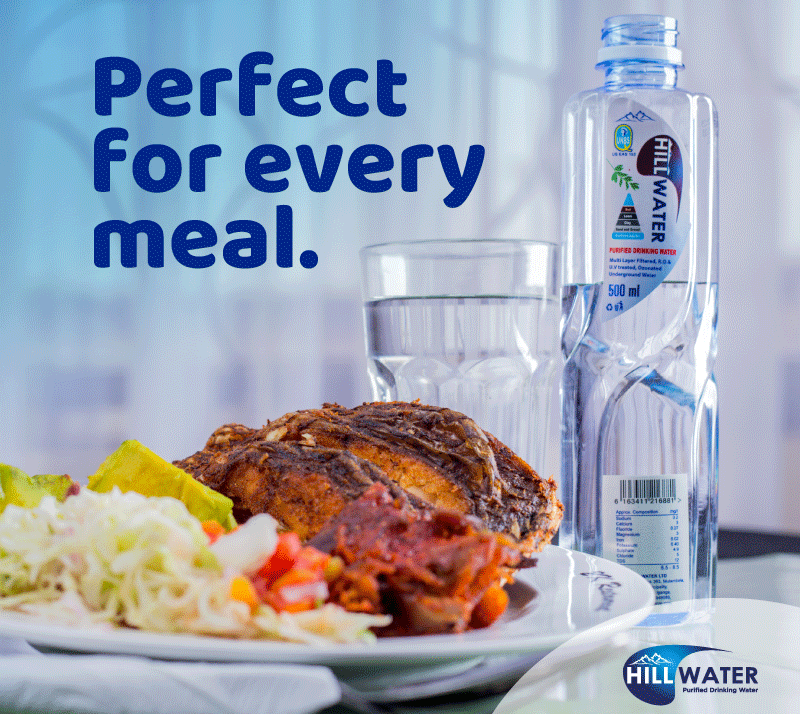 Bobi's post:
We have laid comrade Ziggy Wine to rest today in Kashenshero in Mitooma district in Ankole, Western Uganda. Even if the police spin masters are desperately trying to twist facts, everybody knows that Zigy was brutally murdered. Incidentally, this comes at a time when we've lost Maama Mary Luwum, whose husband Archbishop Janani Luwum was brutally murdered by Amin's regime. Like today's regime is telling lies about Ziggy's death, Amin regime also lied to the world that Archbishop Luwum died in an accident.
But what we learn from the Luwum story is this – one day when President Museveni is gone, you will see police officers, soldiers, operatives and other eye witnesses come out to testify about the things they witnessed in this regime. Those who will be alive will hold their mouths in wonder at the amount of violations that took place and all the spinning the regime tried to do. On that day, you will see the same people who are now always cooking up evidence come up to tell the truth. Mark these words.
Rest in power brother. We shall continue the fight until Uganda is free."
Do you have a story in your community or an opinion to share with us: Email us at editorial@watchdoguganda.com