As of now, only Michael Alinda's spirit knows what he died from. Otherwise, everyone has a version of events that led to Kalinda, better known as Ziggy Wine's death.
Journalist Andrew Mwenda is one of the people who has added a narrative to the confusion of narratives from family, neighbours, police, Bobi Wine, Mulago hospital, et al.
On Wednesday, Mwenda, always courting controversy, castigated the media on his social media pages, saying "dogs" had invaded journalism.
Mwenda, who is the publisher of Independent magazine said he managed to getting information about Alinda in less than 40 minutes from interviewing doctors in Mulago who treated Ziggy for the motorcycle accident.
Mwenda however blames Ziggy's death on the late's failure to adhere to the medication prescribed by doctors.
"Today I visited Mulago to get the Ziggy Wine story. He was admitted at 9.30pm on July 21, brought in by a Good Samaritan with Head injuries, with his 4th and 5th fingers of the right hand had broken. Hospital was told he had fallen off a bike. He was registered an unknown patient and was given a code name Zulu.
Luckily, the great neural surgeon Dr Muhumuza (whom I've written about before) treated him. His family came on 24th and identified him. He recovered and was discharged on 25th.
However, when he left, he did not take his medicines to stop convulsions, which led him to be readmitted in 31st. Before then, his family took him to Nsambya and claimed he had been assaulted. Nsambya referred him back to Mulago. Again, they claimed assault. Mulago wrote "query" this assault claim on the readmission form.
The damage caused by Ziggy not talking his medicines (when he was home) is what led to his death. The doctor told me not taking medicines caused convulsions which must have led to sucking fluids into his lungs.
Uganda's journalism has gone to the dogs (or the dogs have taken over our media). So traditional media and social media were busy writing tall stories of kidnap and torture when there is an entire medical record at Mulago. It took me only 40 minutes to interview the doctor and peruse the records! Shame!
Alinda, 29, an artist, IT technician and Social Media Blogger, was pronounced dead on Sunday night at Mulago Hospital.
He was laid to rest on Wednesday in Kashenshero in Mitooma district in Ankole, Western Uganda.
Commenting on his post, followers had mixed feelings over the post. Some accusing him of bias while others applauded him for making effort to get the doctors' accounts.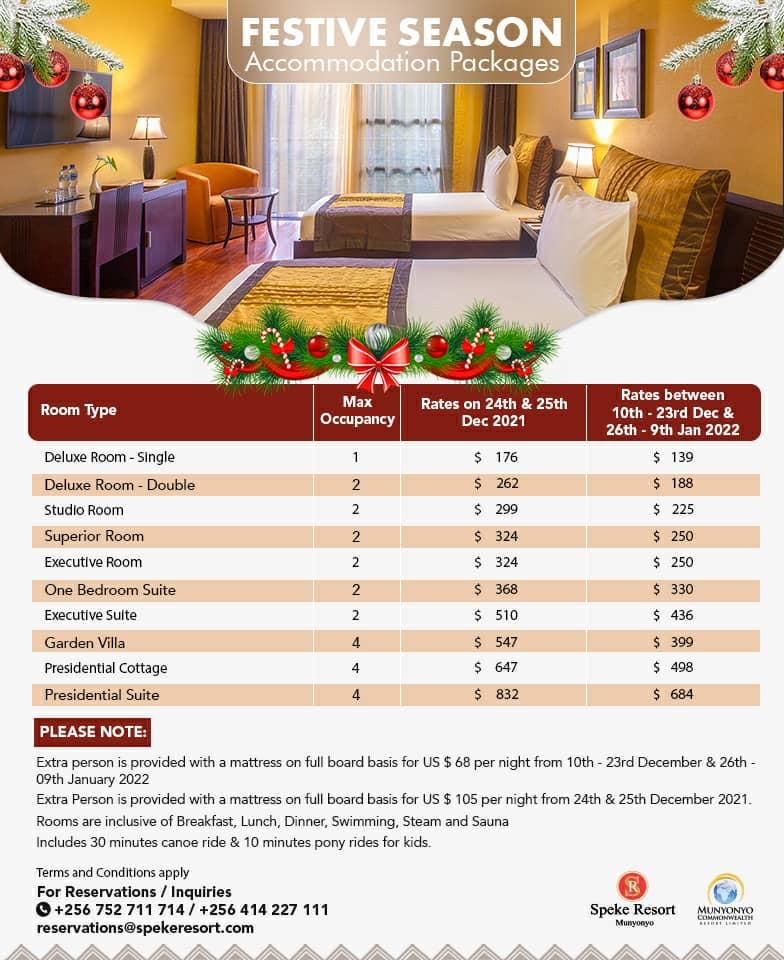 Ssejjemba Brian
When the regime is rotting….all its state agents like #Andrew Mwenda will doctor all sorts of information to cover its deeds up but History will always tell.
Mwenda you are free to again go back to Mulago and come back to tell the public that Ziggy died from #HIV because he returned to take ARVs. #Uganda.
Mohammed Ssebowa
Who would you expect to believe this narrative? Uganda, not journalism, has gone to the dogs.
Edwin Muzahura
Thanks, Andrew, for getting facts out. We have a lot idiocy allover even within the media.
Justus Amanya Joshua
Thank you. Your story is believable. I have been wondering why government would kill such an innocent soul.
Do you have a story in your community or an opinion to share with us: Email us at editorial@watchdoguganda.com