A leader marshals trusted influence to drive change in the face of adversity, aligning all organizational resources towards attaining a transformational goal" – that, my friends, is Leadership 101, the theory of which has not changed for decades.
Is the current Chief Justice – Bart Magunda Katureebe – one of the most feeble we've had? When Lady Justice Bamugemereire was insulted by a Minister, NO COMMENT.
When a General refused to turn up in court after assaulting a police officer: NO COMMENT.
Then came the 450 million toilet – his response: 'I don't even know of that toilet' and subsequently, 'I have even never used that toilet'.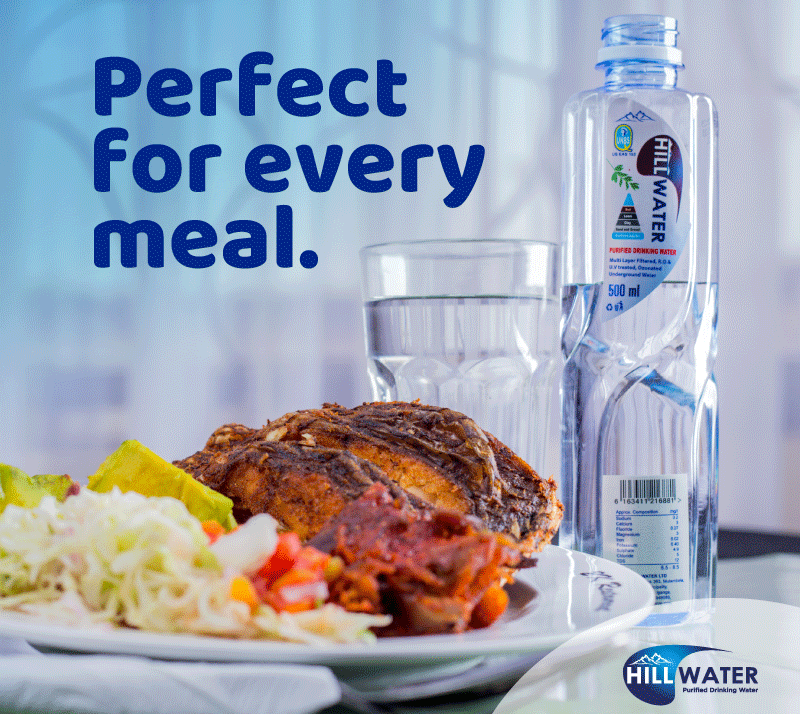 A few months later, the Justice Ministry PS was sacked amidst a flurry of corruption allegations. Of recent, media is filled with stories of a corrupt judiciary, with video evidence of criminal acts from at least two courts within Greater Kampala. One would have expected a chivalrous show of leadership through a sweeping cocktail of 'zero-tolerance' responses – Because the evidence and the ensuing embarrassment spoke for itself. NOTHING.
We have accumulated an unprecedented case backlog. When Mubende residents complained about the high level of bias on land cases exhibited by Justice Murangira, his response: "Murangira please explain the allegations" – how do you task the accused transgressor to 'explain' themselves' before a full investigation is conducted.
Only political cases receive expeditious review. The electoral reforms recommended by his bench (the only small iota of hope coming from a divisive election) were mostly ignored by Government – instead, government brought several  'other' reform proposals.
An 'honorable justice' (Cheborion Barishaki) was just about to deliver a ruling is a court case that had NEVER BEEN HEARD, to which the respondent protested vehemently, until Justice Dollo of the Court of Appeal re-checked his records and indeed it was true – the case had NEVER been heard – but somehow the honorable judge had written a ruling.
What became of the former Chief Justice's initiative to establish an electronic Judicial Information System (a direction that all other sectors have ALREADY taken)?
Therefore while I was shocked, I was not surprised at all when Judge Gladys Kamasanyu was hit with an empty mineral water bottle – the way she twisted her face and remained completely un-alarmed in the face of assault showed clearly that the court-room, the sacred temple of justice – has become a place for comedy in Uganda.
I wonder what Justices Emeritus Odoki and Ogoola think about the current state of the Judiciary in UG. Counsel Karoli Ssemogerere, what the heck is going on in your backyard?
This writeup first appeared on Roy William Mayega's facebook page

Do you have a story in your community or an opinion to share with us: Email us at editorial@watchdoguganda.com