Parliament has refused to grant leave to the Ndorwa East lawmaker Wilfred Niwagaba to enact a Private Member Bill.
On Thursday during plenary, Niwagaba requested for leave to go and prepare the bill which he called the Constitutional Amendment Bill 2019.
"There is need to have a comprehensive constitutional amendment that will provide proper democracy, good governance and free and fair elections. I request this House to grant leave so that I can prepare to table this bill," Niwagaba asked Deputy Speaker Jacob Oulanyah who chaired the sitting.
However, his request was ambushed by the Deputy Attorney General Mwesigwa Rukutana who said that by allowing Niwagaba's bill, Parliament will be contradicting its Parliamentary resolutions which state that all amendments should await the establishment of the Constitutional Review Commission.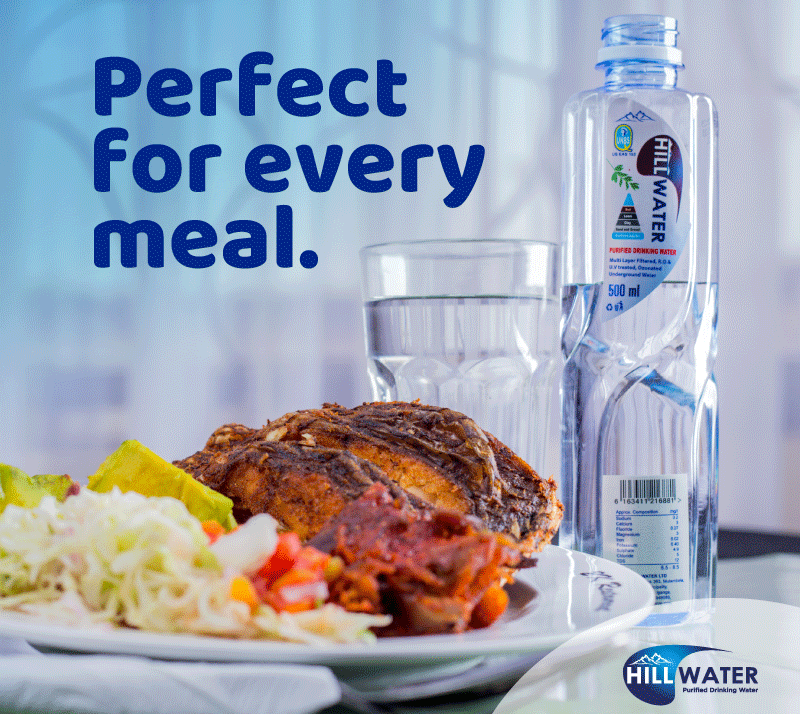 "All amendments should await the establishment of the Constitutional Review Commission. Secondly, the bill has some financial implications since there is a need to increase the number of commissioners of the electoral commission a matter that will require enacting other laws," said Rukutana.
Rukutana added that Niwagaba to introduce bill must also have a certificate of Financial Implication attached to it.
But Niwagaba shot back, "The bill will necessitate the Judicial Service Commission to be involved in the appointment of officials of the Electoral Commission in a bid to make it Independent."
He added, "We seek to establish proper democracy through fair and free elections."
However, Parliament failed to grant him leave in fear of contradicting with the current resolution since Rukutana had said that the constitutional review committee is at its last stages.
Meanwhile, Niwagaba's bill intends to reinstall the presidential term limits, increase on the number of commissioners at the Electoral Commission and involve civil servants in campaigns.
It also intends to control all the presidential donations during times of campaigns. It also outlines the role of the army in politics and how a transition can be managed in case the current president loses the elections.
Do you have a story in your community or an opinion to share with us: Email us at editorial@watchdoguganda.com