Electro-Maxx Uganda Limited has distanced self from allegations that it received loans from a Mauritian entity African Frontier 1 LLC that were structured illegally to avoid paying taxes in Uganda.
Electro Maxx is part of Simba Group of Companies which is owned by businessman Patrick Bitature.
On Tuesday July 23, 2019, Daily Monitor newspaper published an article headlined 'Leaked papers reveal Bitature offshore links' which was followed by another article titled 'Uganda's fight with offshore tax havens' the following day.
The local daily said the loans benefitted Electro-Maxx and its Chairman Bitature at the cost of Uganda and its citizens.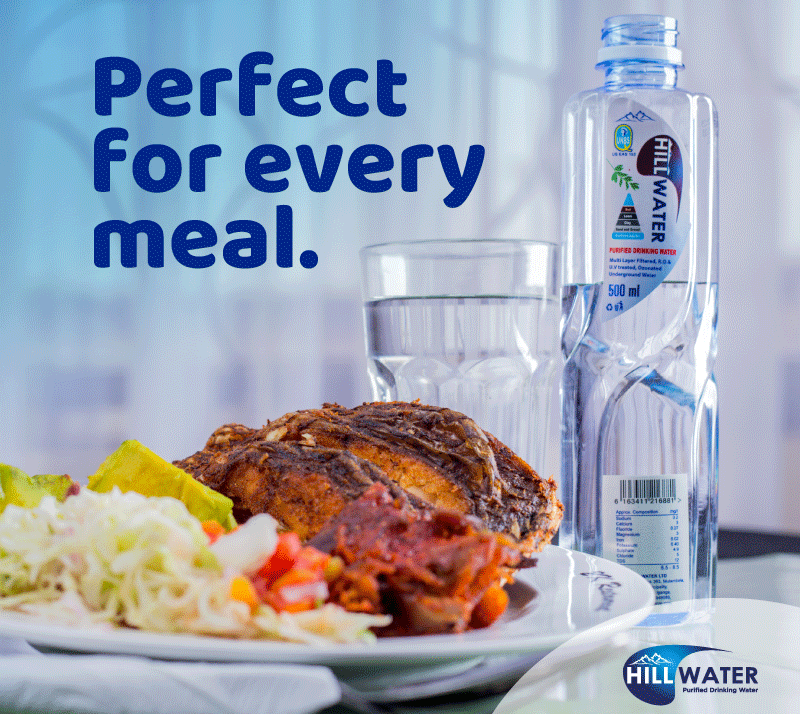 However, according to a statement issued on July 24, 2019, the company board of directors described the Daily Monitor articles especially former as extremely sensationalized in title and graphic, seeking to profit off the good name and reputation of Mr Bitature.
"The Board would like to categorically state that both the Company and Mr Bitature are law abiding Ugandan citizens and tax residents, fully compliant with all their respective tax obligations. Neither the Company nor Mr Bitature have any interest in , nor participation on offshore structures and neither have derived any direct benefits under the double taxation treaty between Uganda and Mauritius or with any other country.While the company and Mr Bitature received loans from Africa Frontier 1 LLC, there was no tax benefit obtained," the board said.
"It is legal for foreign investors to structure their investment into Uganda using tax incentives including those offered under the numerous double taxation treaties are however only of advantage to a foreign investor and not to Ugandan citizens invested in Uganda. While acknowledging the legality of such actions by foreign investors, the Monitor Publications still chose to cast aspersions about the conduct of the company and Mr Bitature in seeking cheaper financing from abroad to invest in Uganda."
Electromaxx is one of the two thermal generation plants in Uganda and supplies power to the national grid through a deal with Uganda Electricity Transmission Company Limited (UETCL).
The company, which had an installed 50-megawatts capacity at its Tororo-based plant, began supplying power on the national grid in 2010.
Do you have a story in your community or an opinion to share with us: Email us at editorial@watchdoguganda.com