Christopher Kibanzanga will no longer hold the title of 'Chief Prince' of Rwenzururu Kingdom.
With the decree, Kibanzanga is also barred from representing the royal family at any public function.
This after King Charles Wesley Mumbere withdrew the title from his brother on grounds that he stole the body of their mother, Christine Biira Mukirania from Fort Portal Hospital mortuary on June 14 and buried her two days later on June 16 at Kirindi Village in Bundibugyo District against her will, among other accusations.
The Queen Mother had succumbed to diabetes and hypertension on June 11 at Kilembe Hospital in Kasese municipality.
"By the virtue of powers entrusted to me by the constitution of Obusinga Bwa Rwenzururu and the royal family, I hereby suspend your position and title of the chief prince," a June 25 letter to Kibazanga, also junior minister for Agriculture, reads in part.
"Your behaviour on June 14 worsened our grief. I was particularly upset including your other siblings (members of the royal family), when you aggressively stormed Buhinga Hospital mortuary and took away the body of our mother.'
Kibazanga is also accused of '… denying his siblings, the deceased grandchildren and daughters' in-law and kingdom members a chance to pay their last final respect for our mother.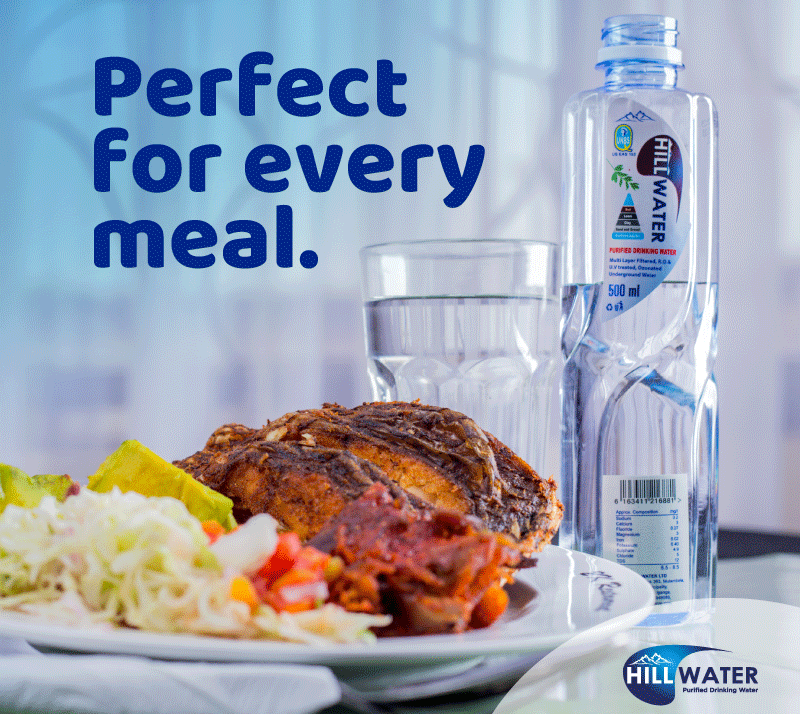 "And in fact by doing so, some cultural rituals that would have been performed in respect to our mother were suspended," the letter further reads.
Before burial of the Queen Mother's remains, Kibanzanga said had taken over the burial arrangements and that she would be buried where the struggle for justice started as opposed to a game reserve.
The 'former' chief prince also argued that Biira, and their father Isaya Mukirania Kibanzanga I, the founding king of Rwenzururu lived in Bundibugyo before shifting to Kasese in 1962 from where he started the Rwenzururu Movement, a rebellion against Tooro Kingdom establishment.
"My father was buried in the bush because of the prevailing circumstances then (1966). My mother has no debt with me and I would not see her be buried in a national park," he said then.
He is yet  to respond to the sacking.
Do you have a story in your community or an opinion to share with us: Email us at editorial@watchdoguganda.com