In 2016, the Uganda Bureau of Statistics (UBOS) released a report on the youth population in Uganda, which showed that 23% of the youth aged between 18-30 years were either unemployed or underemployed.
In the same report, UBOS further stated that Uganda's population is characterized by a high dependency ratio, estimated at 103, implying that for every 100 economically active persons, there are 103 dependents.
Uganda's young people and women are the most vulnerable sections of the population. With Uganda ranking on the top of the list as one of the countries with the youngest population of which the majority happen to be unemployed, young women often have less access to jobs, education, and training, and are mostly engaged in non-labour market activities such as care giving and household work. These people are faced with several challenges that undermine their potential and realization.
For all that they can do, one of the most outstanding and easiest business to set up is the "hair management business" or you can call it hairdressing.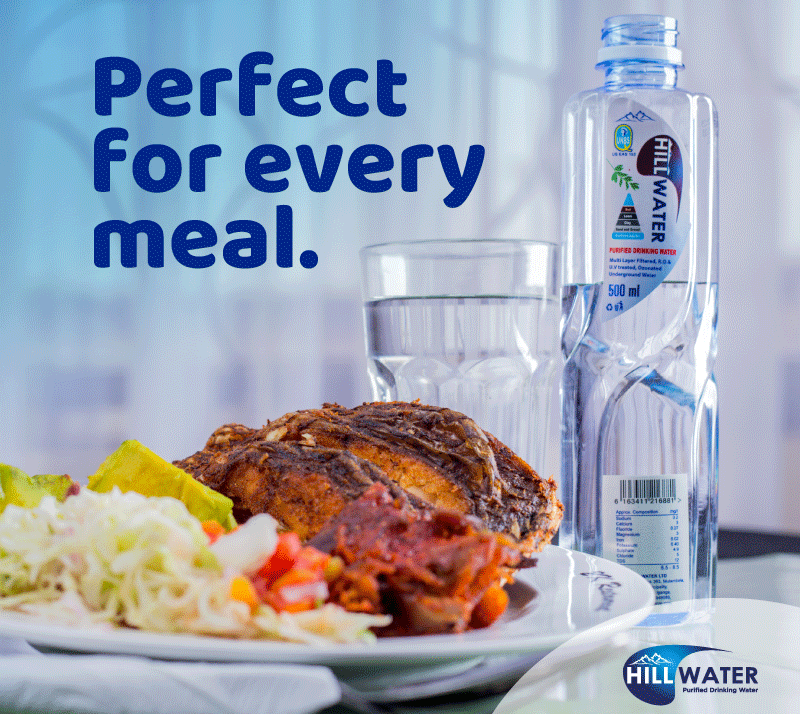 Hairdressing and the beauty industry happens to be one of the most lucrative informal industries in Uganda. This has been largely propelled by the desire of both men and women to look impeccable at all times and at any cost. Ugandans are generally known to love celebrations and they never disappoint when it comes to looking good for the part. Quick question, when was the last time you had a haircut or changed your hairstyle?
Over the last few years, different salons have mushroomed up in different parts of the country offering services at affordable prices to feed the demand of Ugandans who love to look impeccable. While looking for the best salon, clients often look at the quality of the facility along with the equipment used, friendly atmosphere, exotic salon décor, comfortable chairs, sprays, blow dryers, trolleys, and curling irons. The industry employees both men and women who earn a decent income depending on their speed and mastery of the craft. Services range from Hair cutting and styling, hair colouring, chemical straightening and permanent weaving, pedicure and manicure, braiding, and dreadlocks.
Mercy Namayajja a proprietor of a saloon at Gazaland employs about 3 girls whom she pays according to how many customers one works on. "I am able to earn between shs100,000 – shs200,000 per day after paying off the people who work for me. This is better than nothing. Since before all this, I had nothing having gone to school and it was difficult for me to get a decent job."
A lot of researchers both on a global level and in an African context have noted that young women face greater constraints than their male counterparts in finding decent work. The high rate of joblessness among females compared to males is often attributed to some employers' preference of men to women in some types of jobs. Female youth are also reluctant to search the job market and compete for employment opportunities. Statistics show that youth face a higher unemployment rate than adults and that women face higher rates than men. Therefore, it can be easily concluded that in many ways, young females face a double burden by being both youth and female.
Over the years, the Government has laid down a number of strategies and programmes that aim at empowering women. In March 2017, the President of Uganda, Yoweri Kaguta Museveni launched the Presidential Initiative for Skilling the Girl Child. This is an initiative that empowers youthful women with hands-on skills among them being hairdressing to enable them to start up micro-businesses to earn a decent living and help support their families. The main component of the initiative is capacity and skills development to ensure that they are economically and financially viable.
As of today, over 3,000 girls have benefited under the hairdressing program and over 17,000 girls have attained different basic skills in tailoring, weaving, embroidery, knitting, shoemaking, bakery and confectionery.
The hairdressing course has been the most sought after course, which has drawn many women to the various centres. This trend prompts the question – why is hairdressing such a sought-after skill?
The versatility of hair in Uganda provides massive opportunities for women in this industry. The cost of setting up is relatively low, and services can even be provided at home. One can start up this business in the comfort of their homes as long as they have the skills.
As the hair industry continues to grow in Uganda, more women will be able to make money out of hairdressing.
Do you have a story in your community or an opinion to share with us: Email us at editorial@watchdoguganda.com