The Citizens' Coalition for Electoral Democracy in Uganda (CCEDU) has asked government to respect the Supreme Court orders to amend the current electoral laws in time.
In 2016, the Supreme Court ordered the government to amend electoral laws in order to avoid the same complaints filed by Amama Mbabazi in a presidential poll petition in future elections.
The amendments were based on the 10 recommendations that were raised in a petition filed by former Prime Minister Amama Mbabazi while challenging the outcome of the 2016 general election.
However, since the orders came out, the government has never put anything in action. When Parliament questioned the Minister for Justice and Constitutional Affairs Maj Gen Kahindo Otafire, he said that the government had failed to sign money that would facilitate the processes of electoral reforms.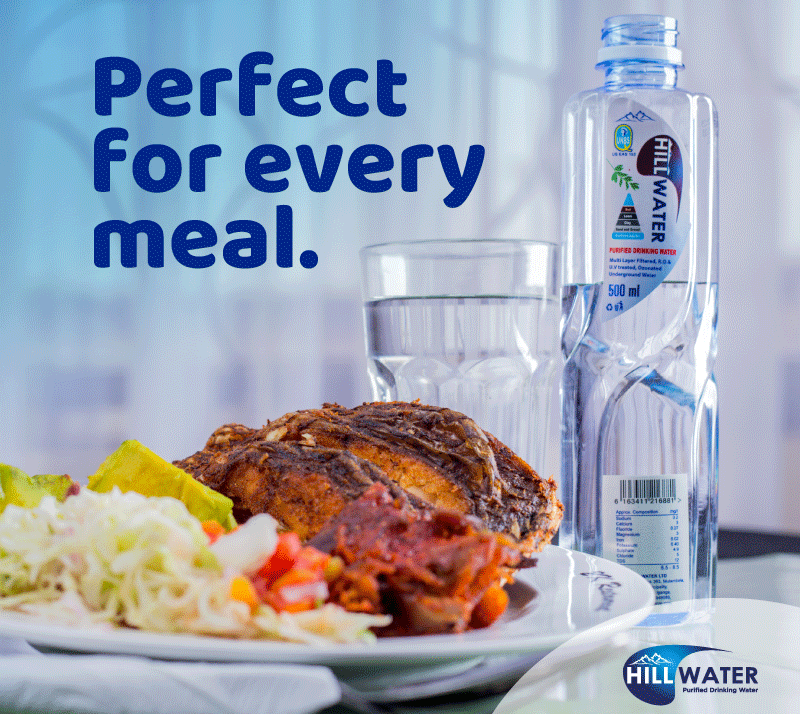 Following the increasing pressure in media, civil societies and opposition side, Supreme Court last month re-issued other orders to government to present electoral reforms before Parliament within a period of one month.
Speaking to Watchdog Uganda on Monday, Crispin Kaheru CCEDU co-ordinator said that this is the time government to show respect to the Supreme Court and present the electoral reforms before the Parliament.
"The ruling of the justices only reinstates what has been on the table for the very long time. I want to thank the steady fastness of the Supreme Court with regard to this question of electoral reforms they have been on point and they have not backtracked as far as this question of electoral reforms is concerned," he said adding that government must take the issue of reforms as a priority and ensure that they are table before Parliament as a sign of democracy.
According to Kaheru, the Supreme Court's second order came as a result of disobedience by the Attorney General who never take time to respect the stipulated time to work on the issue that was raised in the Supreme Court in 2016.
"This is not just a question of why the reforms nor a question of what reforms but it's a question of how we must enact and when do we implement them. For the last 15 years, Ugandans have been discussing on the what and the how. But now we have moved a step further to discuss the when," Kaheru noted.
He added that this the time Ugandans to receive the full amendments of the electoral laws.
"In the previous general elections Ugandans have been getting pieces of electoral reforms, now they need total reforms," he noted.
Among the recommendations by the Supreme Court are extending the filing and determination period of presidential election petitions to 2 months to enable the concerned parties and court to enough time to prepare and present their case. Enacting a law to deters the involvement of public servants from interfering with elections. Punishment of media houses, which refuse to grant equal airtime to all presidential candidates.
Do you have a story in your community or an opinion to share with us: Email us at editorial@watchdoguganda.com