On Saturday morning, Kampala Serena Hotel was a scene of embarrassment and humiliation as hundreds of staff staged a sit down strike, leaving hundreds f guests unattended too.
The five star facility is one of the top hotels in the country and news that it is mistreating its staff has massively injured it's reputation, nationally and globally.
With fully booked rooms and thousands of VVIP guests, the facility, one of the many in the Serena Hotels chain in Kenya, Tanzania and Rwanda, is also a venue for international meetings and conferences.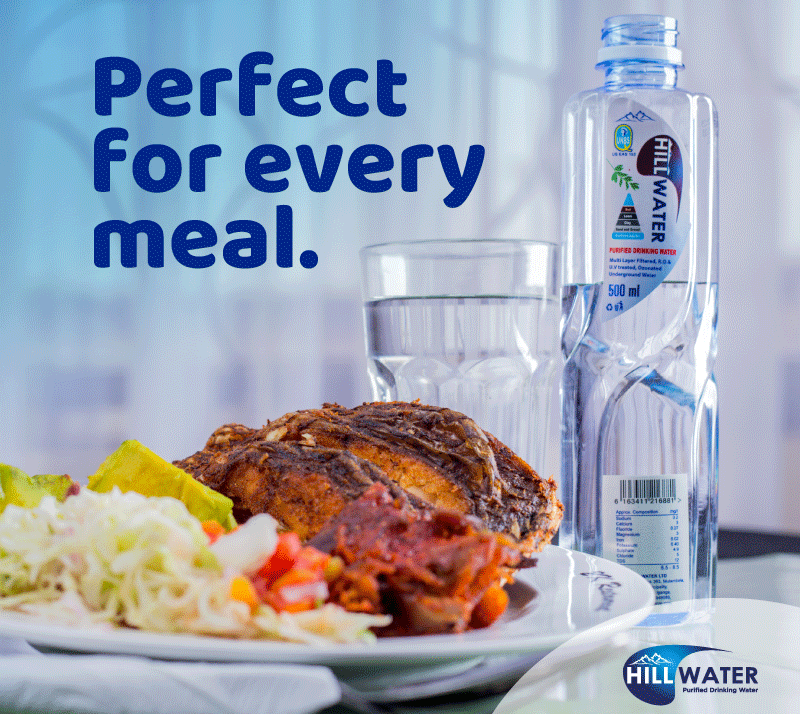 In the past, the hotel which is part of the Aga Khan business empire has boosted of holding highest international hospitality standards.
It therefore comes as a surprise that they are not able to take care of the basic needs, welfare and rights of their employees, forcing them to stage such an embarrassing strike.
Sources say staff complain of mistreatment, failure for management to listen to their grievances and favoritism for expatriate staff.
Tempers began building a couple of days ago, forcing Group MD, Mahmoud Jan Mohamed to fly in from Nairobi headquarters to address the ugly situation. The situation still spilled.
An upset Mahmoud was filmed lashing out at staff, telling the truth that they have embarrassed the hotel and it's guests.
"You cannot hold me at gunpoint and say you want me to do this or that. Then we as management wouldn't be in charge," he said, adding that "if this is how you behave, I will close down the hotel for two weeks and start all over again."
On Saturday, staff left bed unmade, and food unserved as they gathered in the parking area to protest against the mistreatment, with anger directed towards the hotel management.
Police was deployed at all entrances and exits to control the staff and Information spreading like wild fire.
On top of grievances is the Kenyan General Manager, Mr Anthony Chege who they accuse of abusing his privileges. Chege has been GM at Kampala Serena for over eight years.
With Saturday morning's strike, it is not clear yet if guests were relocated or got a refund following the embarrassing event.
Do you have a story in your community or an opinion to share with us: Email us at editorial@watchdoguganda.com