Richard Olaja, a pharmacist working at Kiruddu Hospital on Saturday took his own life days after being implicated in a TV documentary "Stealing from the sick" that was aired on BBC Africa and nbs TV earlier this week.
The investigative documentary which was conducted by journalist Solomon Serwanja unmasked the rot in the ministry of Health.
The documentary uncovered many health workers involved in stealing and selling of government drugs. The same documentary was replayed in Parliament on Wednesday to give an opportunity to legislators who had not watched it do so.
New information reaching our news desk, indicates that before committing suicide, Olaja first wrote a letter to his mother informing her that how a person he called a friend was leading to his suffering and death.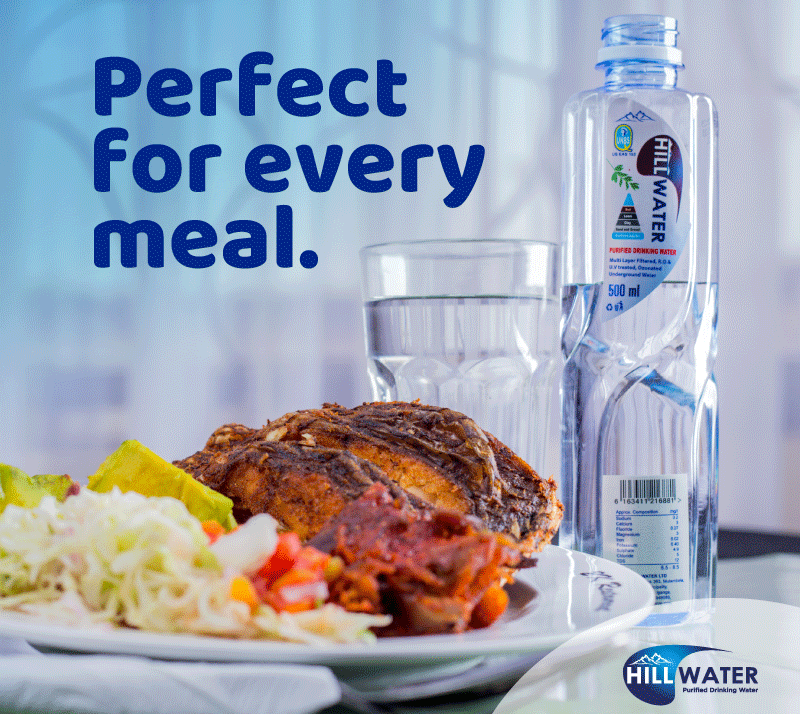 "Mummy tell my little brother Precious never to get any friend because all the suffering I am going through is because someone I took as a friend who setup journalists to come to me and claim they wanted to buy drugs. Mummy this I will swear to you with tears in my eyes that I have never sold any medicines or drugs to anyone at any point in my profession," the deceased said in a letter before taking his own life.
"Mummy I tried hard to avoid them but they insisted, mummy 120 caused all this me. Am sorry for the pain I am going to make you go through."
The sad news of Olaja's death was made public by renowned blogger Henry Kakensa alias Kakensa Media.
According to Kakensa , Olaja had of late been trying to seek audience from him claiming that he was not involved in a national drug selling syndicate as it was alleged in the documentary.
"He briefly told me he was actually the one who informed National Drug Authority officials about the secret campaign Solomon Serwanja was carrying out which led to Serwanja's home raid and subsequent arrest. (You remember the Serwanja drug saga). I was busy and excused myself promising to call him later but I forgot," Kakensa posted on his Facebook page on Saturday.
Adding, "On Monday when the story was aired on BBC, he shared the link with me and called me again. He seemed to be in a lot of panic, I comforted him and told him to relax, just like the previous time, he still insisted he was innocent and just a victim of circumstance."
The blogger further disclosed that the deceased said Serwanja's documentary politically motivated by some white man who funded the whole project.
"The white man (I do not remember the name he mentioned) was funding this project just to expose government's loopholes in every sector to give political mileage to the current opposition leader," Olaja told Kakensa.
"Little did I know this saga could lead to someone's death. Probably because Olaja was a young graduate 27yrs old who had just joined Kiruddu hospital, he still had our grandparent's morals and thought he will be rejected everywhere after this saga. He took his life last night. Burial is tomorrow [Sunday] in Pallisa."
On Wednesday, a backbench Commissioner of Parliament, Peter Ogwang, had demanded that the health workers who appear selling government issued medicines in the television documentary be arrested and prosecuted.
"This documentary exposes the rot on how drugs are stolen from government hospitals right from Kampala across the country. These drugs are delivered to hospitals and within a short time, they say the medicine is finished yet the pharmacists sell these drugs despite them having a 'Not for Sale label' " he said.
Ogwang added that the racket is very big and it involves a number of people from the corrupt district health workers to the police. He suggested that all those exposed in the video should be investigated for causing such a loss in hospitals.
Do you have a story in your community or an opinion to share with us: Email us at editorial@watchdoguganda.com