Uganda's tourism sector, which has emerged as the country's leading foreign exchange earner for three consecutive years, is expected to rake in a record Shs 9.4 trillion each year by 2020.
Tourism, which now contributes 10 per cent of the county's GDP, has seen steady growth from income of Shs 1.4 billion in 2007 to more than Shs4.9 trillion currently. It is projected to hit Shs 9.4 trillion by 2020.
In June 2018, government earmarked a staggering Shs 32bn for the tourism sector which is expected to attract at least 4 million tourists per year by the year 2020.
"By 2020, tourism is targeted to earn USD 2.7 billion annually and tourist visitors are expected to reach 4 million per year, compared to 1.3 million today," said Finance Minister Matia Kasaija.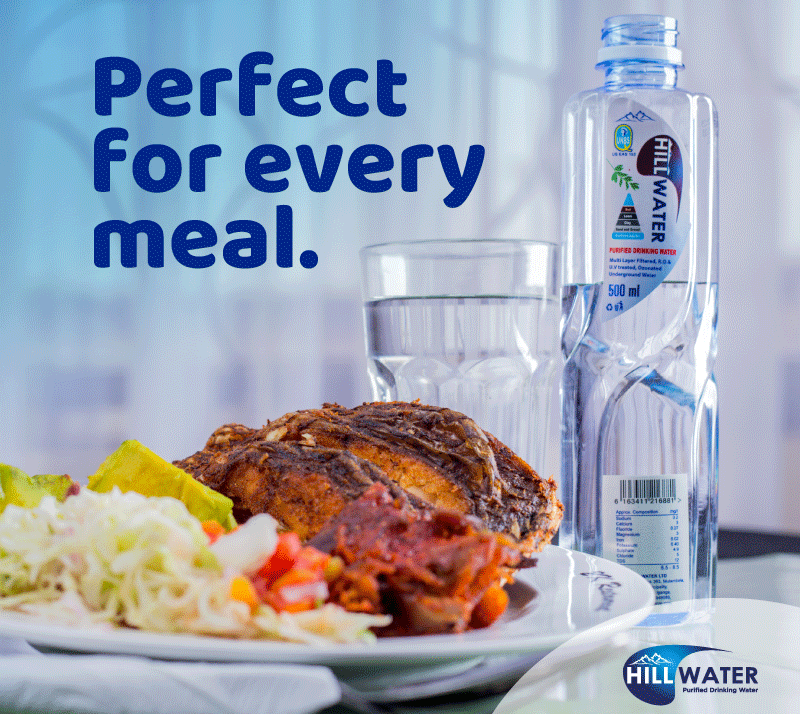 The industry's robust growth can be partly attributed to the Tourism Ministry and Uganda Tourism Board (UTB)'s industrious marketing drive.
Over the years, the country's tourism industry regulator has effectively utilized some of the most efficient marketing channels and subsequently putting Uganda on the world tourism map.
Now with African Cup of Nations (AFCON) in place, UTB together with the Tourism Ministry have already embarked on a good number of strategies to promote Uganda's tourism potential during the tournament.
The biennial international men's football championship of Africa that is organized by the Confederation of African Football kicked off on Friday in Egypt.
Uganda stands in Group A with the host and record tournament winners Egypt, two time AFCON winner DRC and Zimbabwe. The Cranes on Saturday picked up their first win at the AFCON finals after 41 years, defeating DRC 2-0 at the Cairo National Stadium in Cairo.
Early this week, a team led by State Tourism Minister Godfrey Kiwanda left for the North African Country not to only promote Uganda's tourist attractions to the global audience currently gathered in Egypt but also rally support for the national team.
According to Kiwanda, the African Cup brings together several travelers and holiday makers from all over the world to a host nation and this makes it a bountiful opportunity for Uganda to market her tourist attractions.
"Egypt is well-known world over for the pyramids and the River Nile. As the country that has the source of the Nile, we feel that this is a great opportunity to market the source of this river as well as our tourism potential to the rest of the world, while utilizing this sports platform," he stated.
On her part, Ajarova revealed that UTB is prioritizing the building of positive destination brand equity and brand value by creating high-level brand awareness.
"Football is the world's greatest sport and viewed by millions of fans across the world. In Uganda, the Uganda Cranes is the greatest football brand- but more importantly the leading sporting ambassadors to the region and the world. We want to open up brand Uganda to the massive sports audience in Africa and the world at large," she said.
Adding, "We have invited dignitaries from all the AFCON 2019 participating nations to our hospitality tent in Egypt and we shall treat them to the Ugandan experience. We have also planned an open day where everyone will be invited to try out the Ugandan cuisine, learn the Ugandan culture as well as experience Ugandan hospitality."
On Thursday, UTB and local football governing body Fufa, also signed a Shs200 million sponsorship agreement and partnership in a bid to promote sports tourism.
The new deal is aimed at seeing both parties work hand in hand to promote brand destination Uganda at both the domestic and international scene.
"We are most excited about how we can best brand our national team internationally and also use the Fufa Drum to create awareness of Uganda's tourist attractions as the games traverse the whole country. We believe this is an incredible opportunity to connect with local communities and football fans across the country and will enable us to reach out to more tourists both locally and internationally," Ajarova noted during a partnership ceremony.
Do you have a story in your community or an opinion to share with us: Email us at editorial@watchdoguganda.com