Kira Municipality Member of Parliament, Ibrahim Semujju Nganda has defended journalist Solomon Sserwanja for exposing rot in the ministry of Health through a documentary about theft of government drugs.
The documentary – Stealing from the sick – aired earlier this week on nbs TV and BBC Africa uncovering many health workers involved in stealing and selling of government drugs.The same documentary was replayed in Parliament on Wednesday to give an opportunity to legislators who had not watched it do so.
Shortly after, Usuk County MP Peter Ogwang, who requested for the immediate arrest of every health worker spotted selling government medicine in the documentary, blamed journalist Sserwanja (one of the journalists who made the documentary) for exposing national matters to the world.
Instead, Ogwang says, Sseranja shold have brought the matters to Parliament.
"The journalist should have been more professional and brought the documentary to you instead of taking Uganda issues to the world," he said.In defence of journalism ethics, Semujju Nganda said Sserwanja's move was right and was professional and demanded prosecution of culprits.
"Journalism is supposed to be for public consumption. The request should be to the government to do more investigative documentaries. But he did a good job because corruption is not only for Uganda. If you steal, you should be exposed," he said.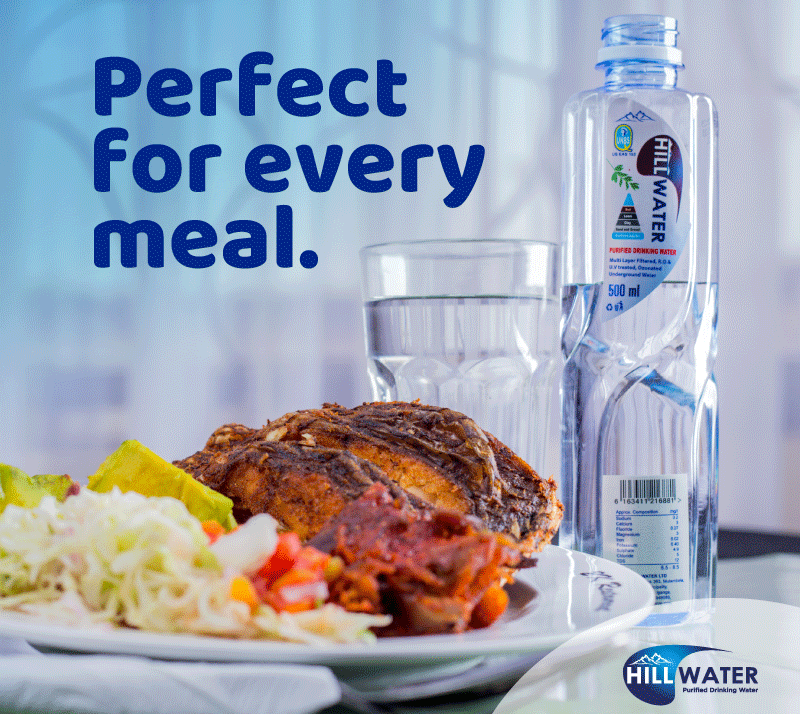 Speaker of Parliament, Rebecca Kadaga then tasked MPs on the health committee to follow every health worker exposed in the documentary.
"I also request Members on the health committee to make recommendations before the House immediately, because I need you to make a follow up on whoever is in this racket," said Kadaga.
According to Ogwang, the documentary exposes the rot on how drugs are stolen from government hospitals right from Kampala across the country. "These drugs are delivered to hospitals and within a short time, they say the medicine is finished yet the pharmacists sell these drugs despite them having a 'Not for Sale label'."
Do you have a story in your community or an opinion to share with us: Email us at editorial@watchdoguganda.com