The Deputy Speaker of Parliament, Jacob Oulanyah, has rebuked the practice of holding seminars, workshops and commemorations to discuss the problems faced by children, yet no significant outcome is recorded.
Oulanyah, who was the Chief Guest during celebrations to mark the Day of the African Child in Omoro District on Sunday, June 16, 2019, said it is defeatist to organise colourful functions where solutions and progress reports on what has been achieved in securing a better future for children are not discussed.
"What have we been doing? We need to change certain things…the conventions are there, the charter on children rights are there, the laws of Uganda are there, the policies are there…but what is the output in terms of changing the lives of the children of this country," said Oulanyah.
"We still have children who hide under buses to move from the poverty in their home and come to cities to beg; they hide under lorries, they hide under sacks of charcoal to run from poverty in their homes to come to the cities to beg," he added, asking leaders to move "away from the comfort zones and declare action."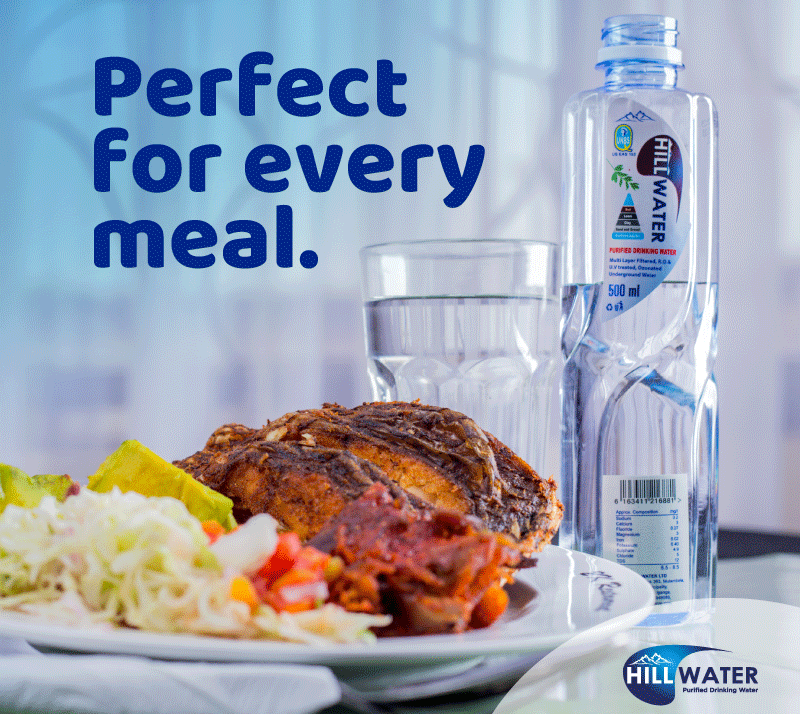 Under the theme 'humanitarian action in Africa; children's rights first', the celebrations sought to attract special attention to children living in areas of conflict, who a report from the Ministry of Gender, Labour and Social Development singled out as most vulnerable.
"These crises often lead to the violations and abuse of children's rights such as lack of access to education, medical care, clean water and sanitation; adequate nutrition and protection among others," partly notes the report.
The Minister of Gender, Labour and Social Development, Janat Mukwaya, said there is need to establish special courts to hear children's complaints in all districts so that responses can be quick.
Esther Sunday Adong, who led a group of children in presenting a petition to Oulanyah, said there is need to put an end to the practice by perpetrators of defilement paying their way out of the realms of justice.
"There is defilement of minors and money is used by the perpetrators to get away with it," she said.
Adong listed child sacrifice, child labour, defilement and other forms of sexual abuse as the major challenges children are grappling with.
The Day of the African Child is inspired by the lethal crackdown on children protestors in Soweto by the apartheid South African government in 1976.
Do you have a story in your community or an opinion to share with us: Email us at editorial@watchdoguganda.com