The World Health Organization (WHO), Director General, Dr Tedros Adhanom Ghebreyesus is set to hold talks with President Museveni over the current Ebola outbreak in the country.
Ghebreyesus landed in Uganda on Sunday to assess Uganda's response to the current Ebola outbreak in Kasese District in Western Uganda.
Before meeting Museveni on Monday, Ghebreyesus and his technical team first met with Ministry of Health (MOH) officials as well as United Nation representative Rose Malongo in Entebbe on Sunday evening. He reportedly praised MOH for the good work they have done to contain the outbreak and promised to continue supporting Uganda.
"From our side, I would like to pledge that we will continue mobilizing global and regional support to control this outbreak as soon as possible. It is not clean until the outbreak in DRC is finished," he said.
On his way to Uganda, he first visited Democratic Republic of Congo, checking out the Ebola hotspots in Butembo and Katwa.
There, Ghebreyesus said WHO has decided to be very careful with optimism but very cautious because the Ebola situation in DRC has been very unpredictable with up and down trends.
According to Ghebreyesus, Mabalako in DRC where the Ebola outbreak was first confirmed in August 2018 has once again become a hotbed of new infections.
He, however, explained to Minister of Health Dr Ruth Aceng and Malongo that although the Ebola outbreak in DRC is an emergency in the country and the region, it does not currently constitute a Public Health Emergency of International Concern (PHEIC).
In her remarks, Aceng said the transition from a preparedness mode to a response mode was not difficult given that Ministry of health and partners had invested heavily in ten months of preparations to handle any eventualities.
She, however, said that the challenge now Uganda faces is to mobilize resources again for the response phase.
Aceng also appreciated WHO for the support with the Ebola vaccines during the preparedness phase, where over 4,200 frontline health workers and other workers were vaccinated in Uganda.
"During this response phase, we have received a total of 3,400 doses of the vaccine. A donation of 400 doses from the DRC as a quick initial measure to kick start vaccination of contacts, frontline health workers and other workers who were not vaccinated, and an additional 3,000 doses sent in by WHO," she said
Malango also appreciated the political commitment of government and also pledged that UN will offer financial support.
"I have discussed with Dr Yonas, and agreed to meet to once again analyze the gaps and identify where support is needed in terms of financial resources," she said.
According to Ministry of Health as of now, Uganda has no confirmed case of Ebola since the two suspected cases who were under isolation in Bwera Ebola Treatment Unit as of Sunday 16th June, one of them tested negative for Ebola and has been discharged, while results of the other suspect cases are pending.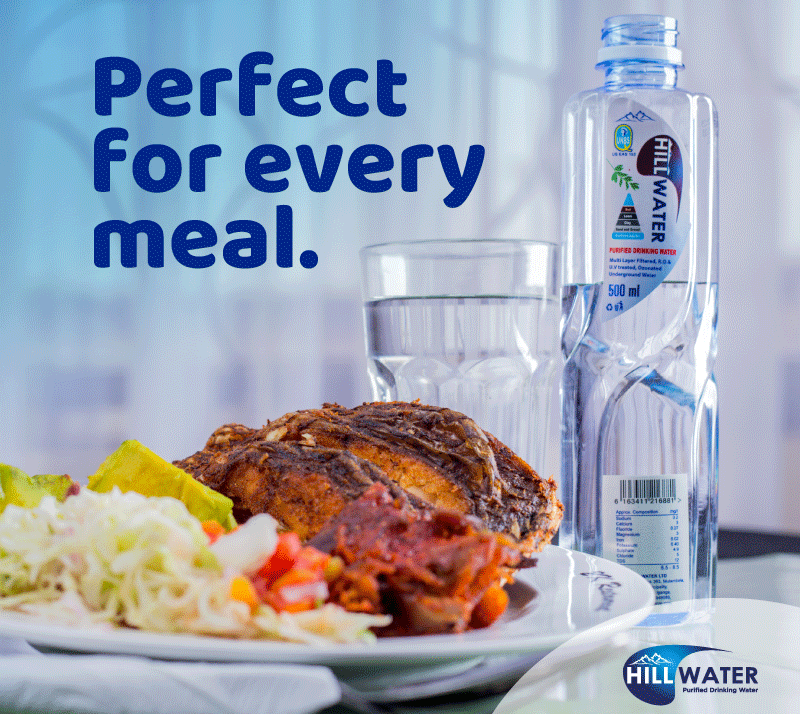 Do you have a story in your community or an opinion to share with us: Email us at editorial@watchdoguganda.com