I believe many people would agree that corruption is Uganda's number one enemy.
The amount of money swindled from government coffers, would ensure we don't struggle to finance the debt strangling our government. It would be used to engineer a fast growing country. And if getting a public service didn't need anyone to facilitate anyone, right services would be served to right people at a right time.
We are in a country of 'kitu kidogo'. That's how things have been working. And institutions that are out in place to fight these injustices, are actually the promoters of the very vices they're out in place to fight.
So, when the unwavering Lt Col Edith Nakalema was appointed only a few months ago, there were some naysayers dismissing her as one of the bureaucrats who will be sucking the taxpayers money. How she has proved many wrong, including yours truly.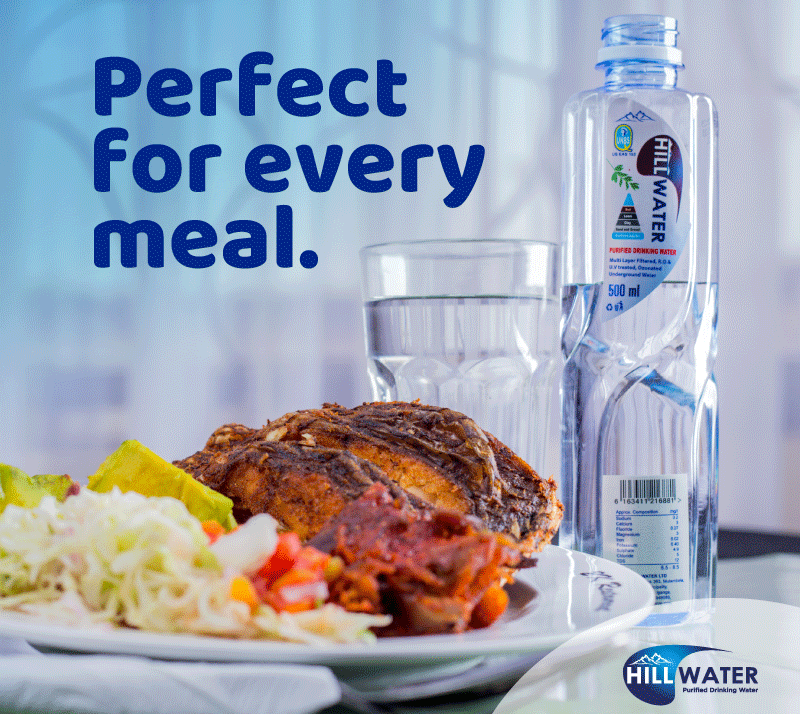 Nakalema has not folded her hands and sat in her air conditioned office, waiting for the salary like many officers who should be containing corruption and misuse of public resources.
Despite her meager budget, and legal impediments, Nakalema is a true warrior that have sent a message to thieves across the country.
From the time she arrested land officers from Wakiso district land office, to operations in Arua, Mbale, Mbarara, PostBank and most recently at the revered Bank of Uganda.
Nakalema is now a trusted anti-corruption tsar, who whistleblowers can indeed trust with information hoping to see results. Thieves are also fearing for their lives, watching over their backs if anyone was watching!
In the past, thieves were fearless. They did everything with reckless abandon. Now mentioning Nakalema has painted a new picture. And Ugandans should support her, without excuses because the offices in law, created to fight corruption, have been lying in bed limbo for several years.
Nakalema, if given resources, could reduce corruption in Uganda to the very minimum and indeed, only the sophiscated.
Do you have a story in your community or an opinion to share with us: Email us at editorial@watchdoguganda.com