A few days ago, social media was awash with news that the retired Supreme Court Judge, George William Kanyeihamba was being held hostage at his home by one of his bodyguards.
Police, through their social media channels dismissed the rumour and informed the public that Kanyeihamba was safe.
According to the official Twitter account of Uganda Police, Collins Magololo a police guard at the retired Judge's home lost his father and requested his principal (Prof. Kanyehamba) to allow him to go for burial.
Kanyehamba ordered Magololo to hand over his gun to himThe request by kanyeihamba is against the Police officer's standing orders which state that 'a police officer isn't allowed to hand over his firearm to unauthorized persons.'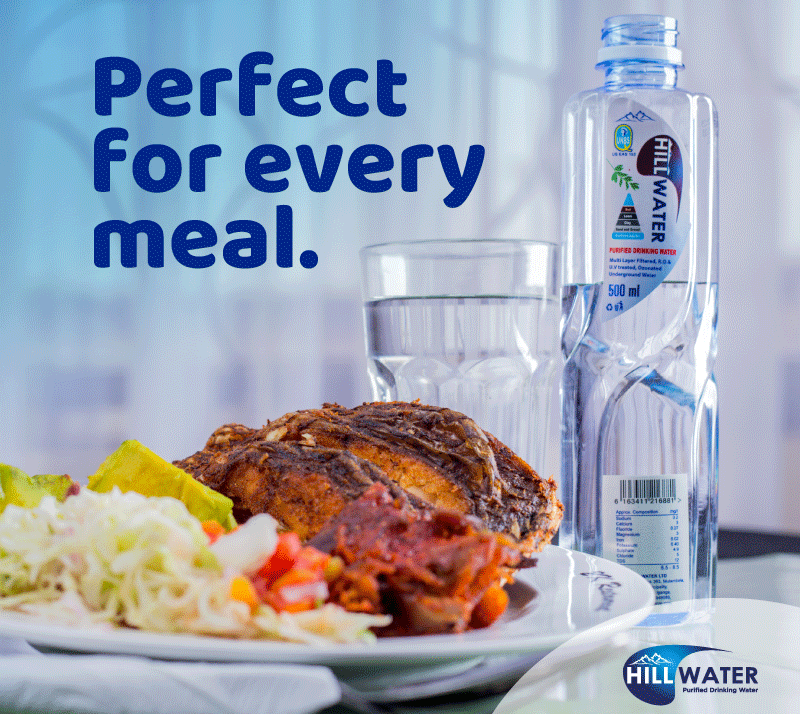 When Magololo refused, the retired Justice ordered other staff to lock.
Police said "The police guard called his superiors, who went to the residence and he handed over his gun to them before a new guard was deployed to cover his beat. Therefore rumours circulating that the Retired Justice was held hostage by his guard isn't true. Magololo has been given pass to go and bury his father. The Justice has got a new guard. It is unfortunate that the retired Justice decided to alarm the public that he is being held hostage well knowing that he is the one who ordered his other workers to lock the gate."
Since news made rounds, many Ugandans came out to condemn the retired judge.
For example, Charles Wakabi one of the people who worked with Prof. Kanyeihamba said that the retired judge is a naturally irritable and 'loose wire'.
"He complains about everything and anything around him. This requires total restraint from those near him to contain him instead of heckling!! If in doubt, ask the Court registrars, past and present, that have interacted with him far more times than the media!!"
James Kassaga, a banker said: "I remember one time he caused chaos at Stanbic Kabalagala after he deposited Shs100m and reportedly found that the manager had bought treasury bills using the money from BoU. Efforts by the manager to explain to him that it was a normal practice fell on deaf ears.  He made noise, and the bank got money and put it back on his account. But he still went and reported to police seeking the arrest of the manager! Kanye is not an easy person he thinks he is a judge."
A journalist whose name is reserved for the safety of his job said, "Kanyeihamba is just a bad mannered person. He may have his strong points but his people skills are the worst. I went to interview him at Uganda House when he was setting up an office there. He was abusing every living thing and threatening to sue the hell out of them. He backed at his assistant like an abandoned dog. A few years back he detained a young girl at CPS who had come to his chambers as a clerk but he instead deployed her to manage some business in Jinja. The girl got a better offer and chose to quit. Kanyeihamba drew up a huge list of things that the girl is alleged to have stolen in the two days she worked there. Her family had to mobilise money to get her out of CPS. I spoke to some officers who told me it is his habit including threatening police officers with arrest."
Wilfred Busige, also a media personality noted that, "Professor Kanyeihamba is not a simple man. His middle name is Trouble. He almost slapped me in 2015 for asking him why he wanted to publish an advert in the Daily Monitor informing people that he was critically ill, admitted at Nsambya Hospital. He dared me to speak again."
Do you have a story in your community or an opinion to share with us: Email us at editorial@watchdoguganda.com