Micheal Busingye, has petitioned the Speaker of Parliament Rebecca Kadaga asking her to stop the Committee on Commissions, Statutory Authorities and State Enterprises (Cosase) from re-investigating Bank of Uganda's role in the closure of seven commercial banks.
Busingye is concerned that reopening the probe will be a waste of time and tax payers' money as an investigation was already concluded by Mubarak Munyagwa's predecessor Abdu Katuntu in February this year.
Under parliamentary rules of procedure, Busingye says the committee does not have powers to re-examine the case.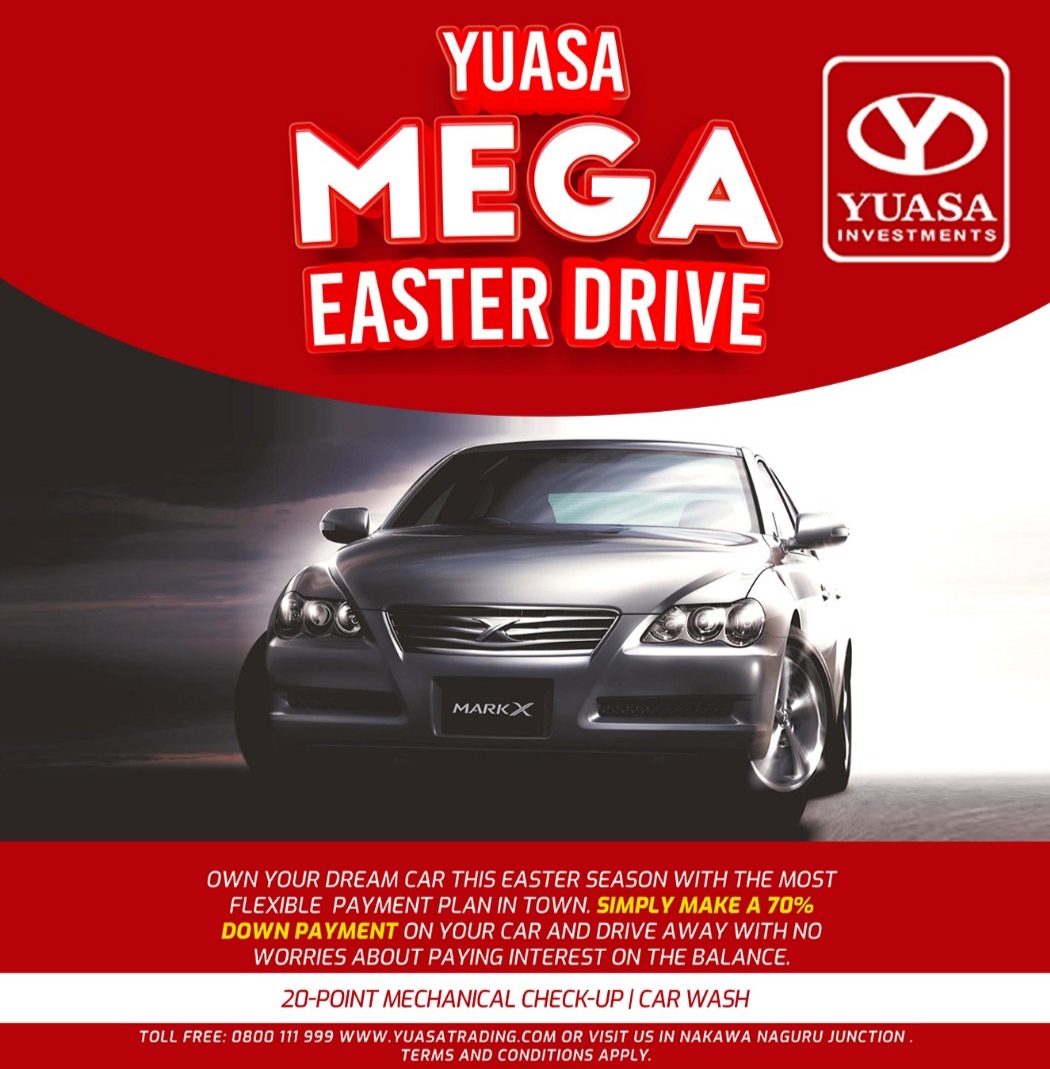 "Under Parliamentary rules of procedure, the said committee does not have powers to re-examine its reports. To put this into perspective, Cosase had an over three months interaction regarding the Bank of Uganda matter whereat it came up with observations, recommendations and is waiting treasury memorandum for corrective actions to be taken,"Busingye stated in his petition dated May 31, 2019.
"As parliament is principally your jurisdiction and as these exercises cost tax payers' money and must be performed lawfully, this is to request you to prevail on the said committee not to expend state resources [money and time] on re-examination which is outside its mandate."
This is the second petition to Kadaga over the same matter. Recently, Sam Kakuru, a student of Uganda Christian University Mukono on behalf of 100 other concerned Ugandans petitioned the speaker to stop Munyagwa's committee from resurrecting a concluded report.
Last month, Munyagwa re-opened the probe into BoU's closure of seven commercial banks despite being finalized and sealed off by Katuntu.
He went ahead to smuggle into the committee deputy governor Louis Kasekende, asking him about the auditing of BoU's accounts and how the Central Bank has been operating for decades without an Accounting Officer.
He also sent him back to bring accounting documents after Bank of Uganda failed to account for over Shs470 billion injected into Crane Bank and blow away in less than six months.
However, according to our sources, it is alleged that the Kawempe South Member of Parliament is trying to play on the minds of fellow legislators, to give Dr Kasekende a chance to table accountability of Shs470 billion which BoU failed to account for during Katuntu's probe period.
Since the Katuntu report was passed, some BoU officials have been working hard on undoing the 'guilt' created by their sloppy appearance before Katuntu's chaired Cosase which showed the world how incompetent BoU managers were, and how carelessly they Crane Bank and six other banks.
Do you have a story in your community or an opinion to share with us: Email us at editorial@watchdoguganda.com