Survivors of the Tuesday night landslides that killed atleast seven people in Bududa and left atleast 200 homeless have been asked to move and seek shelter elsewhere.
The latest version of landslides happened after River Tsume burst its banks again, following a heavy Tuesday afternoon downpour which lasted about five hours in Buwali and Bukalasi sub-countries.
The Uganda Red Cross Society estimates that over 150 houses were destroyed.
By press time, atleast five bodies had been retrieved from beneath boulders and mud, according to the Red Cross.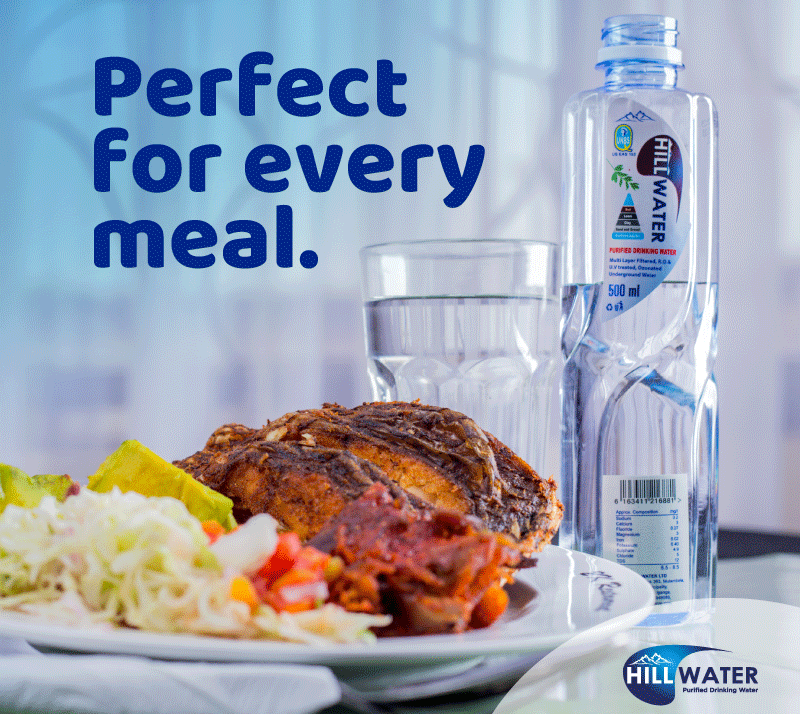 Survivors were taken to Bubisikwa lower village in Baugobero parish.
On Wednesday, the Disaster Preparedness and Management Department in the Office of the Prime Minister (OPM) asked locals to take extra care.
"There are reports of displacement and destruction of property as well as missing persons. Search and rescue teams are on the ground and we pray that the missing are found alive," Julius Mucunguzi, the advisor and Head of Communications at the Office of the Prime Minister says in a statement released on Wednesday.
According to Mucunguzi, a team from the Office of the Prime Minister has been sent on the ground to work with local authorities and other agencies to establish the facts to inform the next course of immediate action.
The rescue teams were also complemented by the presence of junior environment minister, Mary Goretti Kitutu.
"In the meantime, people living on risky and dangerous slopes of Mountain Elgon continue to be advised to move away and seek shelter with friends and relatives in lower and safer grounds as the rains come."
This is not the first time settlers along very risky areas have been asked to leave.
In October last year, President Yoweri Kaguta Museveni, while in Bukalasi sub-county, directed that people in very risky areas be moved to safer places in Bunambutye.
The affected families from the Tuesday night landslides are in need of assistance ranging from water purifiers, blankets, food and shelter.
Do you have a story in your community or an opinion to share with us: Email us at editorial@watchdoguganda.com