Ismail ibn Musa Menk, also known as Mufti Menk will be coming to Uganda next month on an invite from Uganda Muslim Supreme Council (UMSC).
Mufti Menk is set to jet in the country on Thursday June 20, and he will have an interaction with President Yoweri Museveni shortly after his arrival.
According to Kiwanuka Kizili, a member of the Menk technical team, the major purpose of his coming to Uganda is to build bridges among the Muslim community due to the many differences in the fraternity.
"Our young people lack hope and need to be motivated. We hope having an inspirational figure coming to Uganda will lift their spirits and give them positivity in life," Kizili said.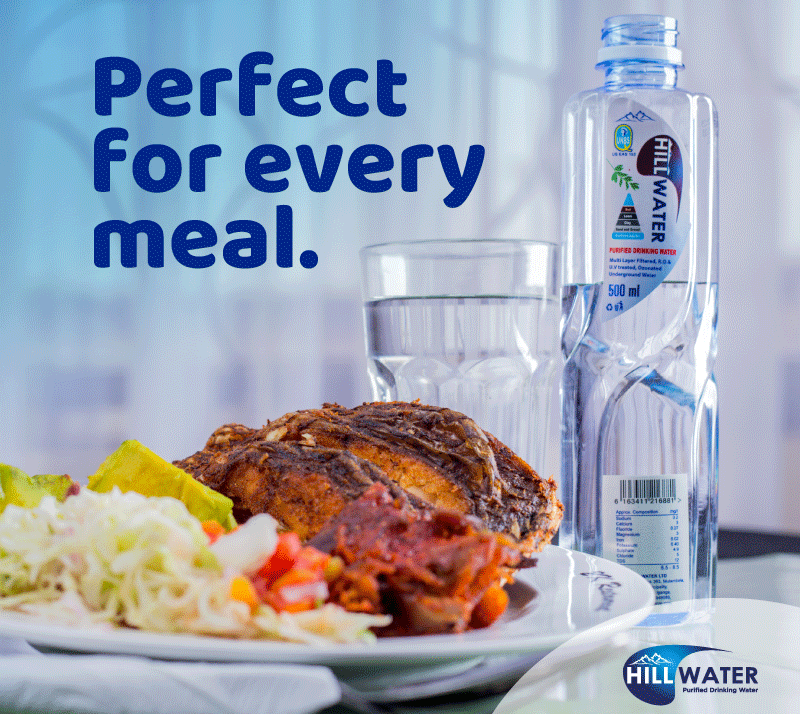 On Friday 21st June, Mufti Menk will meet the Mufti of Uganda Sheikh Ramadhan Mubajje and thereafter, he shall read a sermon followed by Juma prayers at Old Kampala Mosque.
In the evening, the scholar will be at hotel Africana where a corporate dinner has been organized in his honour.
On Saturday June 22 Mufti Menk  in company of  Sheikh  Mubajje, he will meet with the members of the inter-religious council of Uganda (IRCU).
On Sunday 23, the Muslim cleric will visit Musa Orphanage center and later at 1:00pm, the Mega event will start at Namboole stadium.
The technical committee also revealed that they are targeting an audience of 80,000 for the event.
About Mufti Menk:
 Born 27 June 1975, Mufti Menk is a Muslim cleric and Grand Mufti of Zimbabwe. He is the head of the fatwa department of The Council of Islamic Scholars of Zimbabwe.
Menk was born in Harare, where he undertook his initial studies. In the early stages of his studies, when he was young, he studied with his father, memorizing the Quran and learning Arabic, Urdu and Hanafi fiqh. He went to St. John's College (Harare) for senior school.
He has been named one of The 500 Most Influential Muslims in the world by the Royal Aal al-Bayt Institute for Islamic Thought in Jordan in 2013, 2014 and 2017. In 2018 he published a collection of his sayings as a book titled Motivational Moments and in 2019 published the second edition, titled Motivational Moments 2.
Do you have a story in your community or an opinion to share with us: Email us at editorial@watchdoguganda.com