Several male students of Hope and Resurrection Secondary School, Atiaba, South Sudan are reportedly hunting for the killers of their Ugandan teachers.
Willis Herbert Binsiima and Charles Kule were gunned down at Apet, Western Lake State on Sunday in what has been termed as revenge shooting for the hit and run killing of the Executive Chief of the Aliab section.
Binsiima and Kule were in the company of a local head teacher of the school, who was spared.
"Unknown gunmen opened fire at the Land Cruiser, killing the driver – Kule as well as Binsiima," a source told watchdoguganda.com on Monday.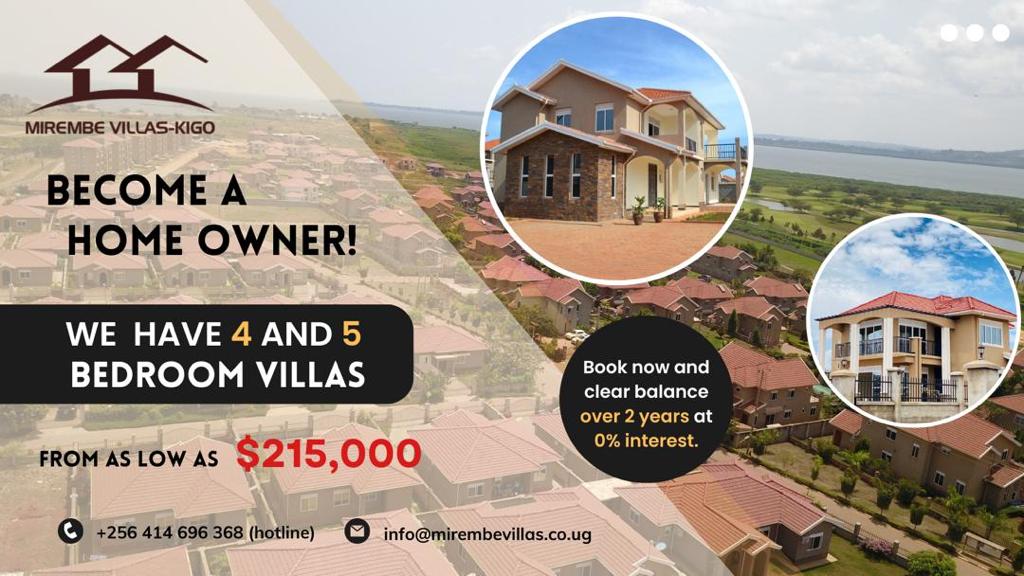 Now, a source in South Sudan says the 'bigger boys' on Monday picked up guns and went to hunt for the culprits in revenge.
This follows an 'unsatisfactory speech' by the acting governor of Western Lakes State to the students during mass on Monday in which he said he feels sorry for the loss but never hinted at efforts to find the culprits and bringing them to book.
Earlier, South Sudan police had fired live bullets at about 200 students who were marching from Atiaba to Rumbek town in protest of the murder of Binsima and Kule – old boys of Mbarara High School and Nganwa High School respectively.
The students then disappeared into nearby forests and regrouped at another location.
It is from here that it is believed they hatched the plan to hunt for the killers before continuing with their march to the Diocese of Rumbek, where the bodies are being kept.
"They went for mass and spent the night in church where they were addressed by the acting governor," the source said. "This morning they are going to be allowed to view the bodies of the teachers."
A new governor, Solomon Mamoud, is expected to take over office soon. He replaces John Deng Mamer, who was dismissed by President Salva Kiir on May 23, 2019.
"The Western Lakes State currently has no leadership and there are strong fears that the school, which has a rare total population of about 300 students, will be closed indefinitely," the source said.
The bodies of the deceased are expected to be flown directly to Kasese District on Wednesday.
Do you have a story in your community or an opinion to share with us: Email us at editorial@watchdoguganda.com