Police have condemned violent acts or killing innocent civilians with impunity as well as urged Rwanda to avoid acts of provocation that can easily destabilize the prevailing peace along the border.
This after Rwandan security officers entered Uganda and killed a businessman.
Peter Nyengye was shot and killed on Friday at Hamisavu trading center , Kiruhura village, Kasekye Parish, Kamwezi Sub-county in Rukiga District.
According to Uganda police spokesperson Fred Enanga, a Ugandan identified as Alex Nyesiga was injured in the process of intervening.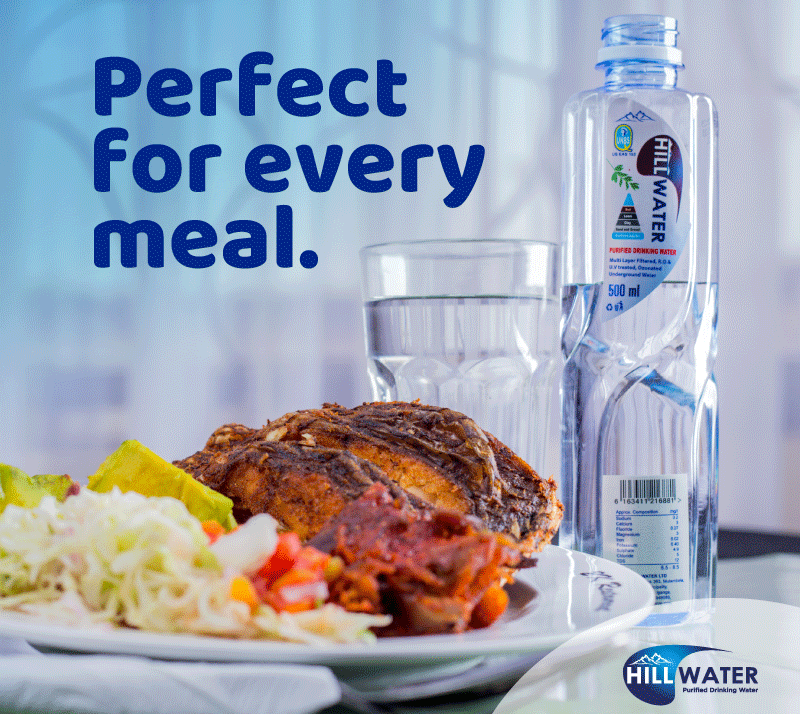 "The Rwandan citizen, identified as Peter Nyengye, now deceased, was a businessman, who attempted to cross into Rwanda, on a motorcycle loaded with merchandise but turned back upon noticing security presence across the border," Enanga said on Saturday.
"He was however, chased and intercepted by two armed Rwandan soldiers about 80 metres into Ugandan territory, at Hamisavu trading centre. The victim resisted attempts to arrest him, and was shot in the head and killed instantly."
The Rwandan operatives then tried to drag Nyengye's lifeless body back to Rwanda but failed and withdrew.
The two bodies were transferred to Kamwezi Health Centre IV for further post-mortem analysis.
While condemning the act, Enanga, said there was no justification for the illegal entry and use of deadly force by the Rwandan military.
"There are other alternative, adequate and effective remedies available at our disposal," Enanga said.
"For instance, in the recent past, 44 Rwandan nationals who had illegally y entered Uganda, were intercepted in Kasese district and deported to Rwanda in a very peaceful manner."
Rwanda recently threatened to fine its citizens found attempting to cross into Uganda.
The directive became effective on midnight on Monday, March 4.
"Any Rwandan who will be attempting to cross to Uganda will be fined US$5,000 (Shs18million). All vehicles from Rwanda are being checked to make sure that no Rwandan crosses to Uganda," Nelson Nshangabasheija, the mayor at Katuna border told watchdoguganda.
The matter of the Friday killing has since been forwarded to the National Security Committee and Ministry of foreign Affairs for better management.
Do you have a story in your community or an opinion to share with us: Email us at editorial@watchdoguganda.com