What is Uganda's worth as a gold exporter? Where are Uganda's gold mines? Where does Uganda's gold exports coming from? Who are Uganda's gold dealers?
These are some of the questions coming as reports come through that Uganda exported gold worth $363 million (about Shs1.3 trillion) in March alone.
According to Bank of Uganda figures, this also points to a suspicious fact that Uganda has never exported this much gold in a single month like it did in March 2019.
Reports show that in 2018, Uganda's god exports were worth $549 million (about Shs 2 trillion). Therefore, March 2019 only fell short of Sh200 billion to match the entire previous year.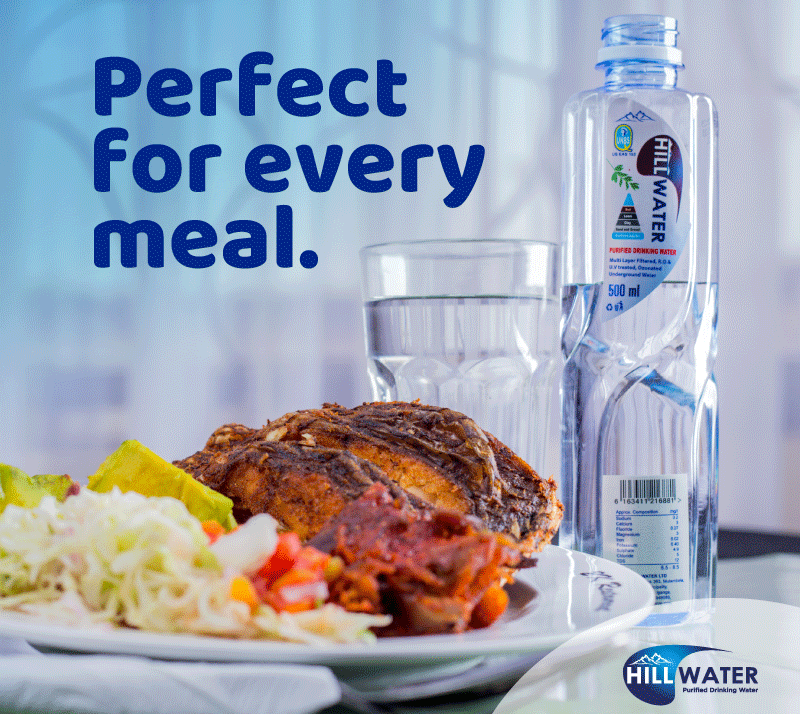 There is however growing interest in the source of Uganda's gold, given the fact that Uganda's mines are not significantly rich in the precious metals. In the past, gold mining has been reported in Karamoja, Mubende and Busia area, however, none of those areas have significant deposits that would send the country's exports to Shs1.3 trillion in a single month .
Sources, have told Uganda Radio Network, a Ugandan news gathering agency that the exports could be the gold is from Venezuela that was imported into the country at the start of this year or, the country is a conduit for gold to beat international radars for sanctions on Venezuela.
URN news agency adds that Uganda police had confiscated the 3.6 tons of gold in March 2019 which had been brought into the country by African Gold Refinery (AGR). Police said it had originated from South America-country and the AGR had re-exported another 3.6 tons from the same place. It was later released on the advice of the attorney general who said the gold had entered the country legally.
This development is not going down well with several global powers, who are surveilling the economy of Venezuela a Latin American country now gripped in a political conundrum pitting incumbent president Nicolas Maduro and opposition leader Juan Guaido.  USA and European Union have both recognized Guaido but Maduro has refused to leave power to the western backed candidate. The power struggle has affected trade and several sanctions are place, which makes some commodities controlled to access some markets.
This is where the Ugandan situation arises. It is likely gold dealers import and re-export the gold via Uganda. This according to some sources, is an area of interest by US government who in the recent weeks also got a high profile government official jet into the country and warned several key government departments of consequences of this trade.
Uganda is likely connected to gold trade from Venezuela in order to facilitate access to Europe, Middle east and Asian markets. In the past couple of years, Uganda has seen a growing number of gold dealers some turning up in the press as rich socialites. Although some of these "tycoons" have had security interested in them after complaints from their business partners. Among people of interest are socialites; Jack Pemba, whose front is sports philanthropy and Sulaiman Mbuga, who has just been released from a Swedish jail, after spending more than a year in a United Arab Emirates jail. It is not clear what deal Mbuga has cut with the prosecutors in Sweden.
According to URN Uganda exported to United Arab Emirates in March as much as $259m of gold compared to just $73m in February in the same year. UAE is Uganda's main market for gold.
In the past, gold was sourced from largely the Democratic Republic of Congo or South Sudan.
Do you have a story in your community or an opinion to share with us: Email us at editorial@watchdoguganda.com