The Uganda Peoples' Defence Forces (UPDF) on Friday concluded two-weeks' post-mission guidance and counselling sessions for its twenty fourth battle group (UGABAG XXIV) that returned from Somalia earlier this month having served for one year under African Union Mission in Somalia.
The Chief of Staff Land Force, Maj Gen Leopold Kyanda closed the program at UPDF Peace Support Operation Center in Nakaseke and also officially welcomed back the 1,798 troops under the command of Col Jackson Kayanja.
Maj Gen Kyanda said the program was very relevant in ensuring the forces recover from possible post-traumatic stress disorders after being involved in heavy combat and stressful environment for 12 months without the opportunity for annual leave as opposed to those serving within Uganda who are entitled to 1-2 month of annual leave.
Maj Gen Kyanda further noted that the UPDF leadership included items within the two weeks' program to enable the troops benefit from other realities of the society and help them properly integrate into their respective communities.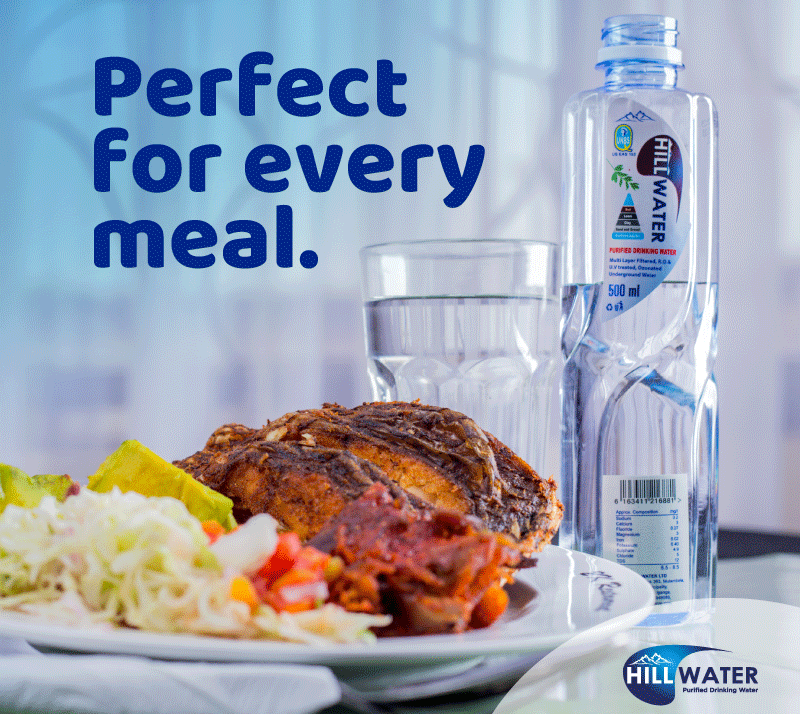 Immediately on arrival and before the troops could be granted a one month leave to their respective communities of origin, they benefited from the counselling sessions as well as political education and training on skills to improve household income, nutrition and health lifestyle, basics of building and construction, land tenure systems, attitude change, preparation for retirement and welfare opportunities within the UPDF such as WSACCO and Army shop among other items.
External facilitators such as Professor Dr. David Ssali, Professor Peter Baguma, Prof Edward Bantu, Dr. Karimbaka Charles Michael, Madame Patience Rwendeire and Mr. Odauk Paulo assisted the UPDF facilitators in the conduct of the training.
As part of his reception message to the troops from mission abroad, Maj Gen Kyanda applauded the troops for fulfilling Uganda's Pan-African mandate in the region. "You have been part of UPDF, fulfilling our Pan-African Mandate in the region and Africa as a whole," he said adding that the UPDF has been involved in several missions in the Pan-African spirit such as in Liberia, South Sudan, AMISOM, UN Guard unit in Somalia and the ongoing Training of Equatorial Guinea's military. He said UPDF offers sincere support in such missions with no hidden motives or the desire to impose Uganda's will on its African brothers.
The General noted that Africa can achieve more in peace and security sector once Africans learn their combined worth and believe in themselves and that they can do things for themselves. "Our big challenge as Africans is that we do not recognize our worth. We take it for granted. If you don't know your worth, then you easily get intimidated. So, we need to recognize our capacity. We need to know who we are and what we are capable of doing," said General Kyanda. He cited as an example the fact that, for centuries, Africa has been stealthily robbed by the outside world of critical raw materials for Defence industries such as Uranium which could have been used locally to enhance Africa's military capabilities. He, however, observed that Africa could achieve more only as a United block.
Uganda has in Pan- African spirit fielded in twenty-nine battle groups to Somalia since 2007 each comprised of 1,600 – 3,200 troops. It has also fielded in three battalion-size United Nations Guard unit to the Horn of Africa country.
The just concluded post-mission ideological orientation conducted by the office of UPDF Chief Political Commissar is the sixth of its kind since the mission in Somalia started and its aimed at helping to re-direct the mindset of the soldiers from the mission and mitigate possible effects of post-traumatic stress disorders.
Do you have a story in your community or an opinion to share with us: Email us at editorial@watchdoguganda.com