MINISITA omubeezi owa mazzi Ronald Kibuule avudde mu mbeera naalangira abantu abamuleetako ennugu nga ne kiseera nga afiiriddwa abalongo be era bagenze mu maaso nayo, nagamba nti bamuleke akungubagire abaana be kubanga akimanyi Katonda eyabamuwa era yabatutte.
"Banange abaana bange tebabadde nabuzibu bwonna ku muntu yenna kubanga babadde bato era nga teboogera, kale omuntu ajjawa ennugu naatuuka okuboogerera ebigambo ebibi nga bye mpulidde ku mikutu egyenjawulo.
Nze mmanyi nti bagenze balongoofu era eggulu bwe liba nga gyeliri bagenda kugenda buterevu eri ey'abampa kubanga yabatutte, nze ngenda kwongera kubasabira mukama abawe ekiwummulo ekyemirembe okutuuka nage bwe ndibasisinkana gye bagenze.
Ate era ngenda kusabira abantu abalina ennugu Mukama Katonda abayambe ennugu ebaveeko." Kibuule abadde alabika nga agumye bwategezezza mu kuziika abaana be abalongo abafiira mu kidiba ekiwugirwamu mu makaage agasangibwa e Mbalala mu Gombolola ye Nama e Mukono.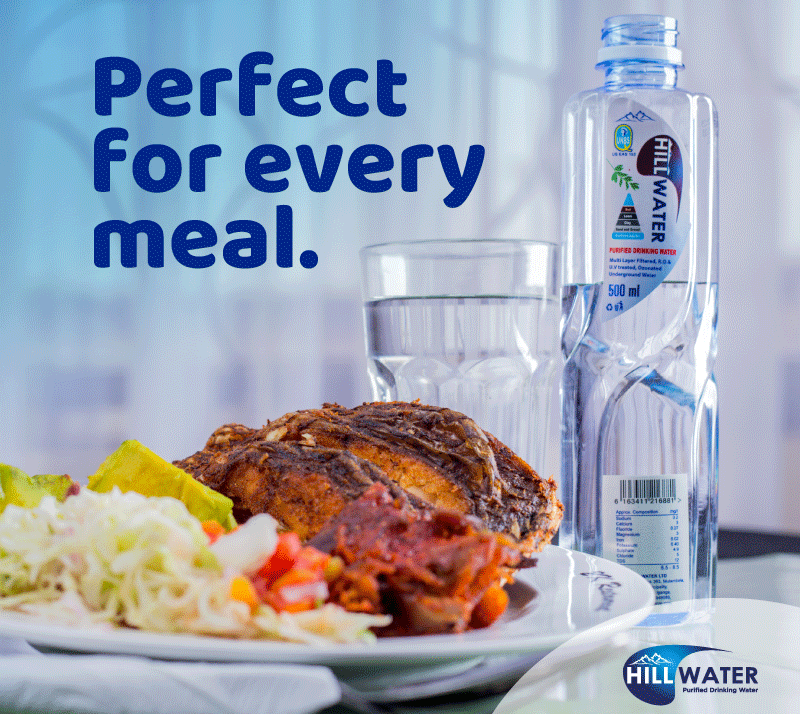 Yeabaizza abakungubazi abakulembeddwa omumyuka wa Pulezidenti nagamba nti ddala akakasizza nti abantu bangi bamwagala.
Ye Nalongo Fortunate Kibuule Maama wa baana bano mu kwogerakwe yasabye Ssalongo we Kibuule obutateeka lukongoolo ku muntu yenna mu mbeera eno gye balimu nagamba nti abaana bano yadde nga babadde babagaala nnyo naye akkirize nti Katonda bwe yageze.
Omumyuka wa Pulezidenti Edward Kiwanuka Ssekandi eyetisse obubaka bw'omukulembeze we ggwanga Yoweri Kaguta Museveni yasabye abazadde okubeera abagumu mu mbeera eno gye bayitamu, yadde nga ebigambo bingi era nabategeeza nti Pulezidenti yabawerezza obukadde bwe nsimbi 20 zibayambeko mu kuziika.
Omulabirizi we Mukono James William Ssebaggala yeewunyizza abantu abazze mu kubalatira mu kufa kwa baana bano ku mitimbagano, nagamba nti basaana bakikomye kubanga okufa tekwemanyiziika era kiyinza okugwa ku buli muntu buli kadde.
Abalongo bano baazikiddwa mu nyumba Kibuule mwe yaziika nnyina eyafa mu mwaka gwa 1994 ku kyalo Kapeke ekisangibwa mu gombolola ye Nama e Mukono.
Do you have a story in your community or an opinion to share with us: Email us at editorial@watchdoguganda.com