The Ministry of Health (MoH) has impounded 981 boxes of government drugs valued at Shs490.5 million.
About 165 boxes impounded after five operations between March and April 2019 contained medicines intended for public health facilities.
The operation was carried out jointly with the National Drug Authority (NDA), Uganda Police Force and Health Monitoring Unit (HMU) and was aimed at 'curbing and clearing the country of illegal drug dealers, on substandard drugs, counterfeit medicines and drugs embossed: 'Government of Uganda, Not for Sale.'"
The operation was also meant to save taxpayers money by stopping medicines pilferage from public health facilities as well as clamp down on a racket involved in deliberate alteration/re-labelling of expired medicine and prevent its use by the population and to crack down on dealers in substandard, and counterfeit medicines.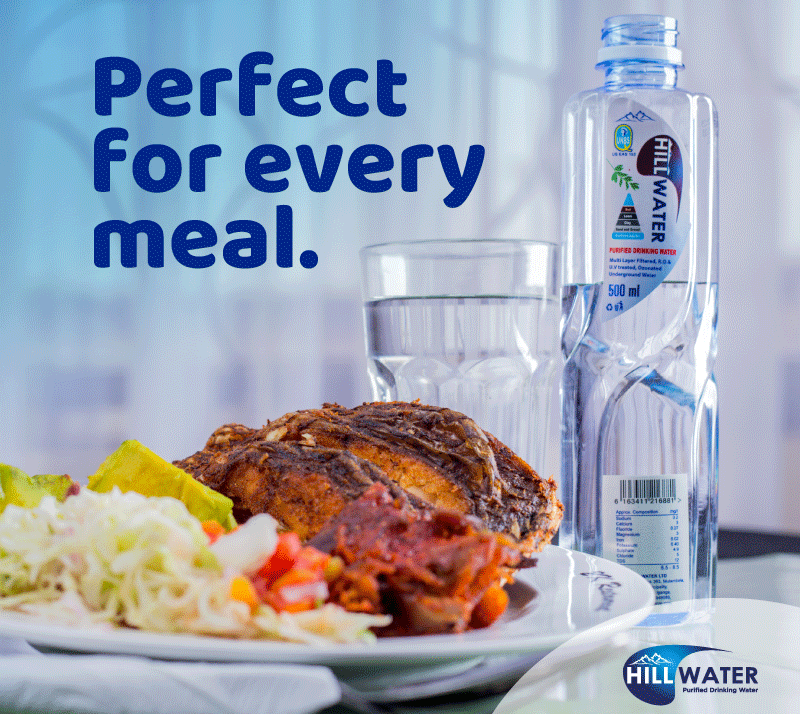 During the operations, lots of substandard drugs, counterfeit medicines and drugs embossed: 'Government of Uganda, Not for Sale.' were intercepted on their way to neighbouring countries.
According to Minister of Health, Dr Jane Ruth Aceng operations begun from Eastern Uganda in five major shift markets in the four districts of Bukedea, Soroti, Bulambuli, and Serere where 31 boxes of medicine were impounded, and19 suspects apprehended.
The four major operations were carried out in Kampala where three trailers were intercepted with 716 boxes of assorted medicines suspected to be unauthorized medicines or medicines labelled Government of Uganda, 'Not for sale' intended to be exported to other neighbouring countries.
One trailer which was incepted at Clock Tower had 466 boxes of assorted medicine with no authorization for export by NDA.
At Lubowa, another trailer had 183 boxes of assorted medicines of which 34 boxes were discovered with Lumartem DT (ArtemetherLumefantrin) labelled Government of Uganda, 'Not for sale'.
The same truck, had 198 packs of suspected counterfeit Postinor 2 (Lovonorgestrel 0.75mg), 42 tins of 1000 tablets of Quinine Bisulphate 300mg and five tins of Cotrimoxazole tablets
At Gaagaa Bus terminal 67 boxes were discovered of which 12 medicines had labelled Government of Uganda, 'Not for sale'.
"We have also managed to arrest racket of dealers on E-Tower along Kampala Road who have been deliberately alteration/re-labelling of batch numbers, expiry dates and manufacturing dates. From their stores we impounded 26 boxes of assorted medicine, a box of assorted documents and 2 boxes of equipment," Dr Aceng at the Media Centre on Thursday.
She added that in the night operation which was held in Kampala and surrounding areas of Nalumunye, Kitemu, Salama, Kyanja, Rubaga and Nansana 106 boxes of assorted medicines were impounded from five homes of which 91 boxes were labelled 'Government of Uganda,'.
"The boxes we got in that night had doses for 7,017 patients as indicated below. Anti-malarials (Lumartem/Combiart/coartem), Anti-biotics (Capreomycin/Rentrim), HIV/AIDS drug (e.gAtazanavir/ritonauir) and Donated Anti-fungal drugs from India (FluconazoleIV)," she said.
David Nahamya, the Executive Director NDA said all apprehended culprits must face the law under the provisions of the NDP/A Act as investigations regarding the source of medicines intended for public health facilities are still ongoing.
"In our operations, we managed to arrest a Chinese who was relabeling expired drugs. Court ordered for his deportation," he said.
In Kampala, six of the arrested culprits are in police custody
Aceng also advised the public to stop buying medicine from unauthorized health facilities to avoid taking expired or fake medicine.
Do you have a story in your community or an opinion to share with us: Email us at editorial@watchdoguganda.com