As the verbal war between House of Prayer Ministries International (HPMI)'s Pastor Aloysius Bugingo and his family members continues to intensify, his wife Teddy Naluswa has come out to unearth the real reason behind their dispute.
Last weekend during a Sunday service, Bugingo told his followers that ever since he kicked off the project to construct God's House, many people including fellow Pastors have been trying to manipulatively work with his wife and daughter Doreen Gift Bugingo to fail the grand plan.
The Canaan Pentagon Church is expected to cost over Shs70 billion and so through a fundraising campaign launched this year, more  than a Shs1 billion has been collected.
He also accused Teddy and Doreen of trying to take control of the Church Property through dubious means.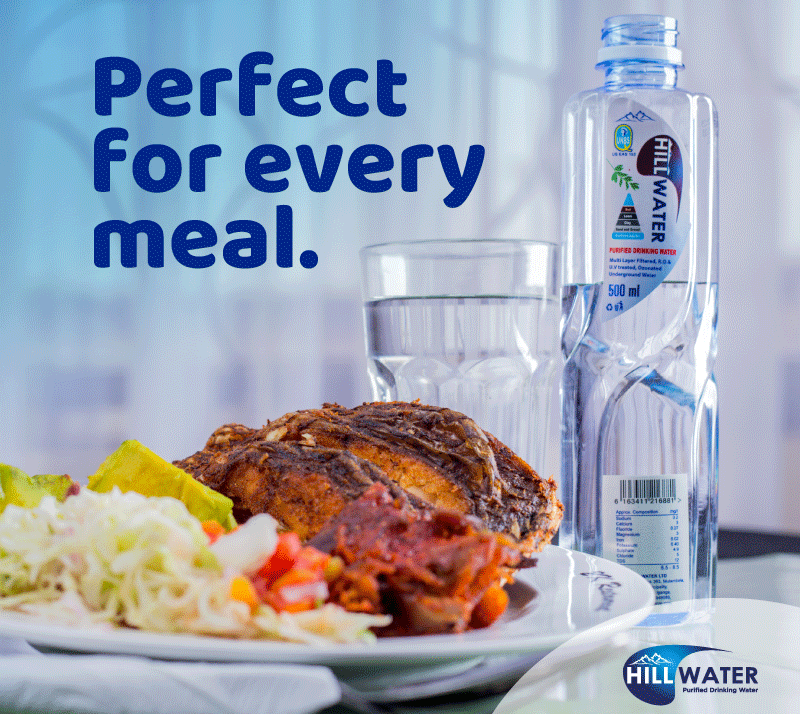 "My wife was for long uncomfortable with me for declaring a full accountability during the Bat Valley Fundraising that resulted into the raising of USD5 million which we used to buy the Canaan land. She even stopped coming to Canaan to preach the word of God as a way of protesting the inclusion of Pastor Francis Mutawe and other HPMI actors in the company documents under which the ministry was incorporated," revealed Bugingo.
"I will apologise to you Church, I had initially fallen in the same trap in 2010 when I registered the ministry in my name and that of my wife and child like how other city pastors do but I changed and added more people because this is God's work and not mine as a person. My wife and daughter wanted me remove all the rest except themselves and they even wanted more shares than myself."
However, speaking to a local daily on Tuesday, Teddy said Bugingo is tarnishing her name because she refused to have a divorce with him.
"I have been with Bugingo 29 years now but our marriage hit a snag in 2016 when he started cheating on me with several women. In 2017 he started to spend nights outside our matrimonial home and in a week, he could spend only one day with his family. When I tried to sit him down over his wrong doing, he blackmailed me by threatening to tell the Church members that my daughter and I wanted to steal Canaan land which was not true," she said.
Teddy further divulged that during that time, Bugingo asked her for a divorce which request she turned down.
"Since my husband and I are the Church leaders, a divorce was not a solution.It would have portrayed a bad image to the followers."
"In January 2018 Bugingo came home and instructed our children to pack all his clothes and take them to his car. When he was leaving he told them that he had separated with me but promised to continue giving them support."
Since then, Teddy said Bugingo has never stopped pestering her with divorce requests.
"I have refused to sign the divorce papers and that's why he is doing everything possible to put my daughter and I down. One time he threatened to put our photos in the media that we want to steal the Church land."
"He is planning to a wed one of his employees [Susan Makula] and currently they stay together in Lungujja. He is also building for her a house in Wakiso where they will live after their wedding."
Teddy said what annoys her most is that the father of her four children is defaming her.
"All I want now is financial support for my children. I believe the truth will prevail and the current situation will come to pass."
Do you have a story in your community or an opinion to share with us: Email us at editorial@watchdoguganda.com