Masaka District has a population of roughly 297,004 people spread over nine sub counties, 37 parishes and 422 villages.
Although most subscribe to different religions and political affiliations, what unites most of the people from this central Uganda district is their undying love for football.
And the collapse of Masaka Union FC in 1986, threw many football fans in a state of hopelessness. Since then, avid fans have opted to travel to other districts such as Kampala and Mbarara just so they can watch live football.
Bar the Masaza Cup, for so long the sports fraternity has been yearning for a football competition that can help ignite their passion to its fullest.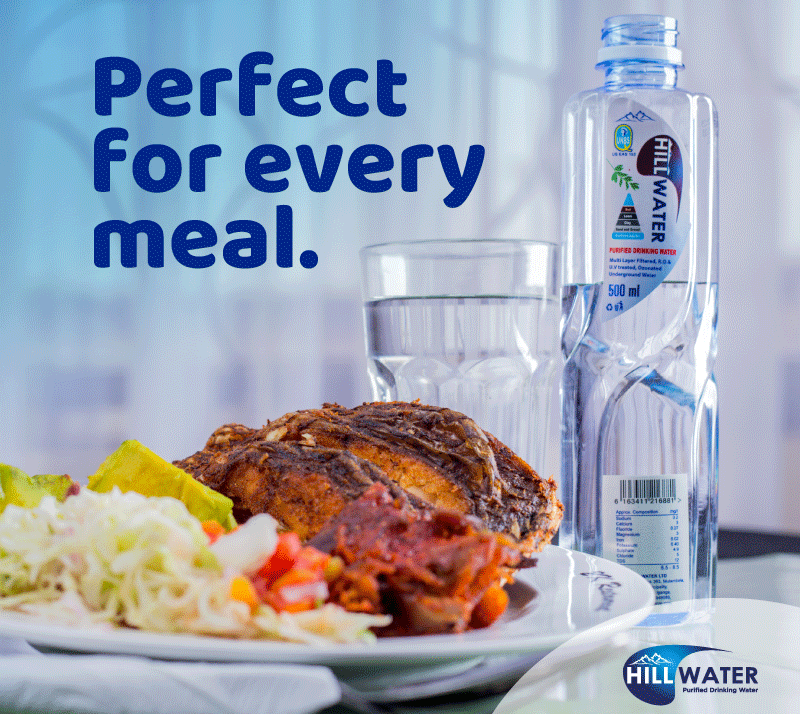 They have been disappointed by teams such as Synergy FC and Masaka Local Council FC that collapsed in 2015. Deeply in many people's hearts, the hunger for football has been irresistible.
Until as recent as February when Masaka astonishingly woke up to Sebamala Cup.
Richard Sebamala, the brain behind the tournament, says he saw the need to revive the district's rich sporting history and ofcourse get closer to the 104,421 people in Bukoto Central Region, a constituency he hopes to represent in Parliament in 2021.
The 16 teams that competed in the tournament were gathered from 16 parishes within Bukoto Central Region not far from the 18 that compete in the Masaza Cup.
In the beginning, the Managing Director of Multax Ltd, said 'just bringing people together,' as well as tapping young talent aged six-20 were the focal intention of the tournament. At the end of the two-month tournament on Sunday, more than just sporting talent was spotted, with some youngsters emerging as entertainers.
But that is not all; about 15,000 fans including Buganda Prince David Wasajja, attended the finals of a tournament between Bisanje and Kirimya FC that is still in its first year.
Although, the former won the maiden title after a 3-0 humbling of Kirimya FC, those who braved the chilly weathers at Bisanje Playground at least left impressed by the level of organisation among others.
The tournament also saw youngsters Allan Kanabi and Lawrence Mayanja from Kiziba FC getting a standing ovation, John Paul Kamulegeya took home the golden boot.
Onduparaka's Viane Ssekajugo was voted the Most Valuable Player (MVP) of the competition.
"I am so happy to see that Eng Sebamala organized a community tournament that tends to unveil young talent," said Wasajja before walking his way to the podium to hand the trophy to champions Bisanje FC.
With plans underway to play the tournament in a league format, most of the teams, players and fans are raring to go.
The Writer – Brian Mugenyi – is a sports journalist and features writer at Daily Monitor
Do you have a story in your community or an opinion to share with us: Email us at editorial@watchdoguganda.com