Early this year, we narrated to you how the marriage of renowned man of God Pastor Aloysius Bugingo with wife Teddy had came a dead end because of a one Susan Makula Nantaba.
The new woman in Bugingo's life is an employee of his Salt Media franchise and currently the couple has already taken their love to a whole new level; they are housemates at Lungujja in Rubaga Division of Kampala City.
However, that is  not the topic of interest today due to yesterday's critical confession by Bugingo.
The House of Prayer Ministries International (HPMI) lead Pastor during a Sunday service told his congregation that his wife and daughter Doreen Gift want to take control of the Church Property in a deceitful manner.
"This land does not belong to me, my wife or even my children. This is church land. My wife can go hang," Bugingo publicly told his followers.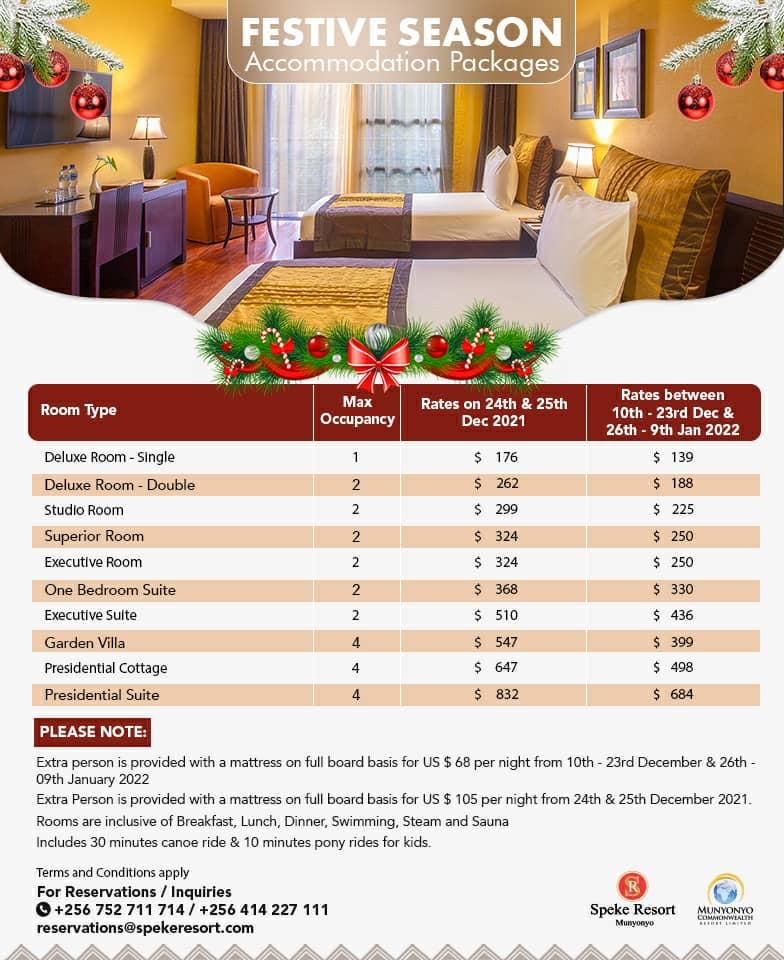 According to sources, Teddy claims when they finalise with the divorce process, she should be given her share of the land as laid down in the marriage and divorce act.
Bugingo also told the believers that ever since he kicked off the project to construct God's House, many people including fellow Pastors have been trying to manipulatively work with his wife and daughter to fail the grand plan.
The Canaan Pentagon Church is expected to cost over Shs70 billion and so through a fundraising campaign launched this year, more  than a Shs1 billion has been collected.
He said the two (wife and daughter) wanted him to behave like his non transparent predecessors who registered the Church Ministries in the names of their own children and spouses as well as themselves.
"My wife was for long uncomfortable with me for declaring a full accountability during the Bat Valley Fundraising that resulted into the raising of USD5 million which we used to buy the Canaan land. She even stopped coming to Canaan to preach the word of God as a way of protesting the inclusion of Pastor Francis Mutawe and other HPMI actors in the company documents under which the ministry was incorporated," revealed Bugingo.
"I will apologise to you Church, I had initially fallen in the same trap in 2010 when I registered the ministry in my name and that of my wife and child like how other city pastors do but I changed and added more people because this is God's work and not mine as a person. My wife and daughter wanted me remove all the rest except themselves and they even wanted more shares than myself."
However, Bugingo said that he will not mind being shunned by his own family members if that is the price he must pay to resist falling short of Godly expectations.
Do you have a story in your community or an opinion to share with us: Email us at editorial@watchdoguganda.com