Budongo Central Forest Reserve lies about 4 hours, west of Kampala City, Uganda's capital. The forest is a large collection of trees, thick vegetation and exquisite green located in western Uganda in the outskirts of Masindi town, adjacent to Uganda's largest national park, the Murchison Falls National Park.
Famous primatologists such as Jane Goodall and Adriaan Kortlandt have successfully carried out research and studies on Chimpanzees on the terraces of Budongo, also known to be the biggest Mahogany tree species forest in the entire East African region. Budongo Central Forest Reserve is home to more than 360 bird species, 290 species of butterflies, 130 moth species, 465 tree species and 24 mammals of which 9 are primates.
Aside from birding, camping, photography, nature walks, game drives and so many other fun activities, Uganda Safaris to Budongo Forest often times take tourists for chimpanzee trekking which is the main activity of the day in Budongo. It all begins at the information center at Kaniyo Pabidi where visitors are registered, tutored about the trekking experience by listening to guides and possibly even watching videos that will aid them through the experience. Tracking Chimpanzees is cheerful and relaxing and it does not take long to locate the chimpanzees.
If fortunate, you can always hear the chimpanzee pant hoots (an innuendo scream of high pitch that they always make as a sign of communication) right from the information center. This is a good sign that the families are close enough. In case of a bad season, they quite travel ahead to look for greener pastures although they do not go out of reach.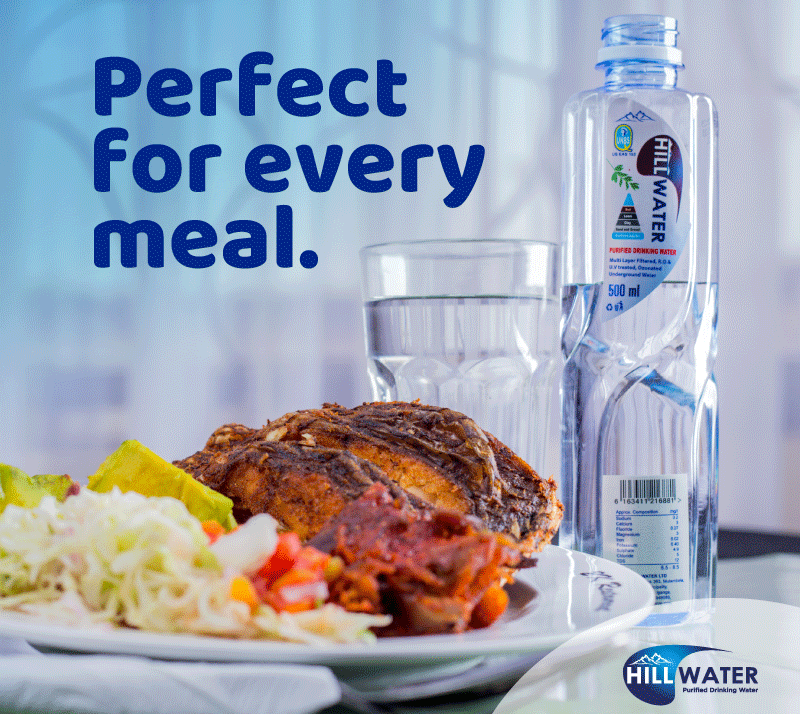 Tracking Chimpanzees in Budongo Central Forest Reserve takes up to one hour, after which tourists ride back through the forest while experiencing the coolness of Budongo. It should also be noted that a maximum of 8 people can do the trekking per shift and there are two shifts daily; morning and afternoon periods.
However, if not satisfied, there's also an option of visiting the habituated chimpanzees still along Budongo Eco Lodge. This experience gives visitors more contact with the chimpanzees because they get to spend a whole day spent with the primates. Chimpanzee habituation is not carried out all year round and it is therefore a good idea to book your chimpanzee tracking safari with a Uganda tour company that will provide you with accurate information regarding tracking chimpanzees in Budongo Central Forest Reserve. Tracking chimpanzees in Budongo Central Forest Reserve is best done in the dry season (November to February and in the middle of the year when the Wet season rains temporarily lighten (June and July). Accommodation facilities around Budongo Forest include; Masindi Hotel, a luxury / up market hotel in Masindi town, Budongo Eco Lodge, a mid range / standard accommodation in the Kaniyo Pabidi sector among other facilities.
Do you have a story in your community or an opinion to share with us: Email us at editorial@watchdoguganda.com