LOODI Meeya we kibuga Kampala Erias Lukwago era nga ye Puliida w'abatuuze be Lusanja wamu n'abakola ogw'okupunta ettaka bakedde ku kyalo kino ekisangibwa mu Town Coucil ye Kasangati okusobola okwaza empenda z'ettaka okwagobwa abatuuze okuzuulira ddala oba lyeryo okuli omugagga Medard Kiconco.
Kino kidiridde Omulamuzi wa kooti ye Nakawa Tadeo Asiimwe okulagira abatuuze ne balooya baabwe okufuna abapunta bagende ku kyalo Lusanja baaze ettaka kwe bali olwesonga nti mu biwandiiko ebyali byamuwebwa omugagga Medard Kiconco bwe yabitunulamu yakizuula nti ali ku ttaka ddala ate nabawaaba nabo bawabira ku ttaka ddala, kye yagamba nti kyamutabula nga kyali kyetagisa abakugu mu kupunta ettaka bamuwabule ku bitundu 2 ebiliko obuzibu.
Omugagga Kiconco azze yewera nga bwagenda okusasula abatuuze be Lusanja singa kinazuuka nti ettaka kwe bagobwa ssi lilye era nga agamba nti elilye liri mu kampala so ssi Wakiso.
Olwaleero Lukwago ne Munne Abdalla Kiwanuka bakedde Lusanja okutwalayo abapunta okusobola okwaza ensalo salo ze ttaka lino nga omulamuzi bwe yabalagira olwo balyoke baddeyo mu maaso ge nga balina we batuuse.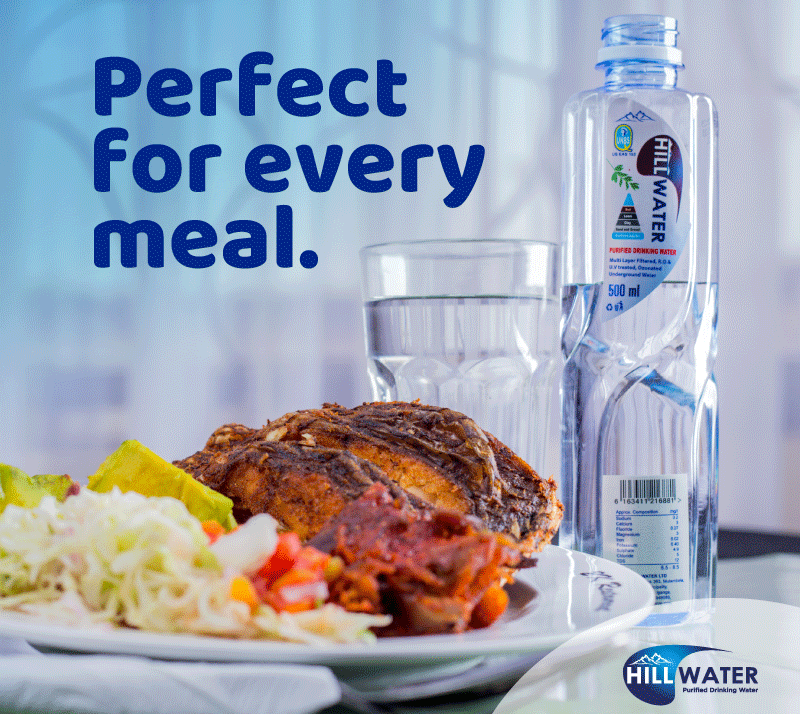 Asabye abatuuze okukolagana obulungi n'abapunta okusobola okuzuula ekituufu ku ttaka kwe baagobwa.
Omwaka oguwedde bawannyondo ba kooti nga bayambibwako poliisi ye Kasangati baazinda ekyalo kye Lusanja ne bakakkana ku mayumba ga batuuze gonna ne bagayiwa ku ttaka, oluvanyuma lw'okufuna ekilagiro okuva mu kkooti nga kisaba abatuuze okwamuka ettaka.
Do you have a story in your community or an opinion to share with us: Email us at editorial@watchdoguganda.com