Two of the four Bombardier CRJ900 aircrafts touched down at Entebbe International Airport as part of the revival plan of Uganda Airlines.
During the welcoming ceremony, President Yoweri Museveni who was the guest of honour said "The old Uganda Airlines died and in the African culture when people die, they are buried. But when the old die, new ones are born. This is the new baby. I was among the undertakers at the burial of the old airline but I am also among the midwives delivering the new baby."
The President said he was optimistic that the revamped Airlines will survive.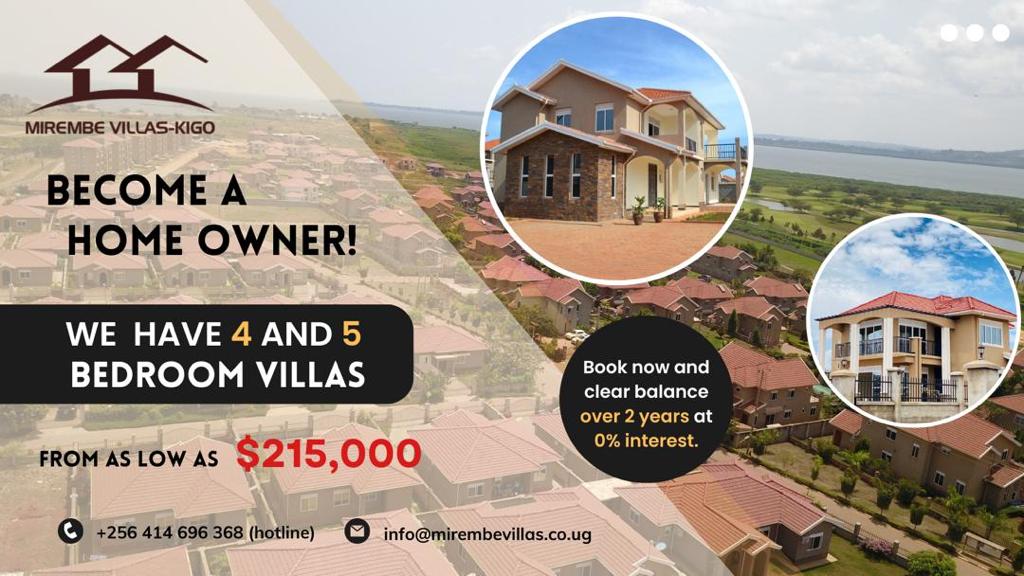 "Why do I think the new baby will survive? There are four clientele constituencies that will support this business; Ugandans in the diaspora, families of Asians of Ugandan descent expelled by Idi Amin, our business people here who travel a lot and the tourists. For the tourists, they have been coming to Uganda despite the inconvenience of making stops in Addis Ababa, Nairobi, Kigali or Dubai. It shows they love Uganda. It will be more convenient now when we have direct flights to London, Dubai, Guangzhou and other cities," he said.
Museveni also urged that the airline should also help Uganda push towards attaining middle-income status.
"Ugandans spend $400m annually on air travel. At least, some of this money will now come to our own airline, just like we shall check such capital flight when we have our own specialized hospital in Lubowa."
Museveni was accompanied by the First Lady Janet Kataha Museveni.
Do you have a story in your community or an opinion to share with us: Email us at editorial@watchdoguganda.com