The police have cancelled artiste Bobi Wine's show that was scheduled for Easter Monday, a few hours after okaying it.
In a letter dated April 15 addressed to Abitex, Police's director of operations, Mr Asuman Mugenyi's letter among others told Bobi Wine: "Police has taken note of your intended events, however for comprehensive security planning, there is need for the following information from you the organisers; clearances to use the intended venue, detailed programme for each activity and lists of performers at each venue," the letter read in part.
But on Sunday, Bobi Wine posted a letter, dated April 19 and signed by Mugenyi, barring him from holding the concert because "…agreed upon guidelines has quiet often resulted in acts of Public nuisance, violation of traffic rules and regulations and various misconducts which are not only a breach of the law but endanger lives of Ugandans who are not part of the revellers."
"On that background therefore the police will not be able to secure your planned concerts and will not risk them to be carried out in any unsecure environment."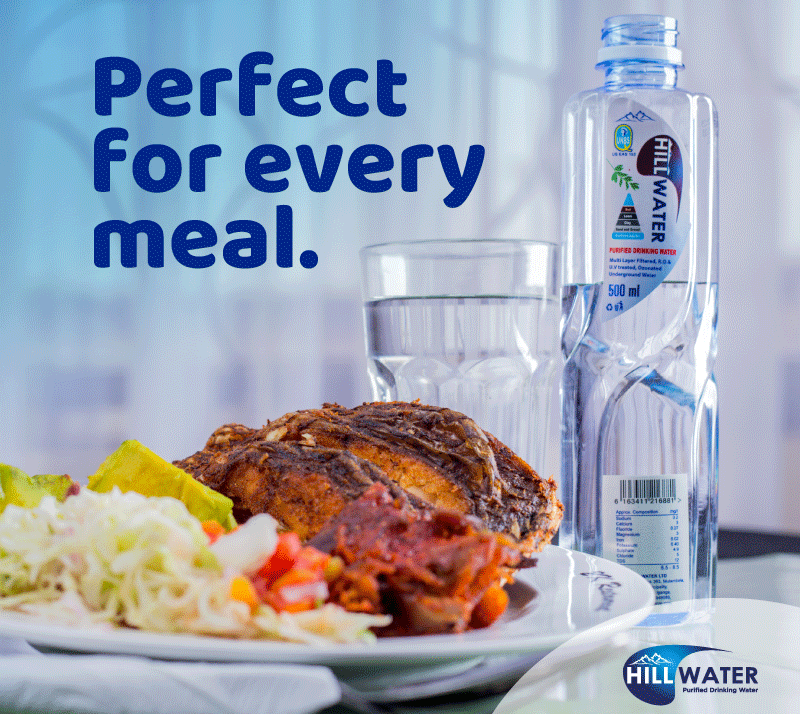 Bobi Wine's post in full:
We have just received this letter from the Uganda Police Force stopping all our scheduled music shows – including the one scheduled for tomorrow at One Love Beach, Busabala. They have been playing ping-pong games for over a month since we wrote to them. Three days ago, they wrote back to us giving us a litany of requirements. We invested huge sums of money to meet their demands, some of which were unreasonable. This was in addition to what we have invested in advertising and preparing the show. I think they thought we would fail to meet them. When we did and submitted them, the responsible officers started hiding themselves from us! Last night, they intercepted the trucks which were carrying the machines for the show. Today, this is the letter they gave to us- no show. Please remember, all other artistes are not required to fulfill any of these requirements and their shows have not been stopped. This brings the total number of our blocked concerts across the country to 124 since October, 2017.
We shall not sit and watch as our rights continue to be violated. WE SHALL RESIST THIS IMPUNITY.
Do you have a story in your community or an opinion to share with us: Email us at editorial@watchdoguganda.com