Rwanda Defence Forces Chief of Defence Staff (CDS) Gen Patrick Nyamvumba has told communities bordering  Uganda that all services they need are being delivered, and that more will come.
Nyamvumba who was presiding over a Rwanda Defence Forces (RDF) Citizen outreach in Burera district is quoted by local media, saying, "I am aware that you have been seeking some services from neighbouring countries, which are going to be provided because you deserve them."
He added: "All the services you have received [this week] are done in the interest of the people, because the torture people face is of concern to us."
Since Monday, the military, using its specialists, has been providing medical treatment to people in Burera district, which borders Kisoro district of south western Uganda.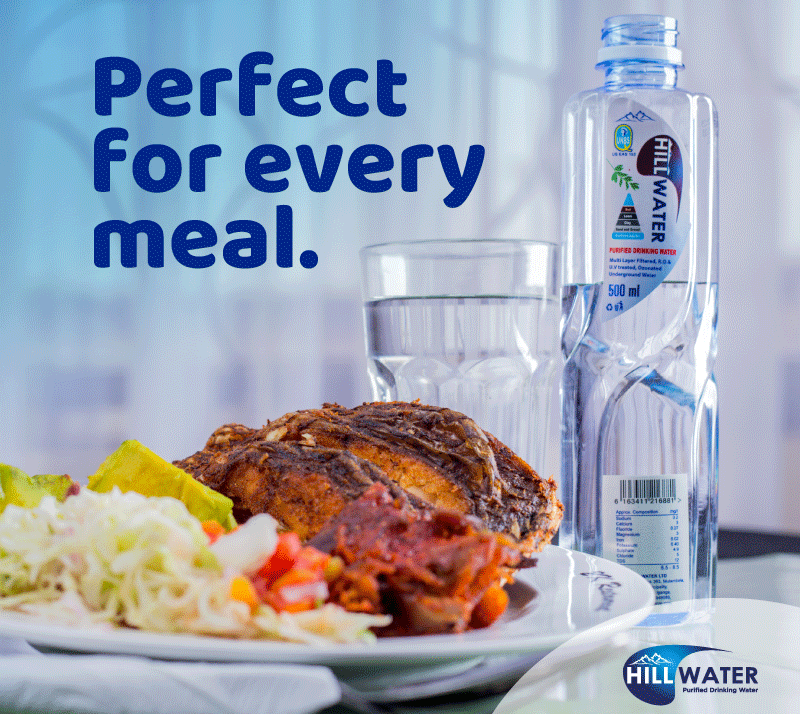 Currently relations between Uganda and Rwanda have hit an all-time low with Rwanda accusing Uganda of supporting rebel groups opposed to President Paul Kagame's government.
Relations between the two nations soured in February after Rwanda blocked Ugandan cargo trucks from entering its territory at the busiest crossing point, Gatuna, and barred its nationals from crossing into Uganda.
Rwandan Foreign Minister Richard Sezibera accused Uganda of offering support to two foreign-based Rwanda rebel groups – Rwanda National Congress (RNC) and Democratic Forces for the Liberation of Rwanda (FDLR).
"RNC and FDLR work from Uganda with support of some authorities there. This is another serious case and we have raised it with them," he told a news conference in Kigali.
Rwanda depends for much of its imports on a trade route through Uganda to Kenya's Indian Ocean port of Mombasa. The same artery is also a pipeline for goods from Kenya and Uganda to Burundi and parts of eastern Democratic Republic of Congo.
In a related development Rwanda's Minister of Defence, Major General Albert Murasira has assured the country of security and argued the public to focus on development.
While addressing the launch of a three-month citizen-oriented initiative by RDF, Rwanda Defence Forces Citizen outreach in Kigali, Murasira said the country's security is well catered for adding that the challenge is to ensure development and welfare of the citizens.
"We have no security challenge as of now. We are facing a development struggle," Murasira said.
According to Murasira, solving the welfare issues is the current preoccupation of Rwanda Defence Force.
The minister's assurances come months after the Democratic Republic Congo's government asked UN mission known as MONUSCO for help against Rwandan rebels planning attacks against Rwanda from inside vast eastern Congo.
In a letter to MONUSCO chief, Leila Zerrougui, the government asked for peacekeepers to engage FDLR rebels who are said to be massing near Rwanda's border.
The Democratic Liberation Forces of Rwanda (FDLR) have in the past carried out cross-border attacks on Rwanda Defence Forces (RDF) from bases in the Eastern DRC.
The FDLR comprises remnants of masterminds of the 1994 Genocide against Tutsi in Rwanda. They fled the country in 1994 after masterminding the killing of more than one million people.
In his letter Congolese Defence Minister Crispin Atama Thabe revealed that FDLR rebels had moved from North Kivu into South Kivu province where they would be able to join their commanders planning operations in Rwanda.
"We cannot accept to be used as a base to plan attacks for against one of our neighbours," the minister said in the letter.
Zerrougui said his mission was in contact with Rwanda over the matter.
Do you have a story in your community or an opinion to share with us: Email us at editorial@watchdoguganda.com