Rukungiri is the most neglected  district in the whole of Kigezi sub region, according to the district LCV Chairperson Andrewson Katebire.
He made the assertion while basing on the number of the government projects that are in other districts, but missing in Rukungiri.
The district is the home district of the four time presidential candidate Rtd. Col. Dr. Kizza Besigye and most constituents in the area are opposition supporters.
During the Saturday's parliament outreach program in Kigezi sub region that took place at Cephas Inn Kabale, Mr Katebire asked government to equally treat Rukungiri like other districts since its part and parcel of the country.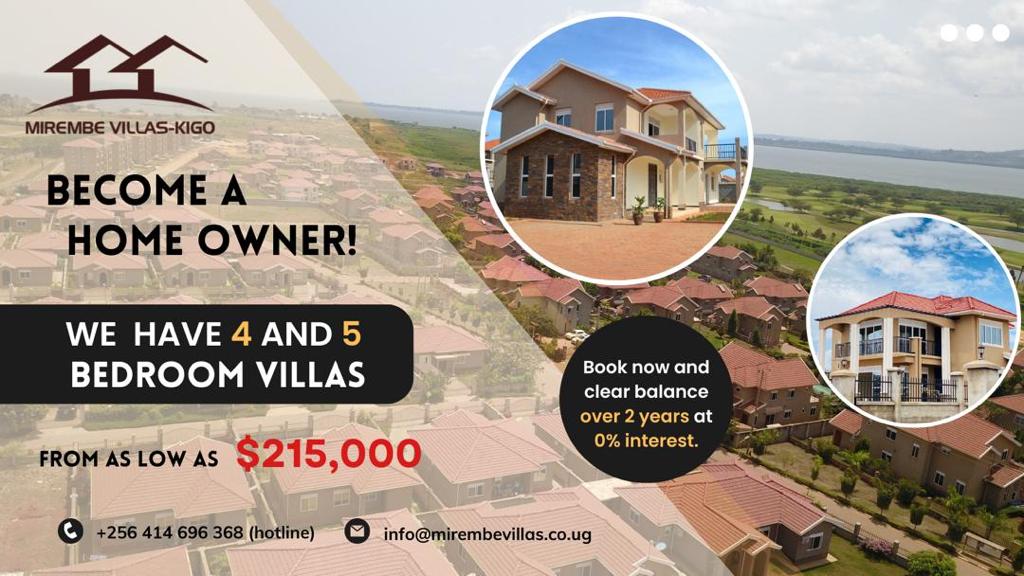 "Rukungiri has been left out in many beneficial government projects yet other neighboring districts are benefiting. This could lead to under development and little service delivery," he said.
Speaking in that regard, Minister of state for planning in the ministry of finance, David Bahati expressed a lot of concern and said he would follow up the issue. He said  government wasn't revenging because of the district being almost 100 per cent opposition.
"By the way we are not revenging, but next time be with us.I will follow up that issue" Bahati said.
According to chairman Katebire, the district does not benefit from the social assistance grants for empowerment (SAGE), a government project that gives out money to assist the senior citizens of Uganda. Also that the district doesn't benefit from the Uganda support to municipal infrastructure development program (USMID), a project that enhances the institutional performances in most municipalities in the country. 14 municipalities have benefited from over shillings 300 billion USMID project funds since 2013. Katebire said there are many other projects that Rukungiri was missing but chose not to mention them.
"We believe that they forgot Rukungiri forgot on their list but we hope that since we've reminded them they will consider us next time" Katebire told watchdog Uganda.
Mr. Justus Turyamubona, Speaker Rukungiri district council said it was quite bad, but insisted it could have happened by accident and hoped government would consider them next time since they have reminded them.
"It could have happened by mistake, but government should consider us since we've reminded them,"Turyamubona said.
He added that Rukungiri feels neglected but still hoped that government has a plan for its district.
Do you have a story in your community or an opinion to share with us: Email us at editorial@watchdoguganda.com