New information about the police officer who brutally gunned down Ronald Ssebulime has emerged.
Ssebulime was put out of action last Sunday at Nagojje village, Mukono District by Corporal Edward Ssali after being suspected to be an assailant who wanted to finish off Idah Nantaba, the Junior Minister for ICT and National Guidance.Ssali was attached to Naggalama Police Station.
Before being shot dead, the deceased was first arrested and handcuffed. After a few minutes of pleading for mercy, Ssali allegedly received 'orders from above' ordering him to shoot Ssebulime and that's how his life was ended.
Police Spokesperson Fred Enanga, while addressing the media on Wednesday revealed that after undertaking a thorough investigation they found out that Ssebulime was innocent and that Ssali and two other officers are already behind bars waiting to be charged with murder.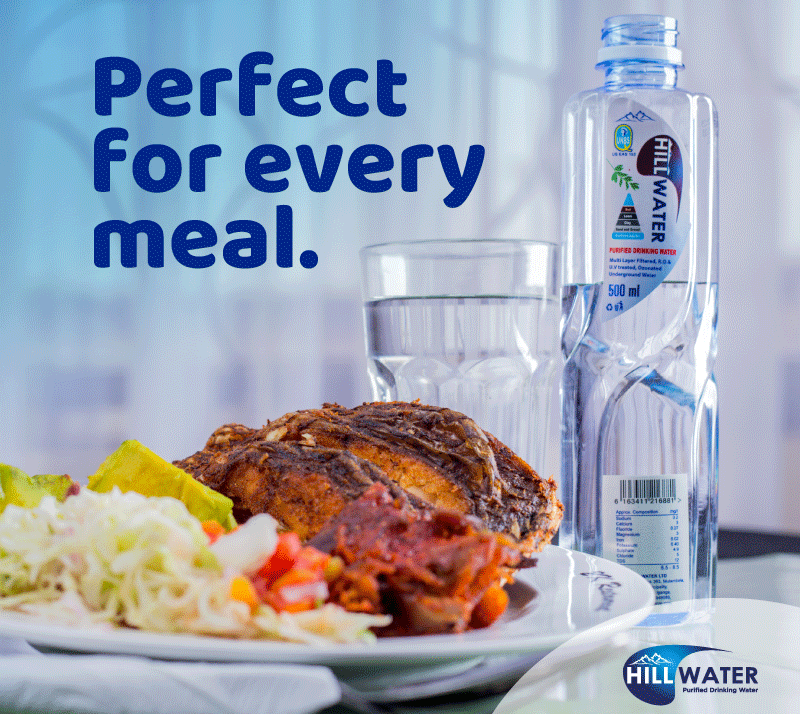 Ssali's friend speaks out
One of his longtime friends Joseph Seruwagi has revealed that before joining the police force, Ssali, a resident of Namugoona, Lubya was a witchdoctor.
While appearing on Salt TV's 'Ebyobukulembeze' show on Thursday, Seruwagi said, "He used to do several casual jobs on top of being a witchdoctor. On the day he joined the force, he told he me he had decided to serve his country."
"He joined police during the Chogm [Commonwealth Heads of State Meeting] period around 2007," said Seruwagi.
He further stated that after training, Ssali was deployed upcountry where he spent some good years.
"It was just recently that he was transferred to Naggalama Police Station when trouble befell him," Seruwagi recounted.
"I was shocked when I heard that it was Ssali who had shot an arrested man. I just pray that God saves him."
Nantaba still insists:
The Minister still insists that Ssebulime could have wanted to hurt her.
"I have no doubt in my mind that Ssebulime wanted to kill me," she told journalists on Wednesday.
"The manner in which he was killed also raises more questions. I wanted to know who sent him and for what reasons."
On compensating the bereaved family, Nantaba says, "Whenever I hear people making such demands, I just get upset, whoever is telling these people to go on television to claim for compensation are being misled. I have no authority over police 's actions."
Do you have a story in your community or an opinion to share with us: Email us at editorial@watchdoguganda.com