The Parliamentary Committee on Budget has ordered ministers Matia Kasaija of Finance and Monica Azuba Ntege of Works and Transport to correct mistakes made while registering Uganda Airlines.
On Tuesday, Parliament learnt that Uganda owns just 0.001 per cent shares in the yet to be revived airlines while the 99.9 per cent is privately owned by 'certain' individuals.
The revelation was made by Soroti District Woman legislator, Joy Atim Ongom who informed Parliament that government owns a negligible amount of shares in the national airline.
This forced Parliamentarians to demand that the responsible ministers present documents the prove ownership of Uganda Airlines.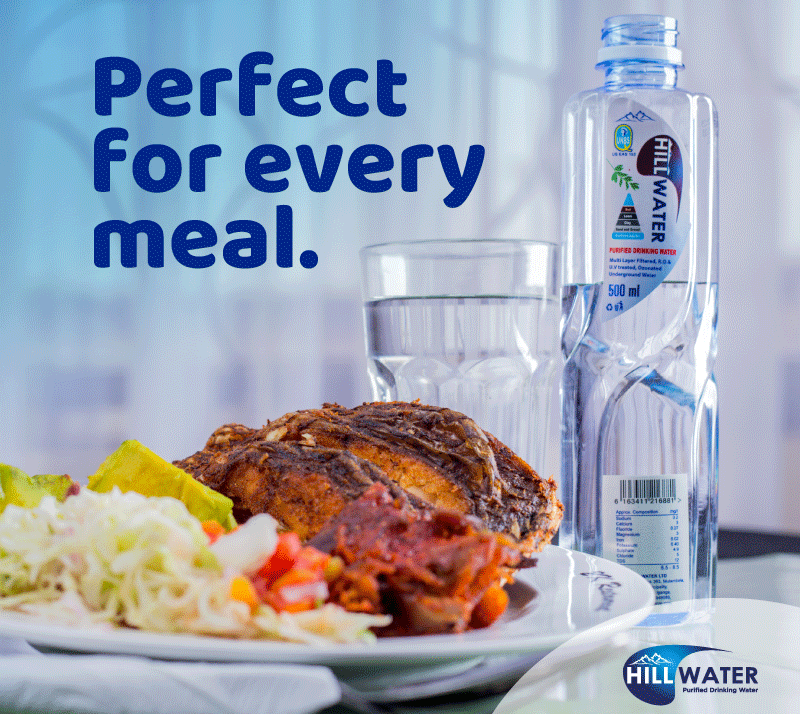 When Azuba appeared before Parliament on Wednesday, she said government fully owns all the two million shares.
 "I rise to inform this house that there are two shareholders – The Ministry of Works and Transport and the Ministry of Finance, Planning and Economic Development – each of which has been allotted one million shares, and this has been registered with the Registrar of Companies," she said.
However, legislators didn't agree with her, forcing the Committee on the Budget to ask for the registration documents of the airlines.
The documents presented on Thursday showed that the company was registered under individual capacities of ministers Azuba and Kasaija.
However, Azuba said it was an error which was done during the registration, a fact accepted by Bemanya Twebaze, the Registrar General of Companies.
"As per the current status, the shares which were given out on July 11, 2018 belong to Matia Kasaija, the minister of Finance and Monica Azuba, the minister of Works and Transport.  However, I want to apologize that this was a mistake which was made during the registration," Twebaze said.
Ongom asked Twebaze why he did not raise the issue earlier before the committee called him to rectify the error.
"Suppose the committee had not seen such big and dangerous error, would this mean Kasaija and Azuba would have been the owners of this company?" she inquired.
Before he could respond, Kasaija requested the committee for more time to rectify the errors.
"We should go and make changes so that we do things that are clean. We request for time to make things right," said Kasaija.
His request was accepted by the committee chairperson Amos Lugoloobi.
"Since the Registrar General admitted that there were some errors which can be corrected, we demand to see a clear document soon," he said, adding, "Let us agree that the Registrar General, the shareholders and the Board all sit down and correct these errors. We want to see that this company is fully owned by the government."
Do you have a story in your community or an opinion to share with us: Email us at editorial@watchdoguganda.com