OMUKAZI Charlotte Mukankusi Pulezidenti Museveni gwe yayogeddeko mu bbaluwa gye yawandiikidde munne Paul Kagame owa Rwanda, yoomu ku bantu Gavumenti ye Rwanda beenoonya ku misango gy'okugiseketerera saako n'omukulembeze we kibiina ki Rwanda National Congress Kayumba Nyamwasa.
Ono okusinziira ku Pulezidenti Museveni agamba nti yamutuukirira nga amausaba awagire abayekera abaagala okujjako Gavumenti ya Paul Kagame, kyokka n'amutegeeza nga bwataali mwetegefu kukolagana n'abantu bayinza kuleetawo butali butebenkevu mu Ggwanga ery'omuliraano.
Mukankusi yali mubaka wa Rwanda e Buyindi gye yava n'akola emirimu egy'enjawulo e Rwanda n'afuna ssente mpitirivu.
Mu 2008 Gavumenti ya Rwanda yamuggulako emisango nti, yafera kkampuni y'Abayindi eya Angelique International n'agiguza ekyapa kya Gavumenti. Wabula kigambibwa nti, emisango gino mijingirire.
Mukankusi n'omugagga Tribert Rujugiro Ayabatwa nannyini kkampuni ya Meridian Tobacco Company esuubula taaba mu Arua, be bantu enzaalwa y'e Rwanda ababiri Gavumenti ya Kagame be yaloopera Museveni nga babalumiriza okwenyigira mu buyeekera era nga baagala Uganda eyimirize bizinensi zonna abantu abo ze bakola mu Uganda.
Kagame yatuma Frank Mugambagye omubaka wa Rwanda mu Uganda n'asisinkana Museveni okumuloopera abantu abo ababiri be bakissaako nti bawagira ekibiina ky'abayeekera ekya Rwanda National Congress (RNC).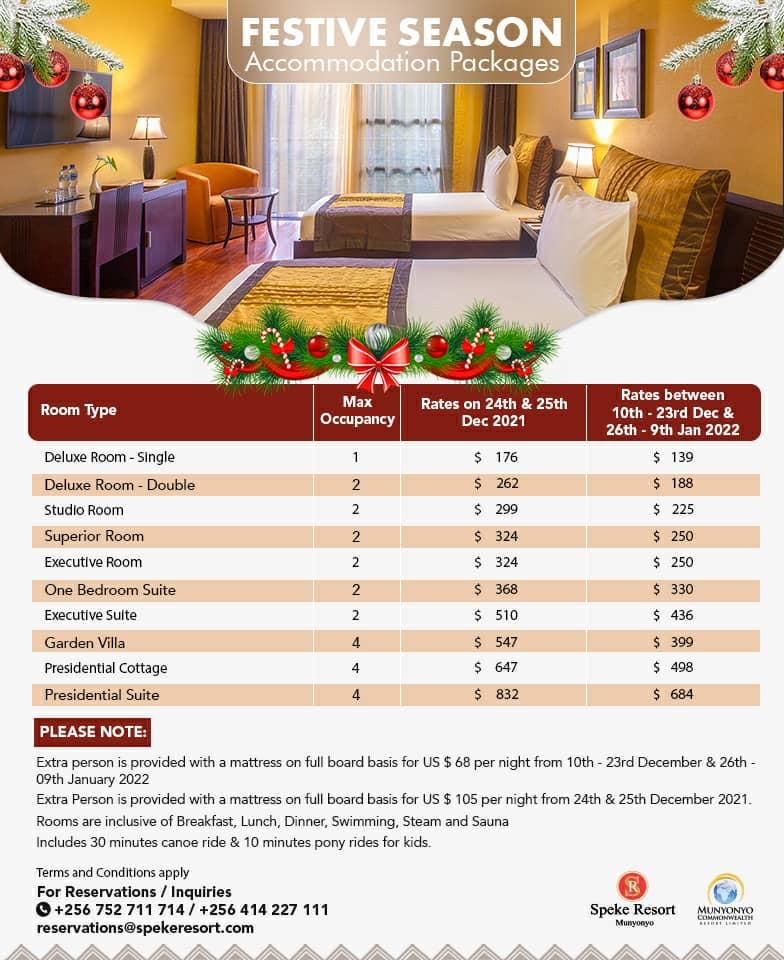 Ebbaluwa Museveni gye yawandiikidde Kagame nga March 10, 2019 annyonnyola nti ababiri bano yabasisinkanye.
Mukankusi yakkirizza okubeera nti yeegatta ku bayeekera aba RNC abalwanyisa Kagame kyokka Rujugiro yabyegaanye nti ye talina kigendererwa kuyingira byabufuzi yeekolera ssente.
Mukankusi ekimu ku by'asinga okumunyiisa kwe kubeera nti Gavumenti ya Kagame ng'eggyeeko okumuyigganya ye ng'omuntu, ate mu 2012 baatemula bba Alphonse Rutagarama.
Kigambibwa nti Rutagarama yattibwa oluvannyuma lw'okugaana okuyingira ekitongole ky'amagye ekikessi ekya Directorate of Military Intelligence (DMI) e Rwanda.
Charlotte Mukankusi munnansi wa Rwanda yazaalibwa 1970 okusinziira ku bifaananyi ebiraga paasipooti ye ey'abakungu Gavumenti ya Rwada gye yali emuwadde.
Kati aliira ku nsiko oluvannyuma lw'okutabuka ne pulezidenti Paul Kagame.
Oluvannyuma lw'okutemulwa kwa bba Alphonse Rutagarama mu 2012, enkolagana ye ne Kagame yasasika.
Omukazi ono y'addirira Gen. Kayumba Nyamwasa mu RNC era y'akola ku nsonga z'abakungu.
Do you have a story in your community or an opinion to share with us: Email us at editorial@watchdoguganda.com