The Atomic Energy Council (AEC) is working with several stakeholders to implement its five-year strategic plan for the establishment of the national regulatory infrastructure for radiation safety, protection and nuclear security. The AEC is a body established by the Atomic Energy Act No. 24 of 2008, with the mandate to regulate the peaceful application of ionizing radiation for protection and safety of society and environment from dangers resulting from ionizing radiation.
Between November 30 – December 1, 2018, the AEC held a high-level stakeholder's engagement with members of Parliament of the natural resources committee to appraise them on the status of nuclear safety and security in Uganda and update them about the national regulatory infrastructure for nuclear safety, security and safeguards. This after a brief visit to the site of the proposed development projects at Mpoma, Mukono district.
During the opening of the two-day engagement, Noah Deogratias Luwalira, the secretary and CEO of AEC said Uganda has made significant progress in ensuring nuclear safety and security.
"We have developed regulations and safety guidelines, registered 416 active facilities, carried out 970 inspections and licensed 277 of the registered facilities," said Luwalira.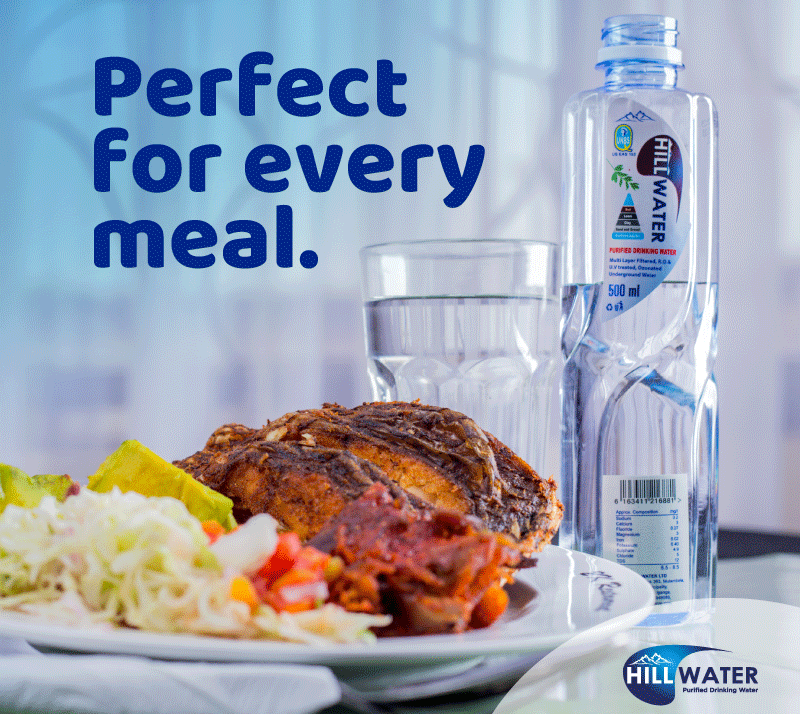 He noted that Section 13 of the AEA, 2008 provides for the independence of Council in the performance of its functions and duties as well as exercise of its powers.
"It is important for its credibility and effectiveness that a regulatory body has effective independence in order to make the necessary decisions with respect to the safety of workers, public and environment," said Luwalira.
He disclosed that Uganda has moved in a green country in the Thematic Safety Area (TSA1-Strengthening Regulatory Infrastructure in Uganda) in 2018 after the IAEA advisory mission to Uganda.
Speaking at the same meeting, Hon. Edmund Ariko, a member of the natural resources committee of parliament emphasized that a regulatory body should be free from any pressures associated with political circumstances or economic conditions and the framework defining the powers of the regulatory body should include mechanisms to protect the independence of regulatory decision making.
"As Parliament we shall support and protect the independence of Atomic Energy Council to effectively protect the society and the environment from the dangers resulting from ionizing radiation," said Hon. Ariko Edmund
The Chairman council, Dr. Kisolo Akisophel emphasized the need for adequate and stable financing for all regulatory activities and sufficient internal technical expertise in the areas relevant to its mandate as very fundamental for the good performance of the regulatory body.
According to statistics, AEC has carried out 970 inspections with 91 per cent of registered facilities covered, developed 6 regulations with one approved and drafted 14 safety guides with 13 approved. The total number of registered active facilities is 416 with 374 fully inspected. In licensing, 277 fully licensed facilities with 713 monitored radiation workers. A lot of progress has been made in Management of radioactive waste, Environmental monitoring, Radiological Emergency Preparedness and Response and lastly in Search and secure of radioactive sources.
Impact
AEC has improved radiation protection and safety infrastructure in facilities as well as reduced risks due to exposure to ionizing radiation.
The AEC has also increased skills and knowledge in radiation protection and safety for radiation workers; Improved safety culture, public awareness, nuclear security of radiation sources in facilities;  procedures and protocols for radiation protection and safety in facilities; radiation monitoring of radiation workers, public and environmental radiation safety and security and  management of disused radioactive sources.
Challenges
The main challenges were omissions in the law, inadequate staffing (staff gap of 41), Inadequate funding, Inadequate inspection and monitoring equipment, Inadequate field and operation vehicles (gap of 9), Limited office space to accommodate staff, Lack of radiation safety and protection laboratories, Lack of a waste management facility for storage of disused and orphan sources and Lack of analytical laboratories.
Way forward
There is need undertake the planned infrastructure developments at Mpoma – Mukono District, staff recruitment, development and capacity building and lastly executing all regulatory functions for nuclear safety and security.
Do you have a story in your community or an opinion to share with us: Email us at editorial@watchdoguganda.com