The Resident District Commissioner of Kabale Darius Nandinda has been sued by an LC1 chairman over attempted murder.
Venansio Byamukama, the chairman LC1 OF Nyakahita village, Kitanga parish, Buhara sub-county Kabale district claims Nandinda, on July21  2018 organized a campaign rally in support of NRM candidate for LCV councilor for Buhara sub county at Kafunjo parish and ordered all residents to attend.
During the rally, the RDC learnt that Byamukama did not support the NRM candidate. It is then that he ordered his body guard, identified as Venansio Kanyankole to shoot Byamukama. It's alleged that the body guard shot
Byamukama on the left leg 'injuring him badly'. He bled profusely and became unconscious.
Byamukama was rushed to Kabale Regional Referral Hospital and was later transferred to Mbarara Regional Referral Hospital for further management.  Byamukama reported the matters to Kabale police station
vide CRB1609/2018, but no step was taken a result of the RDC's
influence.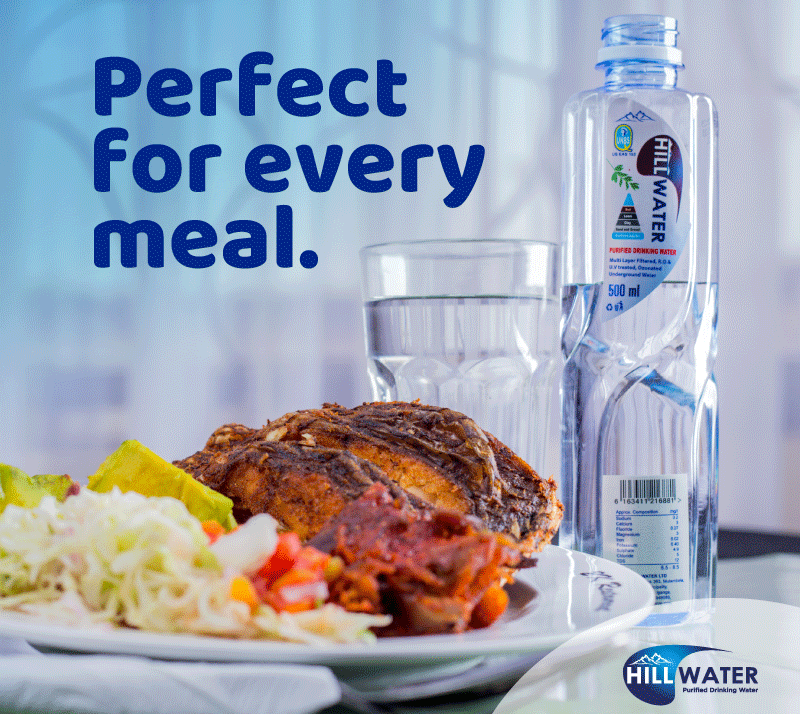 According to medical reports from Mbarara hospital seen by our reporter, Mr. Byamukama left leg was permanently splinted as a result of the shooting.
Through his lawyers, Byamukama says that as a result of the incident, he suffered and continues to suffer inconvenience and mental anguish for which he seeks general and exemplary damages. Byamukama wants to recover special, general and exemplary damages and other costs arising out of the injuries sustained as a result of the RDC and his body guard's recklessness.
Byamukama adds that the two are not proper persons to be in the employment of the government of Uganda on account of torture.
Byamukama petitions President 
After the RDC allegedly frustrated the case at Kabale police station, Byamukama decided to write to President Museveni over the matter.
According to the letter that was seen by our reporter dated August 12, 2018, Byamukama says Nandinda has done more harm than good in Kabale as the RDC.
"I write this letter with a groaning heart because your representatives in Kabale district have done more harm to NRM than good. They are a menace in the society and have done many bad things in the name of NRM," Byamukama said.
Our reporter tried to reach Nandinda by phone to comment on the matter to no avail.
Do you have a story in your community or an opinion to share with us: Email us at editorial@watchdoguganda.com