Justice Catherine Bamugemereire is the head of the Commission of Inquiry into the Land Matters.
Early this week, she lost her cool and kicked the Deputy Attorney General Mwesigwa Rukutana out of the commission hearing.
Rukutana had refused to adhere to the probe's terms of reference saying he will not respect anyone if he is not respected.
He had been summoned to give clarity on how Government arrived at Shs24billion meant to compensate Dr Muhammad Kasasa over a piece of land in Mutungo, a Kampala suburb.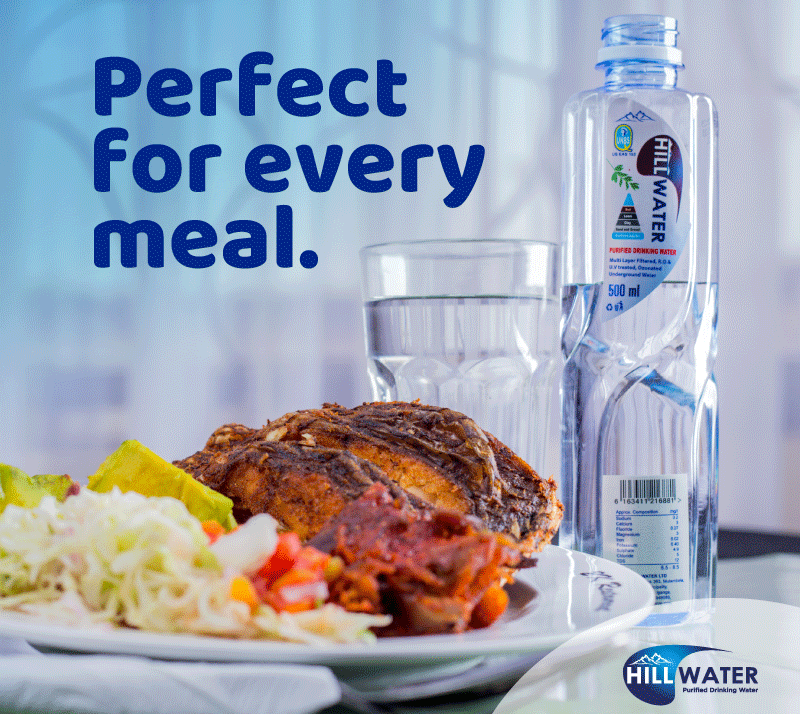 As the cross examination went on, the attorney kept on interrupting and interfering the process. Rukutana kept on answering questions arrogantly and disrespectfully – prompting Bamugemereire to kick him out of the hearing.
"There have been allegations that these figures and these contracts are arrived at through an inflated, irregular and even fraudulent process. As it turns out we are confronted by a situation of hostility, combativeness, disrespect a condescending attitude never ever seen before at this point in time as regards the attorney general's opinion on this issue I will refer to his Excellency the President of Uganda who is the appointing authority so that probably the appointing authority can find another way of verifying, investigating and probing how Shs24.6 billion is about to leave the treasury," Bamugemereire said before dismissing and discharging Rukutana.
As he moved out of the commission's premises, he told journalists, "I don't give a damn. Let her tell the president, she can even tell God."
Who is Catherine Bamugemereire?
Bamugemereire was born in Bubulo, in the then Mbale District (now Manafwa District) in the 1970s.
She attended Nabumali High School for her secondary education. She holds a Bachelors Degree of Laws, awarded in 1992 by Makerere University. She also holds a Diploma in Legal Practice, from Law Development Centre, also in Kampala.
In 2003, she attained a Master of Laws in Comparative Law and International Law, from Southern Methodist University, in Dallas, Texas, United States.
Bamugemereire first worked in 1993, as a State Attorney in the Uganda Ministry of Justice and Constitutional Affairs, based in Arua District, in the West Nile sub-region.
Later, she was appointed as a Grade One Magistrate. She rose through the ranks to the rank of Chief Magistrate of "the White Collar Criminal Court in Uganda in the 1990s".
In 2001, Bamugemereire took leave from the bench and became a legal adviser to Shell Mexico LPG in Mexico City. In 2003, she relocated to the United Kingdom and worked as Associate Lecturer at the University of Surrey, for seven years.
In 2010, the Ugandan Judiciary appointed her a Judge in the High Court, to work in the Anti-Corruption and Family Divisions of the Court.
She conducts civil and criminal court assignments throughout Uganda. She is an expert on corruption, and has spoken widely and written extensively about the subject.
In 2015, she was appointed to Uganda's Court of Appeal/Constitutional Court, where she still serves.
Bamugemereire has chaired three national investigations in matters of corruption in government departments: (a) the tribunal that examined Kampala Capital City Authority, from June 2013 until November 2013. (b) the inquiry into the Uganda National Roads Authority, from June 2015 until January 2016 and (c) the Commission of Inquiry into land grabbing and land wrangles in Uganda's Land Sector, that started in 2017.
She is married and mother of two children.
Do you have a story in your community or an opinion to share with us: Email us at editorial@watchdoguganda.com