For the past four days, Deputy Attorney General Mwesigwa Rukutuna has been making headlines after placing members of the Commission of Inquiry into Land matters where he thinks they deserve to be.
While appearing before the commission led by Justice Catherine Bamugemereire on Wednesday, Rukutana refused to adhere to the probe's terms of reference saying he will not respect anyone if he is not respected.
He had been summoned to give clarity on how Government arrived at Shs24billion meant to compensate Dr Muhammad Kasasa over a piece of land in Mutungo, a Kampala suburb.
As the cross examination went on, the attorney kept on interrupting and interfering the process. Rukutana kept on answering questions arrogantly and disrespectfully – prompting Bamugemereire to kick him out of the hearing.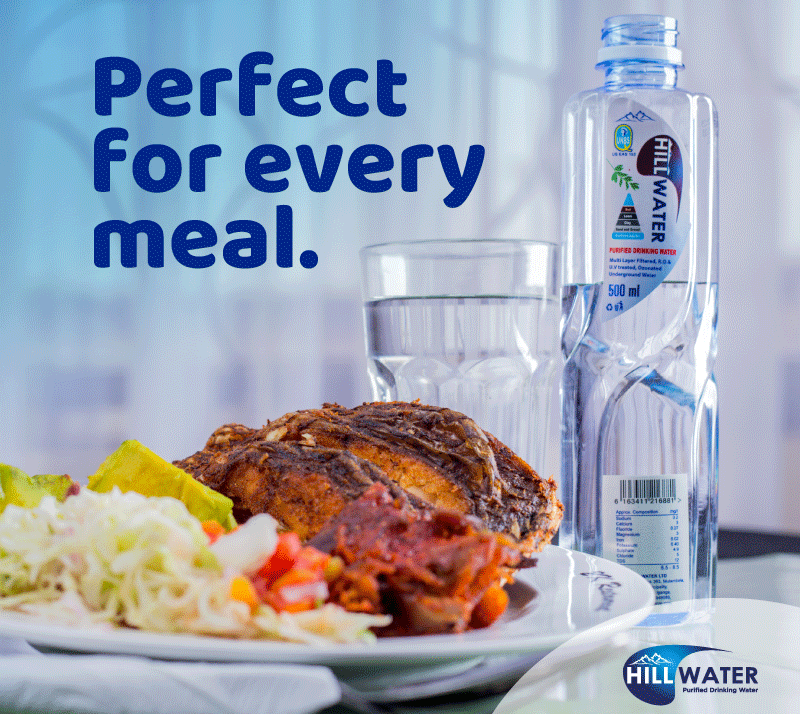 "There have been allegations that these figures and these contracts are arrived at through an inflated, irregular and even fraudulent process. As it turns out we are confronted by a situation of hostility, combativeness, disrespect a condescending attitude never ever seen before at this point in time as regards the attorney general's opinion on this issue I will refer to his Excellency the President of Uganda who is the appointing authority so that probably the appointing authority can find another way of verifying, investigating and probing how Shs24.6 billion is about to leave the treasury," Bamugemereire said before dismissing and discharging Rukutana.
As he moved out of the commission's premises, he told journalists, "I don't give a damn. Let her tell the president, she can even tell God."
Who is Mwesigwa Rukutana?
Born on November 15, 1959 in Ntungamo district, Rukutana attended Kigezi High School for his O-Level education and Mbarara High School where he completed his A-Level studies.
He holds a Bachelors degree of Laws from Makerere University, He also holds a Diploma in Law Practice from the Law Development Center in Kampala.
Rukutana served as the Registrar of Titles, in the Ministry of Lands, from 1986 until 1988. From 1984 until 1992, he served as a Lecturer in Law at the Law Development Center, in Kampala. In 1994, he was elected as a Delegate to the Constituent Assembly that drafted the 1995 Ugandan Constitution,
In 2001, he was elected to the Ugandan Parliament, to represent Rushenyi County, Ntungamo District and up to date he is the area MP.
In the same year, Rukutana was appointed Minister of State for Finance, serving in that capacity until 2006.
He was later appointed Minister of State for Labor, serving in that capacity until 2009. He was reassigned as State Minister for Education, Responsible for Higher Education, on 16 February 2009.
He also the State Minister for Labor, a position he served from May 2011 to March 2015 when he was appointed Deputy Attorney General. He still holds the position to date.
Last year, Rukutana sparked mixed reactions on social media after a photo of him posing with gun while grazing his cattle went viral.
In defence, he said there was nothing wrong with a person herding his livestock with a gun.
Family and Relationships
 Rukutana allegedly has more than 10 wives and over 20 children.
Do you have a story in your community or an opinion to share with us: Email us at editorial@watchdoguganda.com