If there was anything as 'fifth time lucky', this would have been it for Prof. Joel Isabirye.
Alas, the media consultant's latest marriage went up in smoke, just like the previous four after he was dumped by Natie K.
Isabirye was in March 2017 introduced by socialite Natie K in a lavish ceremony, and the two have been living together at his home in Najjeera.
Natie K is best remembered as celebrity DJ Nimrod's ex-girlfriend.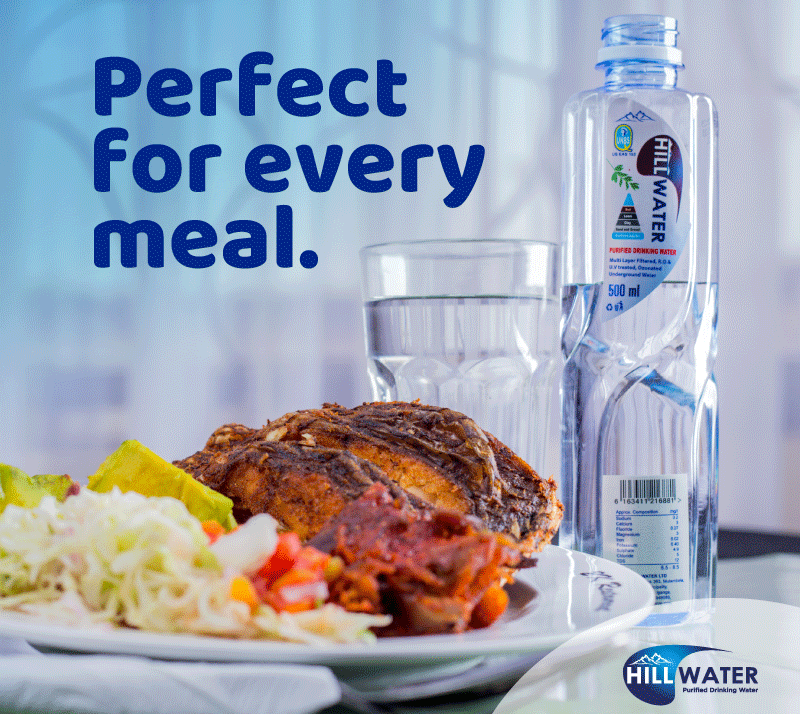 Some sections of the public decided to bet on how long this particular relation would last. And they didn't wait for too long as news broke the internet on February 18, that Natie K had dumped Isabirye, pinning him as a womanizer.
And since she was afraid of contacting STDs, she decided to quit the marriage.
Well she wouldn't be the first. All of Isabirye's ex-wives accuse him of 'womanising and social media did not waste time to throw subtle reminders about his age.
With all the social media concerns, Isabirye was provoked to come out to respond to Natie's allegations on his time line, claiming that 'those who shout most in public tend to be the most problematic inside that home'.
"Having met a few rascals in the matters of the heart, I formed one theoretical framework: In matters of the home, if you terribly misbehave (for example you are violent, engage in physical abuse, thief etc) or fail to manage your home and play public galley, a replacement is made without much talking," Isabirye posted.
I became a public figure at a tender age and for the right reasons: making radio stations work. Others become public figures by who they date, or noise they make on social media or how peculiarly they dress. I am different.
Serious men want serious partners who they can work with to conquer space. Not partners who they can work with to attend boat cruises in rickety boats and narrowly survive death for which they (the men) can be blamed.
Men should strive to marry women not girls however young they might seem. If marriage finds you young (you should strive to transform from being practically teenagers into a man or woman in marriage because it is a very serious affair, however fun like it should also be). People should be prepared to become mature at home. Life is not just a joke although we should find time to laugh.
With my mother's blessings [who knows the inside picture of what happens] as usual, I look forward to the future."
Maybe Isabirye is not so lucky. After a break down in his relationships, Isabirye claims his wives are thieves, witches and violent women.
In 2015 when his relationship with Beat Fm presenter Rebecca Jingo fell out, Isabirye alleged that she used to engage in witchcraft, violence and a thief. He even dragged Jingo to police alleging that she had stolen Shs30 million from his money safe.
Isabirye has officially been engaged and introduced to other several women including Ritah Kaggwa, Grace Naisamura and Jingo among others.
Do you have a story in your community or an opinion to share with us: Email us at editorial@watchdoguganda.com