A section of National Resistance Movement (NRM) legislators have pledged to challenge resolutions made by the ruling party's Central Executive Committee (CEC), including the endorsement of Yoweri Museveni as the a sole candidate in the  2021 elections.
President Yoweri Museveni is the National Resistance Movement party chairman.
Some of the resolutions were made during CEC's five-day retreat at Chobe Safari Lodge in Nwoya District.
However, some of the NRM members, including Theodore Ssekikubo and Dr Sam Lyomoki have vowed to challenge them either in courts or within the party.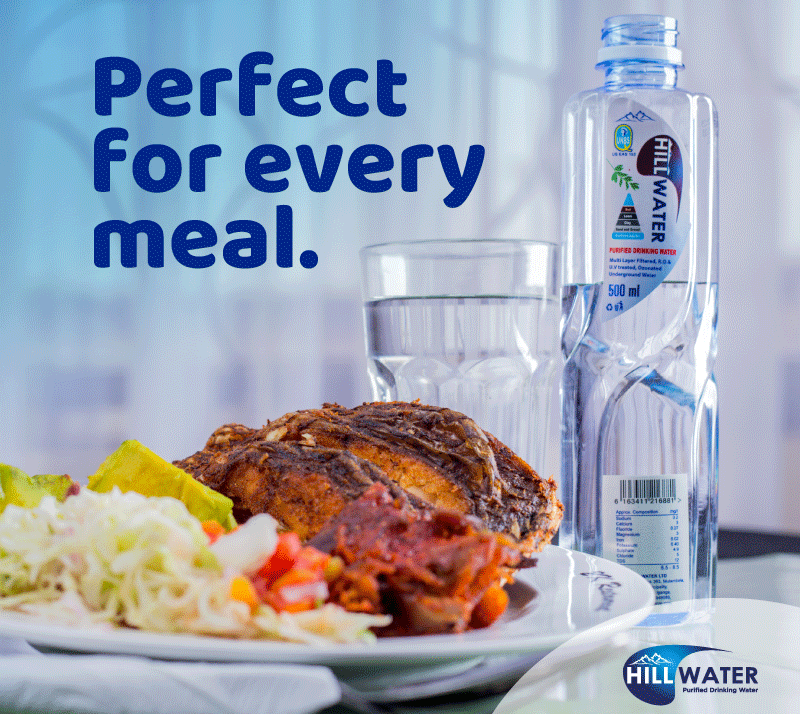 Ssekikubo is the Lwemiyaga county Member of Parliament while Lyomoki represents Workers.
In an interview with Watchdog Uganda on Wednesday, Ssekikubo said CEC members were 'cowards to allow one old man step on them'.
"I can never in my head accept such a mockery. This is the madness of the highest level, few people cannot think for the entire party. I am very disappointed with our CEC members. They are too weak to stand and tell this old man that it is the right time we get another leader," Ssekikubo said.
According to NRM senior information manager Rogers Mulindwa, one of the key factors CEC depended on to endose Museveni is that he is still popular and Ugandans still love him.
However, Ssekikubo called this a lie.
"Most of these people know the truth, but because they want jobs they don't speak it. If Museveni is popular and loved, let him contest for his candidature in primaries. People no longer want him and I pity CEC members who are being used by Museveni. The world is going to judge them," added Ssekikubo.
 According to Mulindwa, there will be no more discussions on this matter but the task now is to inform the lower party organs about the CEC resolutions.
"I want to forcefully recommend to the membership of the movement and its organs that His Excellency Yoweri Museveni our leader and General of the African Resistance, continues leading the Movement and the State in 2021 and beyond," reads the statement.
On the other hand, Lyomoki also disagreed with few people deciding for many.
"I will not allow this, we are waiting for the National Conference and we shall contest against this. We have many people who can lead us. I don't see why Museveni is the only one presented. Are other members in NRM, not people enough to take on this mantle?" he said, adding that he is ready to contest against Museveni's leadership in the party and CEC's decisions will not deter his mission because he is following his party constitution.
Do you have a story in your community or an opinion to share with us: Email us at editorial@watchdoguganda.com