Uganda Communications Commission (UCC) has ordered Monitor Publications Limited to stop publishing stories via its online news website monitor.co.ug following a complaint from the Speaker of Parliament Rebecca Kadaga.
According to UCC Executive Director Godfrey Mutabazi, the Speaker on February 4, 2019 lodged a complaint to the communications regulatory body saying that the media house, through its online news platform, allegedly published fake news against her with the intention of damaging her reputation.
The said article titled 'Traditional healer sues Kadaga, seeks Shs200m for charm' was published on January 31 on the publications' website.
Watchdog understands the story was supposed to be the lead in the print version of Daily Monitor, but was later replaced with 'New Bill to weaken FDC in Parliament' late in the night.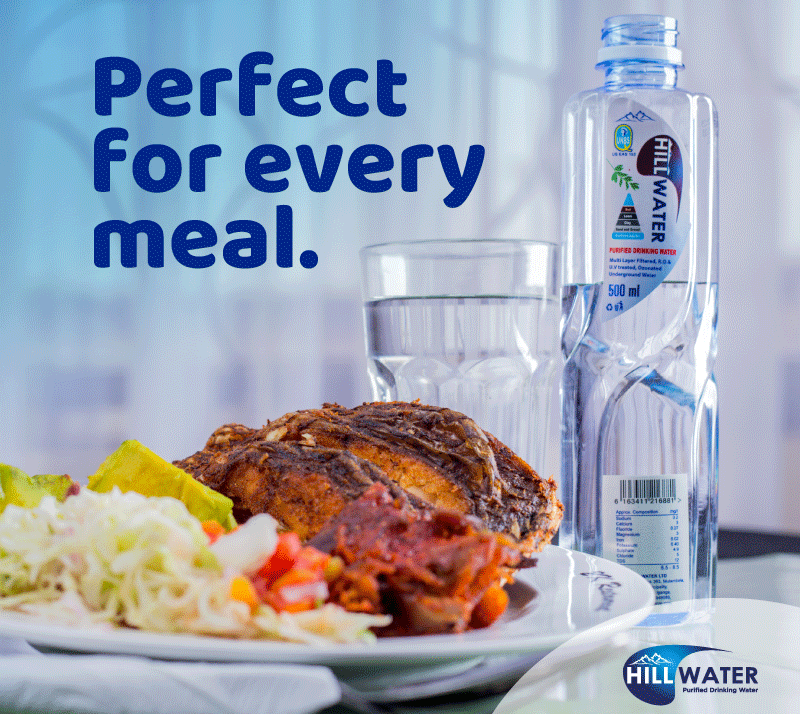 The online version has also since been pulled down after an uproar from 'above'.
In a letter dated February 6, Mutabazi told the publication's Managing Director that the news site they used to commit the alleged crime is unregistered.
"UCC preliminary investigations have revealed that Monitor Publications Limited actively runs an online newspaper platform, which falls within the scope of data communications services, provision of which requires one to obtain an authorisation from UCC in accordance with section 5(1)(a) and 27 of Uganda Communications Act 2013, which Monitor Publication has never applied for."
"Wherefore, the Commission has, in accordance with sections 5(1)(j), 31, 45 and schedule 4 of the Uganda Communications Act 2013 , commenced full investigations into the subject complaint to determine whether/or not Monitor  Publications Limited published the subject story in accordance with the expected standards and codes of ethics of journalism," said Mutabazi in a letter copied to Kadaga.
As a result, Mutabazi has ordered the publication to immediately suspend any provision of online data communications services (online newspaper services) until it has applied for and obtained the requisite authorisation from the commission in accordance with law.
"The Monitor Publication should within five(5) days from the date hereof submit  to the Commission written representations regarding the subject story about Hon. Speaker of Parliament , including the basis for the publication and why Monitor ignored /and failed to balance the subject story by seeking to obtain the complainant's side of the story before publication of the same."
Mutabazi further gave Monitor five days to show cause why UCC should not institute criminal proceedings against them for broadcasting without a license contrary to section 27 of the Uganda Communications Act 2013.
"Please note that should Monitor Publications Limited fail/or otherwise refuse to comply with any of the above directives, the Commission shall proceed to determine this compliant and may issue any regulatory sanctions in accordance with Section 41 of the Uganda Communications Act, 2013," he warned.
In 2012, the publication was sued by First Lady Janet Museveni over a May 27 article in connection to the Karamoja land grabbing claims.
Do you have a story in your community or an opinion to share with us: Email us at editorial@watchdoguganda.com