Sections of the social media army have claimed that former Miss Uganda 2009 Dorah Mwima should revel in her moment of fame, since the truth will actually come out.
Mwima, currently married to Nader Barrak, on Tuesday finally let out a confession that her first born – Ethan – is actually late musician Mowzey Radio son.
Ethan was born on April 2, 2010.
Radio succumbed to injuries sustained in a bar brawl on February 1, 2018 at Case Hospital.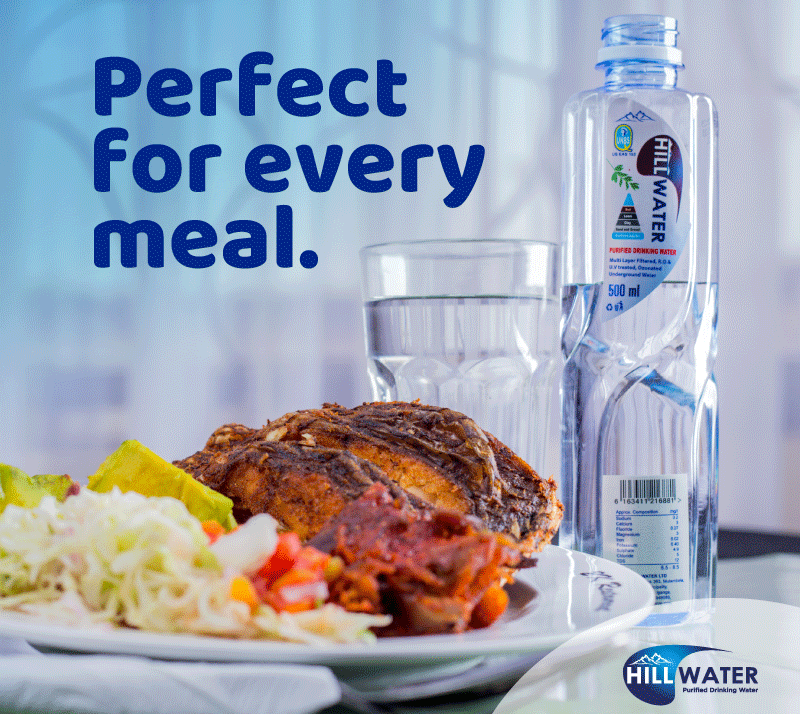 On Tuesday, Mwima posted: "From past experience, I prefer people to know the truth directly from me and not from other sources who might try to use it to tarnish my name, so today is the day I will get to share the truth with you all before anyone else does."
"I met Radio and Weasel while I was campaigning with my foundation for incubators during my reign in 2009, they joined me in the campaign and soon after, Radio and I had a private relationship that lasted for a short time but resulted in me getting pregnant."
However, she kept quiet about the said pregnancy because Radio was dating fellow musician Lillian Mbabazi.
"On 2 occasions we tried to meet with Radio but failed! The first time was end of 2016 when we had just relocated back from Burundi to Uganda for good, the second time mid-2017," she added, calling on the family of Radio to open the door for Ethan in case one day he decides to come and meet you, your doors will be open to him!
 However, some social media users on Wednesday punched holes in the submission, claiming the child in question might not even be Radio's but for a certain Farid Kisuule.
"I am in shock after reading this. Here trying to call my sis to call her friend Farid Kisuule we all thought was the kid's dad. Those guys had a nasty breakup and chic went with the boy and denied Farid access to see him. All this while he has been trying. Now this," Haly Ma said of about the news, adding, "Last time I was with Farid they were talking naye nga she doesn't want him to be with the boy sijui he parties a lot. Ebya ledio gyebivudde sibitegedde but guy must be in shock. Naye how do you keep a baby away from his dad sijui he was seeing someone at the moment I found out nio nio. Eight damn years."
Haly Ma also claimed Mwima wasn't sure who the baby daddy was at first.
"The only person I feel for is Farid. Bambi. Bakazi temuli bangu let her enjoy her five minutes of fame."
Hajarah BK also used the same Rebel Parents thread to claim she thought she was the senga here all those years.
"At this rate we need a DNA to be run much as access was blocked. Kale I vividly remember that day at Nsambya very well when we received baby Karim now Ethan. Some things are so hard to digest! I hope we can get to the bottom of this drama!"
Earlier, blogger Ritah Kagwa had claimed that the child was fathered by a Kenyan Luo guy by the names of Olumu Ethan. The two allegedly met in Equator Bar, Sheraton Hotel and had a one night stand. Unfortunately, he also passed on in 2015, without meeting his son.
However, Barbara Kampikaho defended Mwima, saying Farid isn't the father.
"No harm was made to him coz he was never invested in the child because he too was not around. No harm no foul. And let none of his relatives cry cry because they did not even bother at all even when they had a hint it could be Farid's."
According to Kampikaho, both (Lilian) Mbabazi and Mwima carried out a DNA test and the child is actually Radio's.
And a second one was given to Farid to show he isn't the father.
"Just sit down and see how a woman can rise above popularity and do justice to her son. And also find a man to love him as a true father and try to protect their bond from a famous bio father that also didn't want to know anything and ignored text and meets to discuss issue coz he was discussing same issue with many more."
Do you have a story in your community or an opinion to share with us: Email us at editorial@watchdoguganda.com