Events promoter Balaam Barugahara has registered People Power as a Non-Governmental Organisation (NGO).
The phrase 'People Power' was adopted by singer turned Politician Robert Kyagulanyi alias Bobi Wine and this political movement is so popular amongst the youth who make the biggest percentage of Uganda's population.
Bobi Wine has repeatedly stated that people power is not a political organization but a movement that brings together people with a vision of having power back in their hands regardless of political affiliation, tribe or religion.
Now, Balaam has taken over the name's patent rights thus barring anyone from using it for any political purposes.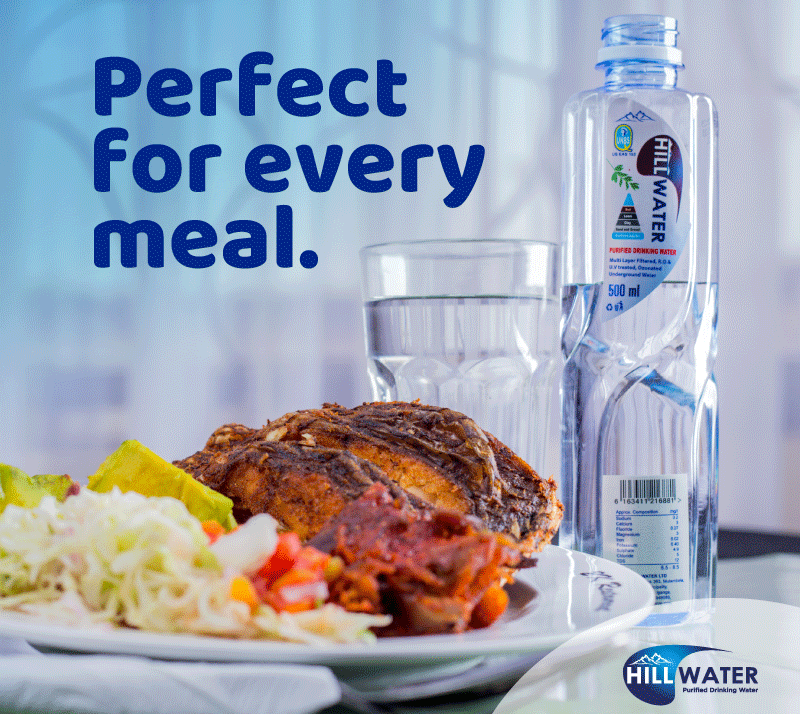 In an interview with BBS Television on Monday, the NRM diehard supporter and President Yoweri Museveni said the Constitution of Uganda of 1995 gives anyone a right to register any name of a company as long as it is not gazetted.
"I could not register FDC or NRM because they are already registered. No one can stop me from registering People Power," he said.
Balaam also revealed that his new NGO will be supporting elderly people.
But it is the comments that followed announcement that make for better reading.
For example blogger Ashburg Katto said: They registered 'People Power' forgetting ours is 'People Power Our Power'.
Kato Freeman: Let me try to teach Baalam and other NRM losers the meaning of people power.
No one can hijack People Power because People Power is not Bobi Wine, People Power is the People of Uganda. People Power is you and me. People Power is you, young person who finished school five years ago but continue to struggle to find employment. People Power is you student who is in school studying very hard but you know that you will not get a decent job if nobody knows you.
People Power is every Ugandan who is interested in a better country. Many will come and claim to be leaders of People Power. Some are already using this to get money from the state like you Baalam and thereafter cause disruption. People Power is all of us.
Barbie Naz Oba whose dumb idea was it? They can always steal his ideas but as long as he remains with that, head boy is unstoppable. They are clearly showing us that this boy is giving them sleepless night. Now they will pay Mama Phina to register 'people power our power'. Mama Lususu to register Tuliyambala Engule…Kojja Kimbowa to register 'Twebereremu' Kyoka Uganda has seen days.
Waridah Suleiman: Yes we agree with his idea of supporting elderly people but that statement of him saying but he owns it. No way: People Power began long ago before Balaam's ancestors were born.
Stella Kemigisha: A good name is far better than gold. How do such people expect to live in this society after Museveni is long gone? Do they have a conscience really?
Huzaifi Kabuye: Good enough it's not a political party but an NGO. People Power is for all Ugandans irrespective of their age, even Balaam inclusive.
Do you have a story in your community or an opinion to share with us: Email us at editorial@watchdoguganda.com